Are you still looking for a new challenge? Wither Dragon, Ender Dragon and Warden are all too easy? Then come and try this newly released plug-in! It brings a new and terrifying boss: TNT BOSS! This is no ordinary TNT, it explodes bigger, more powerful, and can even destroy the entire world! Get ready for the challenge!
Module content introduction
HOW TO SUMMON THE BOSS?
It can be summoned by crafting it's spawn egg using the souls which is a costume item where you can get it by smelting soul sand in a furnace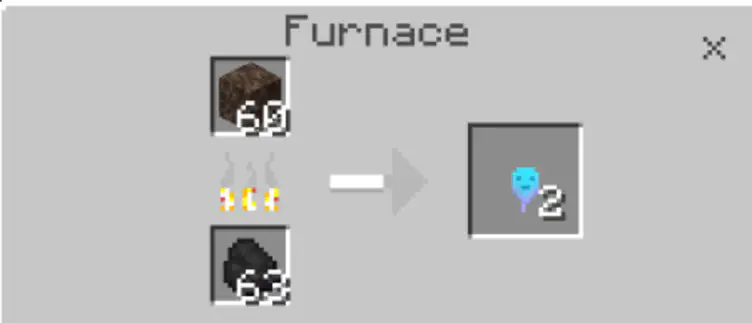 now all you need is 8 souls and then 1 TNT and this is how you craft it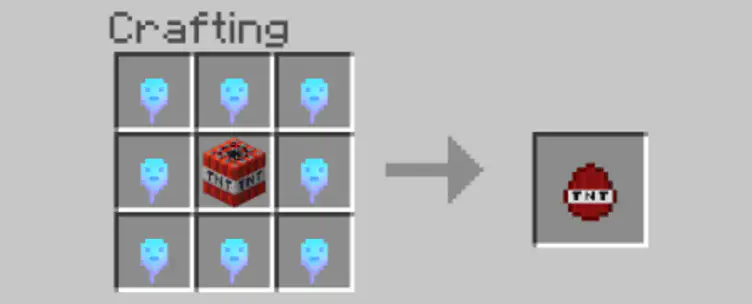 use the souls and gather it around the TNT block to make the spawn egg

TNT BOSS STATS:
Health: 800

Melee Damage: 11

Speed: it is quite slow so you can outrun it

Abilities:
summons tnts

dashes forward while leaving TNTs behind it

leaps into the air while releasing tnts

grants itself immunity for 4 seconds
WEAKNESS:
he can get damage from it's own TNTs
LOOT:
10 Netherite Ingots

35 Diamonds

64 TNTs
WEAPONS

right now there is only one weapon which is the TNT Sword, when long pressed you will dash forward and leave TNTs behind your trail
Сraft :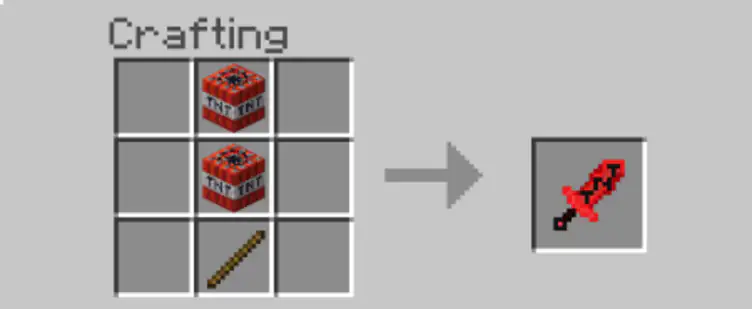 ​
How to use mod

- Install Behavior and Resource Pack
- Activate experimental game feature