Minecraft: Sorting Wand Mod
Make your Minecraft world tidier!
This mod can automatically organize your items and keep your treasure chest organized.
Have you ever gotten tired of organizing your treasure chest? Have you ever thought about how great it would be if there was a way to do this automatically? This mod can help you achieve this goal.
This mod is very simple to use. You just need to install the mod and enable the auto-organizing feature. The mod will automatically sort your items into different boxes to keep your treasure chest organized.
This mod is a must-have for any player who likes to stay organized in Minecraft.
Mod details

With the new item called the Sorting Wand you can organize your chest easily!

With 1 click/tap of this wand your chest will turn from this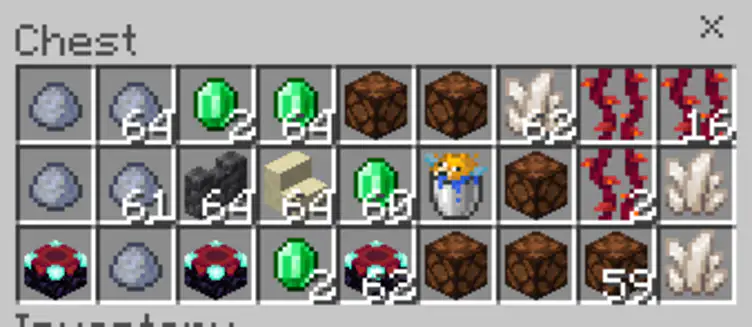 to this: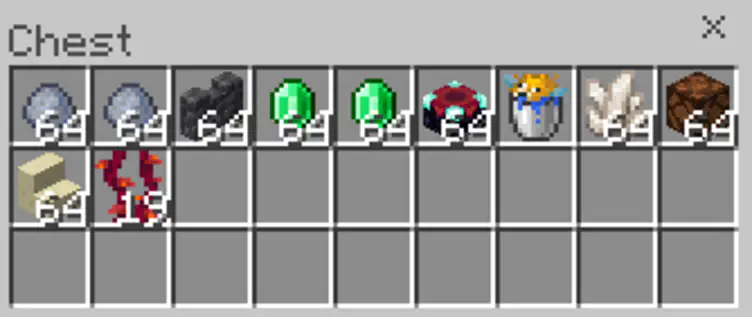 It is easy to craft the wand.
For now this only works with single chest due to a bug happening with double chests.


Sorting Wand:
Sneak and hold the Sorting Wand then interact on a chest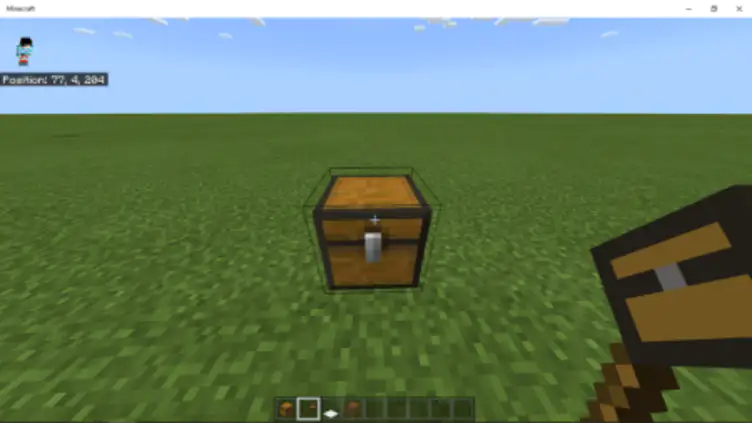 Installation
Experimental Modes must be turned on.