Created by the MCBE CSSR faction, this map recreates the real-life U.S. Army Base in San Diego. The site is located near San Diego Bay and consists of a large number of buildings and facilities.
Beautiful texture of buildings
This map is perfect for military role-playing. Here you can conduct combat training, exercises or other activities.
The base will continue to be updated
More buildings will be added to the map


Game screenshots
Entrance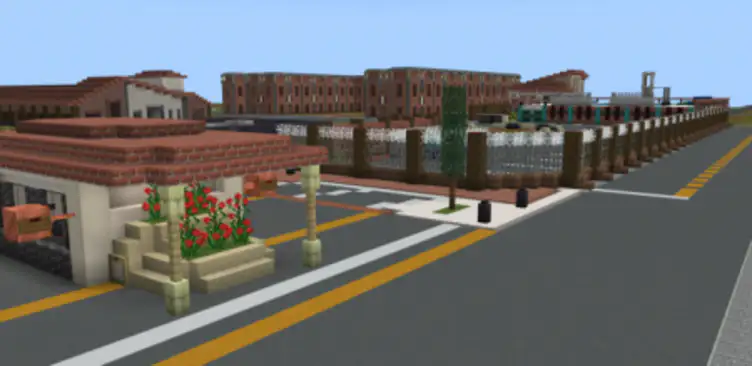 University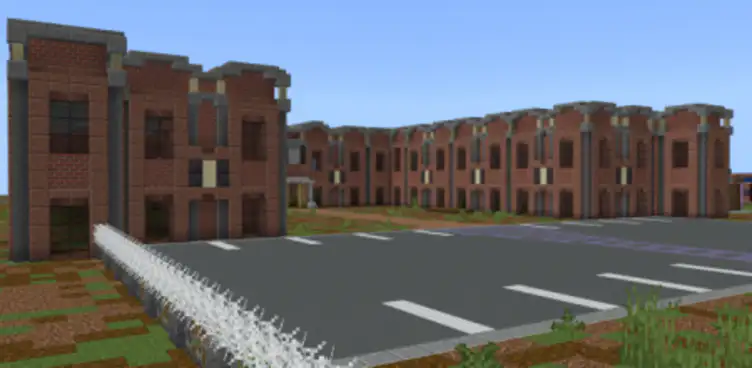 Office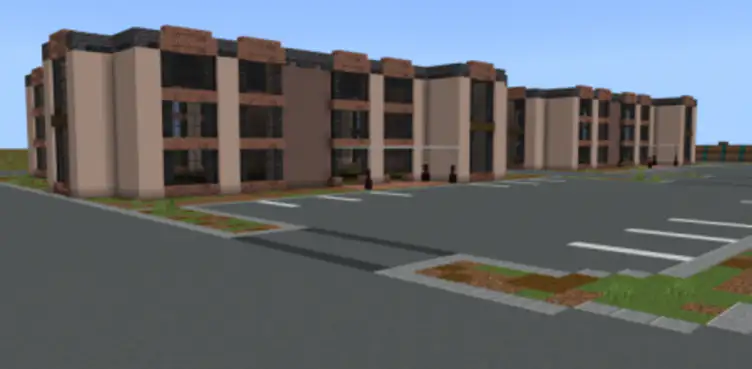 Garage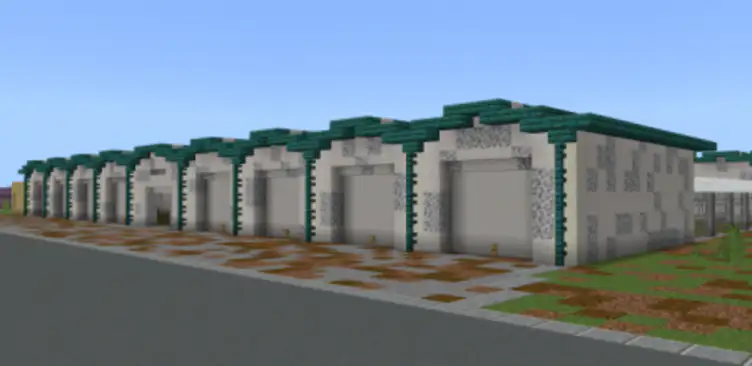 Training Area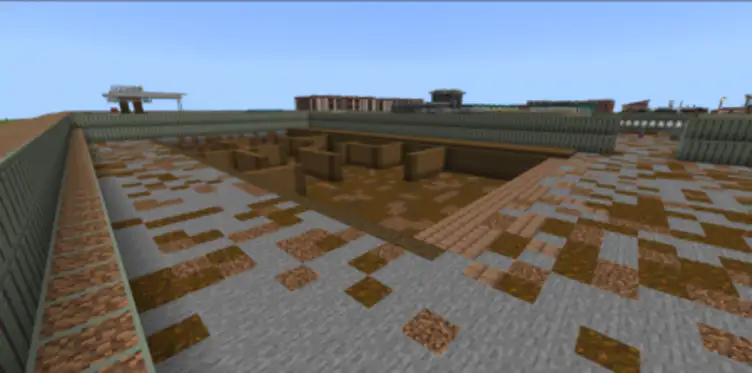 Credits