Rocket Launchers, Landmines, Miniguns and Laserguns! Mod
Mods name:
Rocket Launchers, Landmines, Miniguns and Laserguns! Mod
Author:
modsgamer Minecraft mods
Update:
Thu Nov 02 18:31:21 CST 2023
Suitable game version:
1.20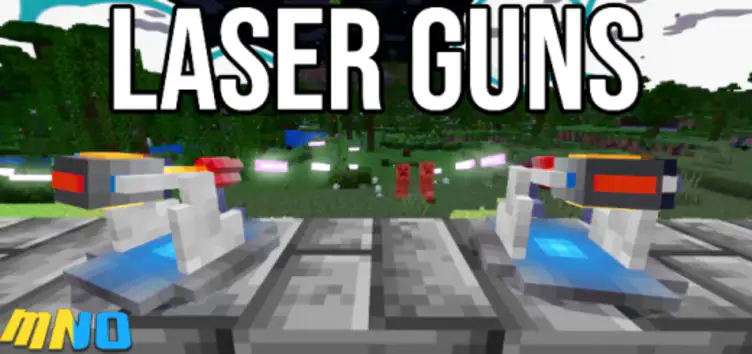 This Minecraft mod adds military-related content such as Rocket Launchers, Landmines, Miniguns and Laserguns to the game, allowing you to experience the excitement of war.
This mod is suitable for all players who like military themes.
Mod details
Laser Guns
They're pretty weak compared to other turret weapons, but they're also cheaper (and more fun!). If the player destroys them, they will drop their spawn eggs. They will not drop if they are destroyed by monsters.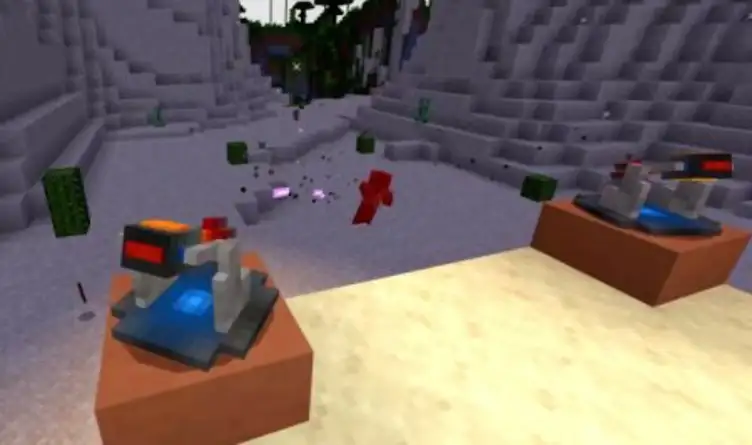 Armor-Piercing Rocket Launchers
Don't know if such a thing exists in real life! But who cares, we are not here to experience reality. These bazookas can go right through a row of monsters. You just need to line up the monsters in a neat row, and the bazookas will do the rest.
Purchase them from your friendly weapons merchant. Unfriendly weapons dealers may be selling them too.
They don't break blocks (it's a magic trick).
Will drop a spawn egg when destroyed.
Rocket Launchers (normal blowy-up ones)
Place these things down and, just like the minigun, it will target any monster. Unlike the minigun it will replace the monster with a very large hole in the ground. Use with CAUTION.
Also available from your local weaponsmith. Slightly cheaper and tougher than a minigun but quite destructive, so will wreck the landscape quite a bit. When they're destroyed you can pick them up and place them back down. So, not all that 'destroyed' when you think about....

Landmines
Block Breakers (red light)
Place them down, and you have five seconds to get out of the trigger-zone. After that, if anything comes within a few blocks, there'll be a boom. And that anything might be gone. As well as a good chunk of land. For reference, they do about the same damage as a charged creeper... Ummm, maybe don't place them near your base.

Craftable: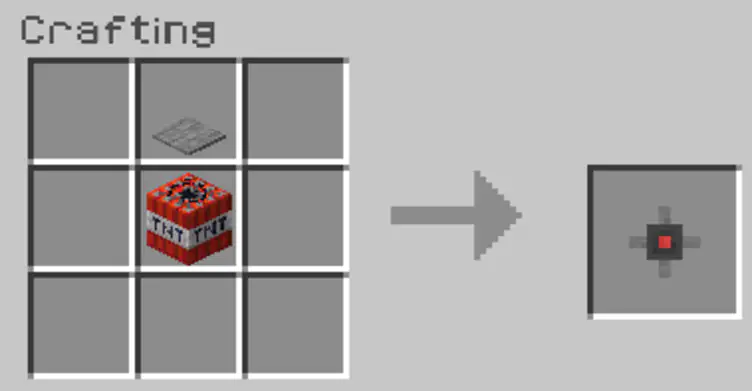 Non-block Breakers (yellow light)
As for the above, but no breaking of blocks. Consider them your personal anti-personnel mines. Cheaper and easier to trade for.

Craftable: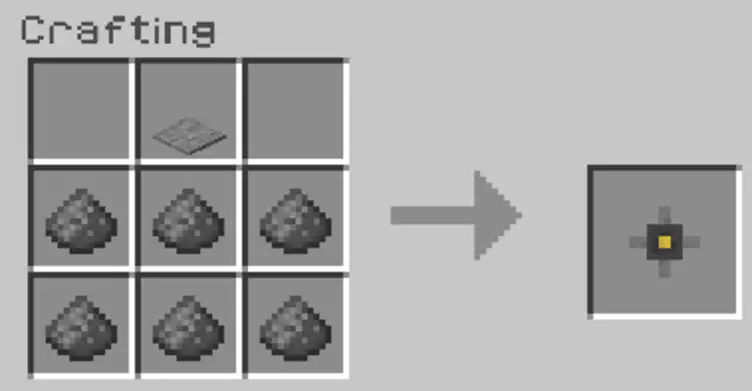 Miniguns
These are all sorts of nasty. Place one down and it'll shoot any monster. Many times. Not a whole lot of hit points but you can repair them with iron and when they break you can just pick them up and place them down again. Now available in a range of colors to match any decor.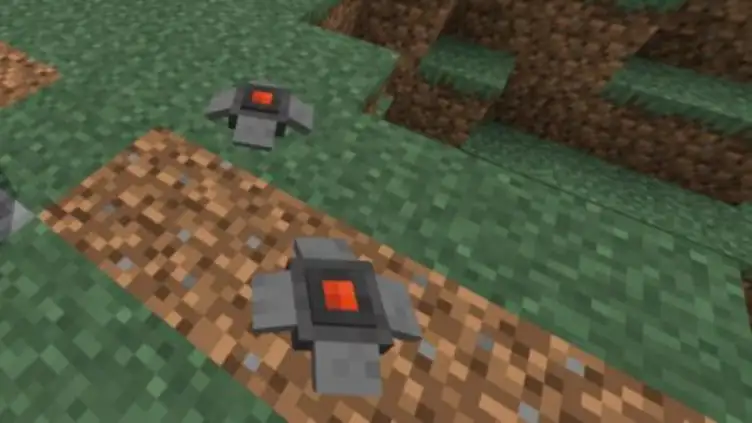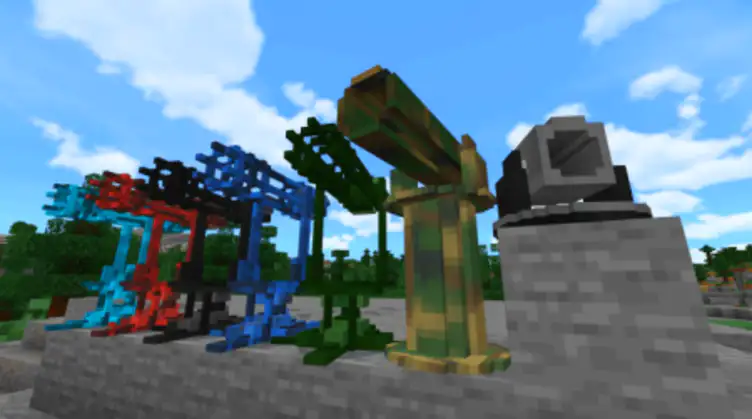 ​
How to use mod

- Install Behavior and Resource Pack
- Activate experimental game featur
All mods on modsgamer.com comes from user contributions and Internet, if you think there is any infringement, please let us know at ModsGamerOfficia[email protected], thank you!
How to Use
1. Open modsgamer.com
2. Select the mod you want and download
3. After download finished, you will get mod file want
4. After extracting the mod file, please place the corresponding file in the following folder