Roblox Noob Boss Battle map
Mods name:
Roblox Noob Boss Battle map
Author:
modsgamer Minecraft mods
Update:
Fri Aug 25 18:35:37 CST 2023
Suitable game version:
1.20.10.20
This Minecraft map has many custom elements including model entities, music and sound effects.
This boss fight also has its own character and storyline. When a player is offended by a rookie because of his opinion of his favorite game, he fights back against the rookie, which leads to a big battle between Minecraft and Roblox.
You'll represent Minecraft in this competition, fighting for victory and showing who's better between the voxel sandbox and the user-created platform. In this boss battle, you need to fight against the evil rookie who has three special attacks: Baller, Bomb and Tornado Kick. Beware of these attacks and stay alert.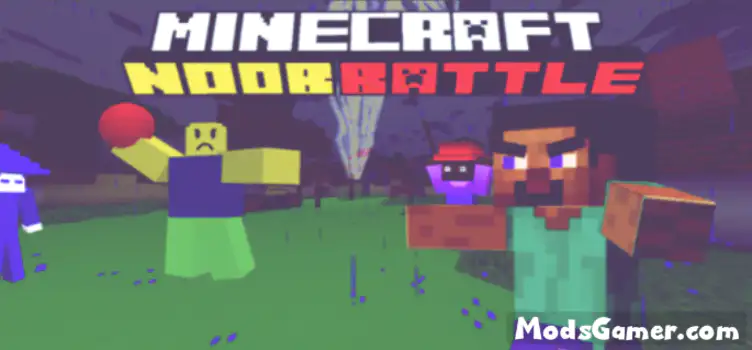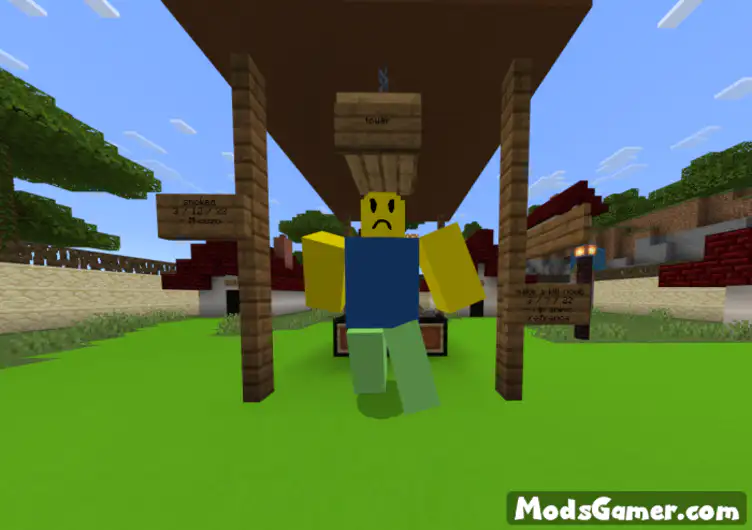 All mods on modsgamer.com comes from user contributions and Internet, if you think there is any infringement, please let us know at [email protected], thank you!
How to Use
1. Open modsgamer.com
2. Select the mod you want and download
3. After download finished, you will get mod file want
4. After extracting the mod file, please place the corresponding file in the following folder