PUBG Vehicle Add-on: Experience PUBG in Minecraft
PUBG Vehicles Addon is a Minecraft addon that adds some of the iconic vehicles from the famous battle royale game PUBG. This add-on gives players a whole new way to travel in the world of Minecraft and adds a new level of fun to the game.
Here are some of the features of this plugin:
**Iconic Vehicles:** This addon adds some of the iconic vehicles from PUBG including UAZ, Buggy, Dacia, Mirado, Motorcycle and more.
**Real Driving Experience:** This add-on provides a real driving experience, allowing you to experience the same sense of speed and control in PUBG.
**Rich functions:** This plug-in also adds some additional functions, such as horn, lights, license plate, etc.
The PUBG Vehicles add-on is an add-on for all players, and if you are a fan of PUBG, this add-on is not to be missed!
Mod detailsa


UAZ Hard-top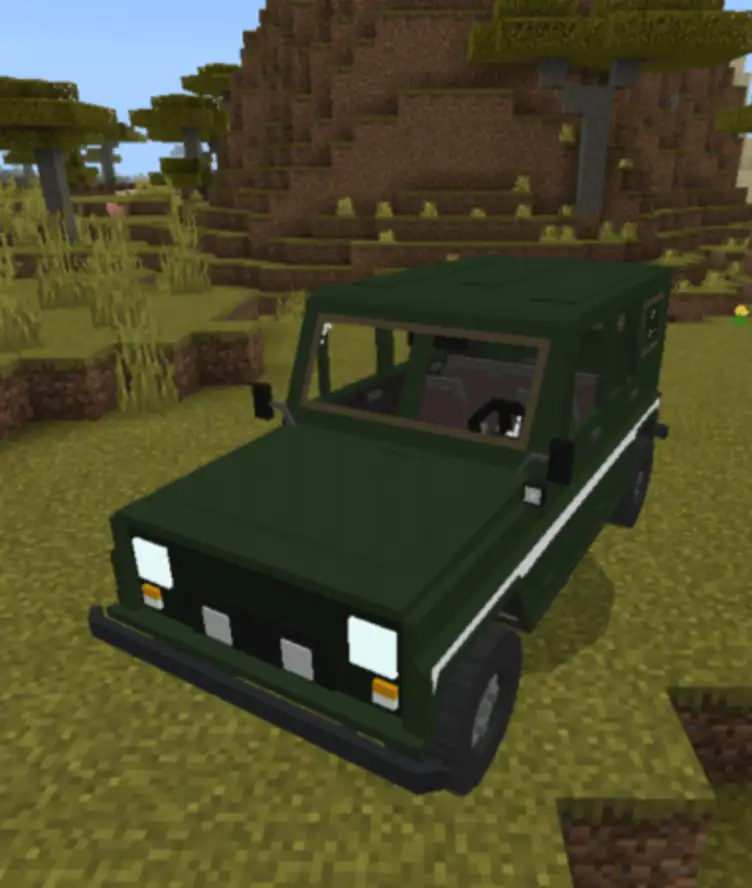 UAZ Soft-top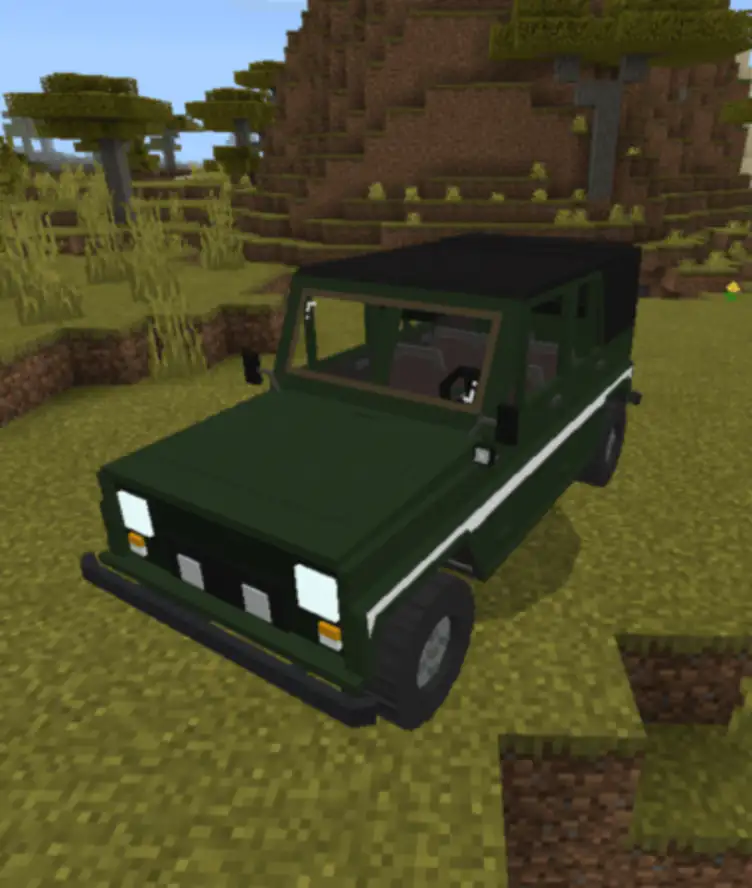 UAZ Open-top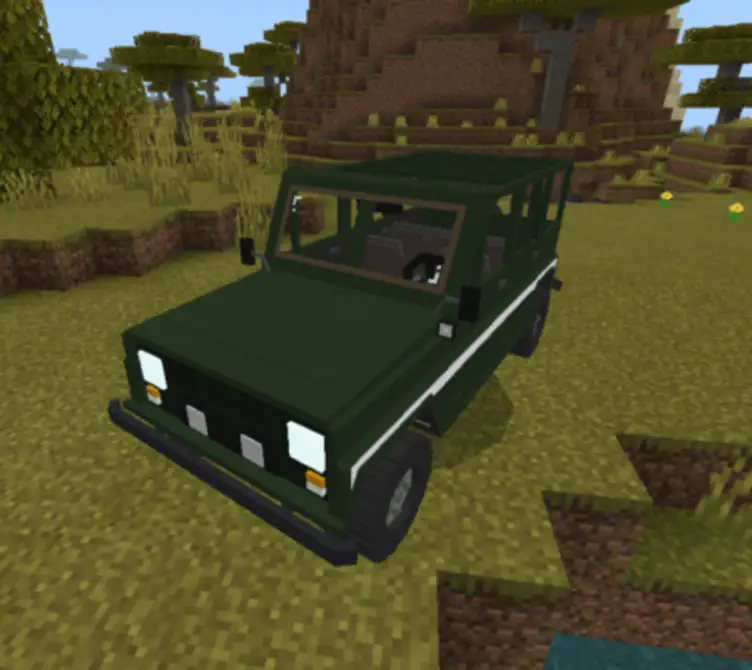 Dacia - Available in 4 colors
PG-117 - Fast aquatic vehicle great for ocean exploration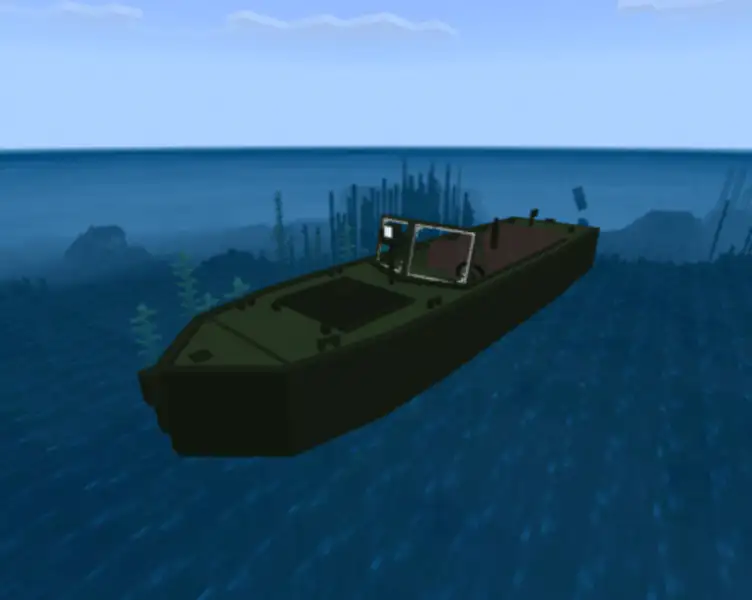 Buggy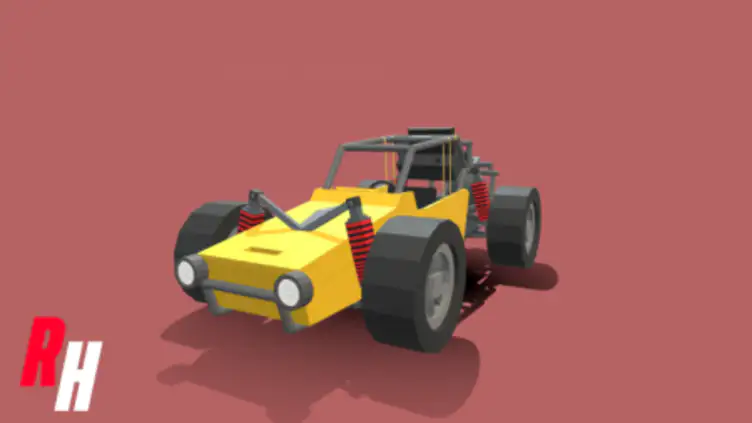 Glowing speedometer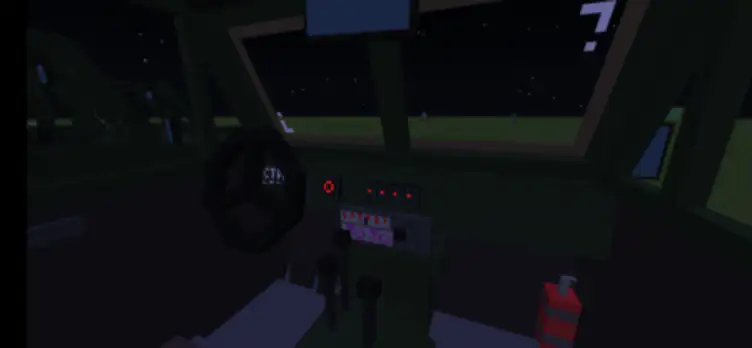 Vehicle Explosion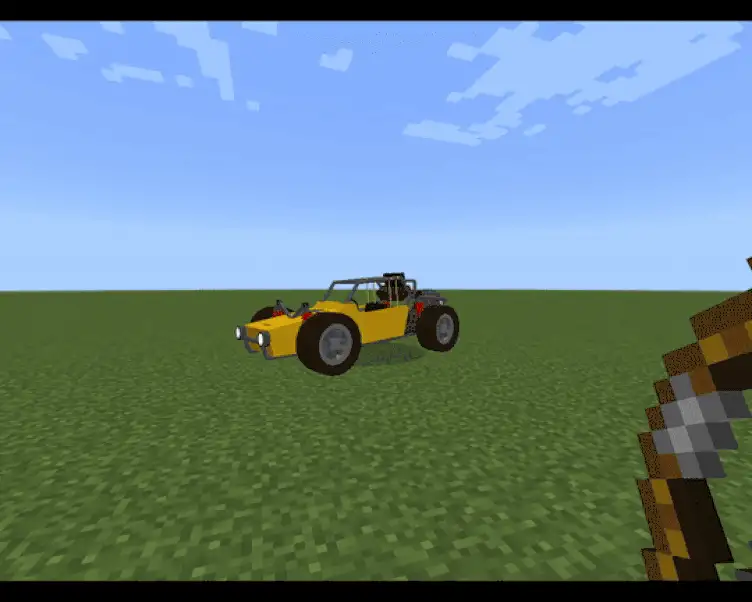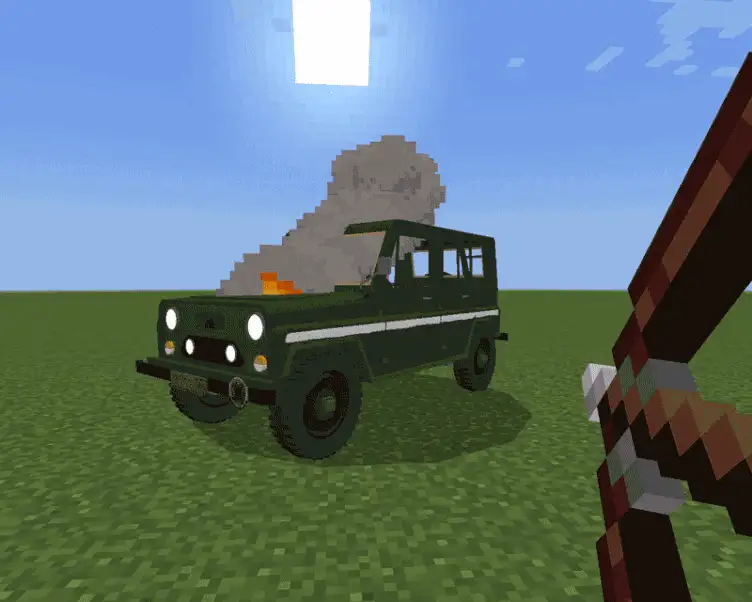 How spawn the vehicles?
Simply find the spawn eggs on the creative inventory
CHANGELOG:
Vehicle Explosion (Now available for all vehicles)




Vehicle Startup sound (Now available for all vehicles)




Vehicle Damage when running over entities (Now available for all vehicles)




Terrain Tilt Animations for all land vehicles




Vehicle Acceleration System (VAS) by Ashminggu is implemented meaning that all vehicles have a speed acceleration instead of a fixed speed
​
How to use mod

- Install Behavior and Resource Pack
- Activate experimental game featur