Do you think the tool we used in game are too boring? Would you want to add tools that making it easier for us to mine or cut down trees in survival? This Minecraft mod adds 4 tools which help us facilitate our Minecraft!

Shaft Drill
This drill allows you to dig mine very efficiently as if you were using a diamond pick because of its speed, but with the high durability like iron pickaxe.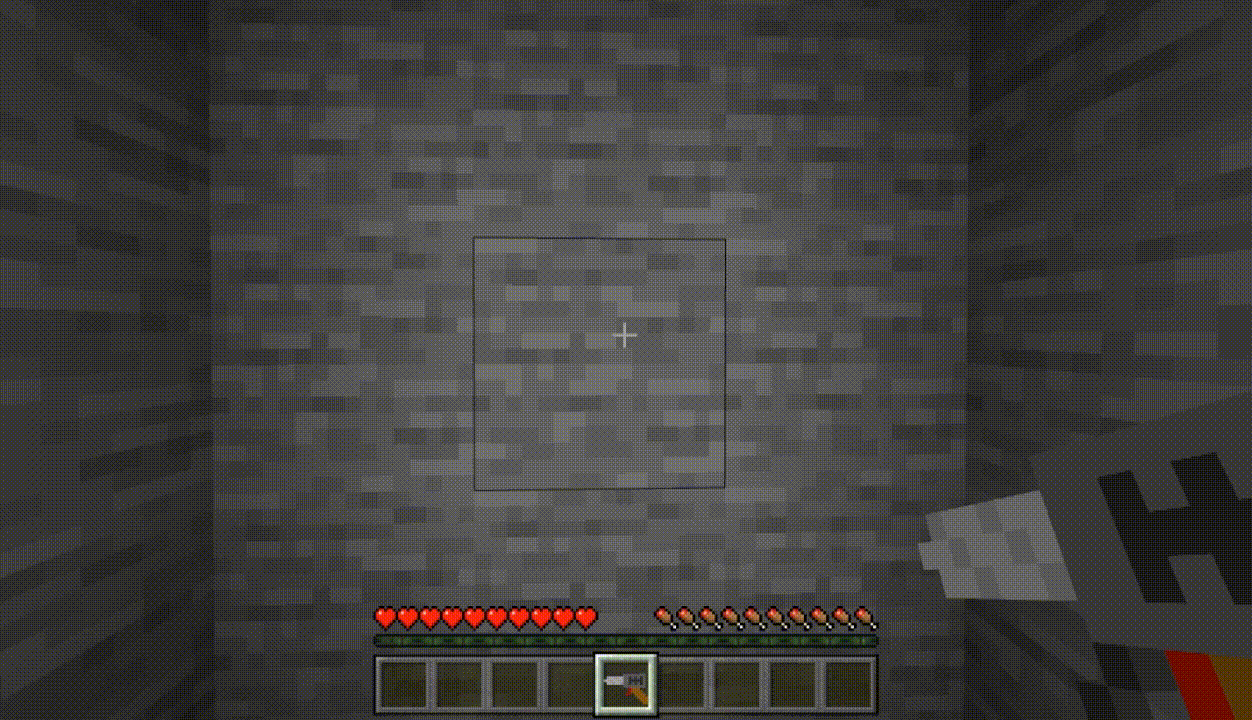 Wide-Bore Drill
This amazing drill allows you to dig a 3x3 area, very easily and efficiently!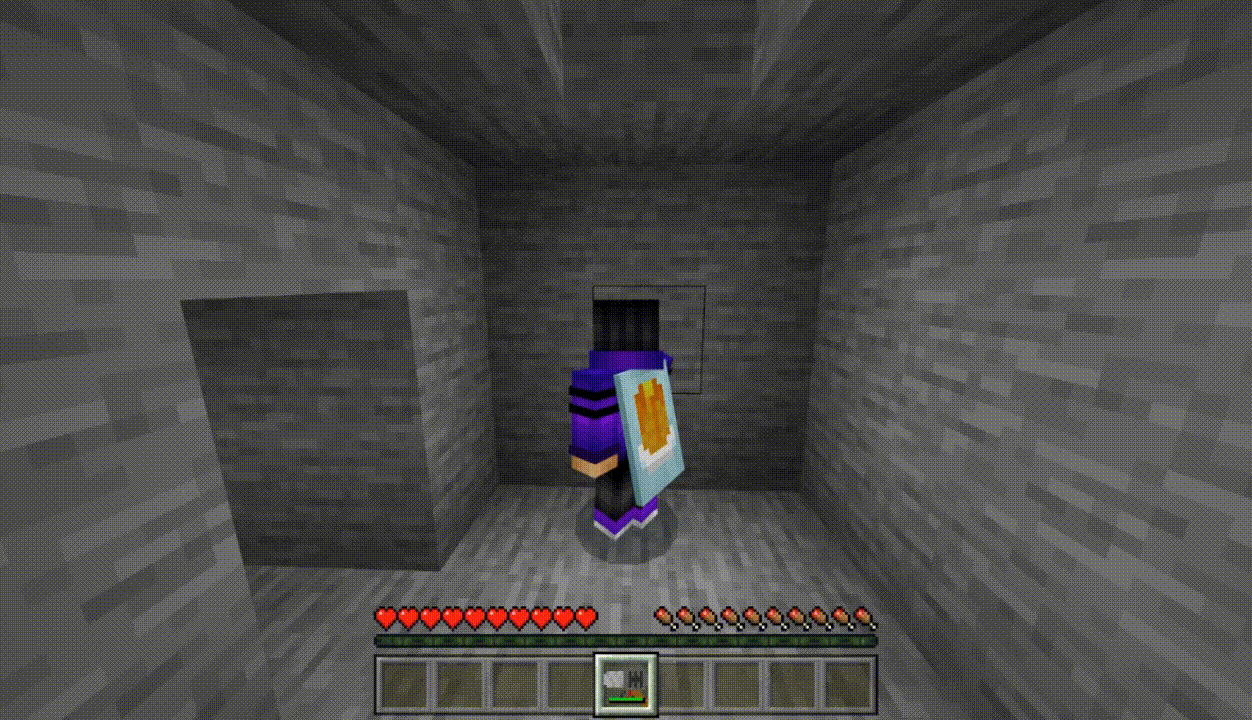 Jack Hammer
This tool can use it as a normal pickaxe, but if you Right Click it you will start digging down IMMEDIATELY! On the phone, just press and hold the screen and you will start digging.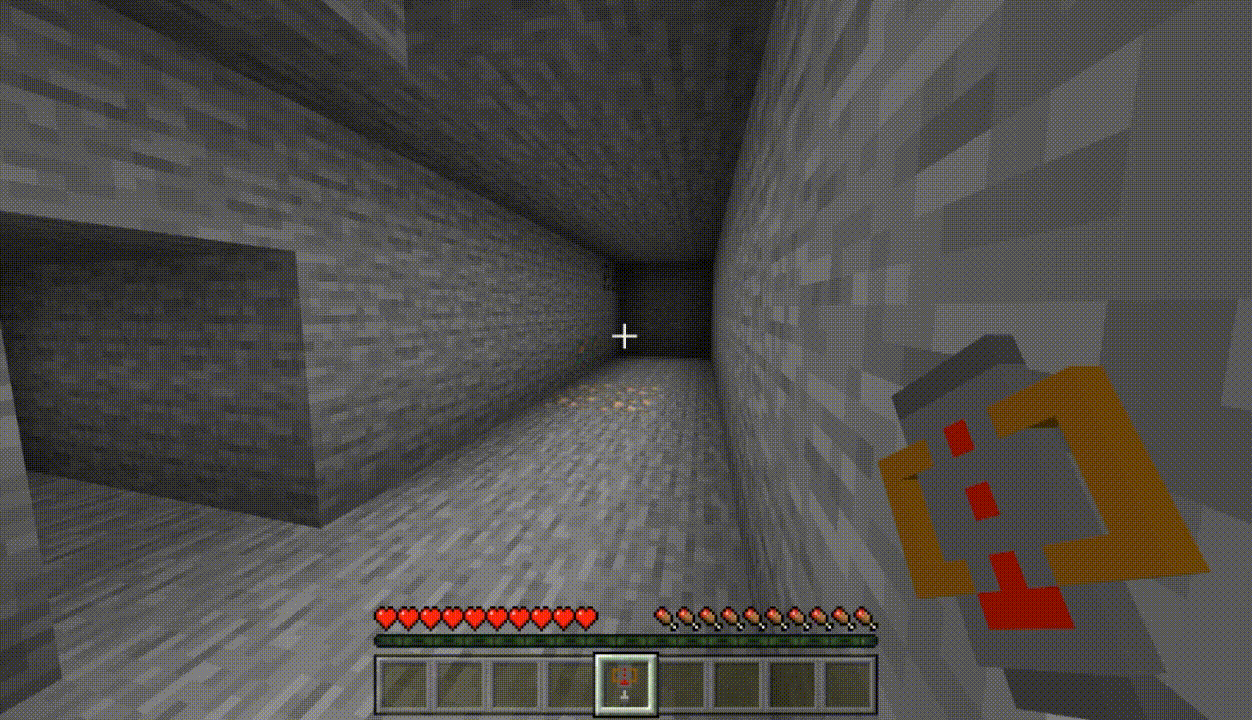 Chainsaw
This chainsaw will help you cut trees faster, with greater speed and durability than an iron axe