One Blocco is a more challenging One Block map. Players need to mine resources in randomly generated blocks while paying attention to randomly generated hostile creatures.


How to Play?
You will appear on a block that you need to mine/break to get more resources. Don't worry, resources are unlimited and don't drop.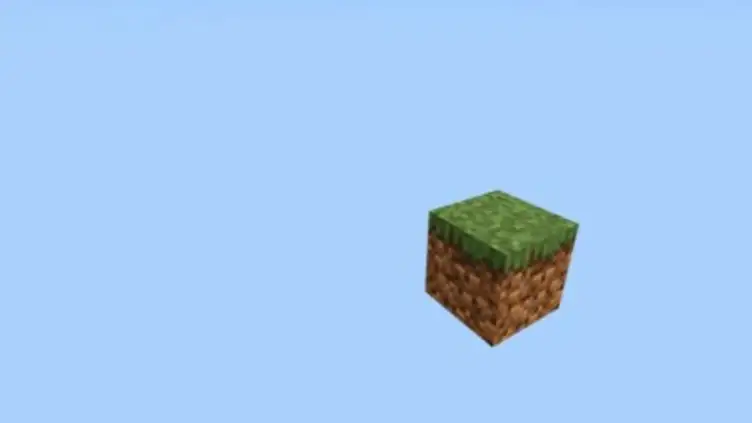 Your goal is to expand your platform until you're bored enough with the game.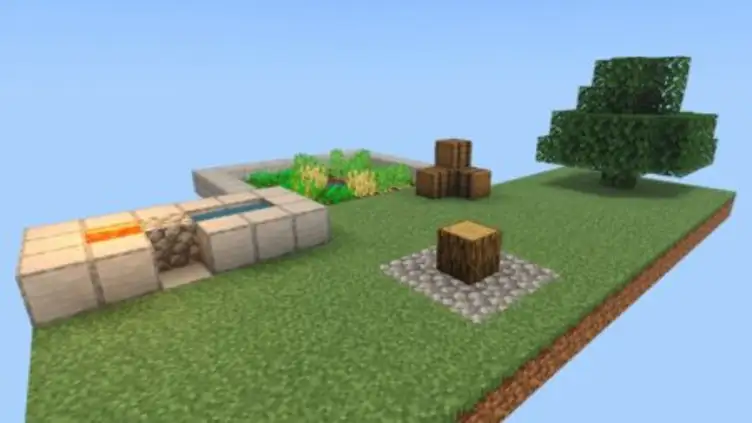 You unlock more blocks once you get to certain levels in game.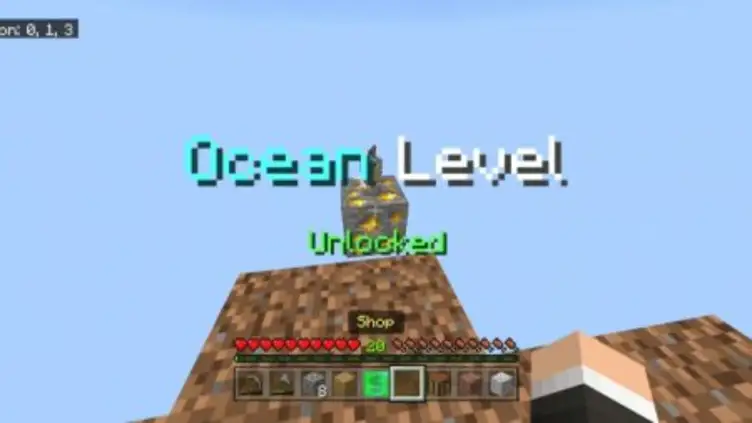 Watch out for mobs and TNT though. They start spawning once you mine a block when you get on to the next level at 10xp.