New Obsidian Boat Add-on for Minecraft Bedrock Edition: Navigate the Nether with Ease
The new Obsidian Boat Add-on for Minecraft Bedrock Edition adds a new type of boat made out of obsidian that is capable of traveling over lava. This makes it the perfect vehicle for exploring the Nether dimension and searching for dungeons.
Here are some of the features of the Obsidian Boat Add-on:
Travel over lava: The Obsidian Boat is immune to lava damage, allowing you to travel over lava pools and lakes with ease.

Explore the Nether: The Obsidian Boat makes it easy to explore the Nether dimension and search for dungeons.

Reduce the difficulty of finding a dungeon: The Obsidian Boat allows you to travel quickly and easily through the Nether, which can make it easier to find dungeons.
While the Obsidian Boat does make the Strider less useful, it is still a valuable addition to Minecraft. It can help you explore the Nether more easily and efficiently, and it can also help you find dungeons more quickly.
Mod detailsa
Images: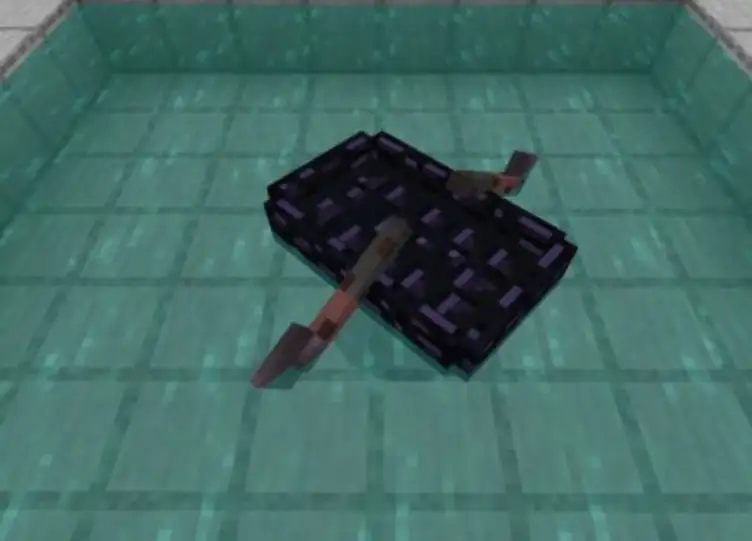 Addon Details:
Crafting
crafting appears on the crafting table.
1 netherite shovel

5 obsidian


creative category: "Items"



commands: "netherplus2:obsidian_boat_item"



Features:
The item "obsidian boat" does not burn with lava.

The Boat will give you the "Fire Resistance" effect while you are riding it.

The obsidian boat is a bit faster than the other vanilla boats.

The boat does not mount other entities than the player.

Some characteristics of the vanilla boats are maintained.

His crafting is expensive, but totally worth it.

The difficulty is maintained, in addition to making the netherite shovel useful.

Easier to control the boat.
Preview [ANDROID]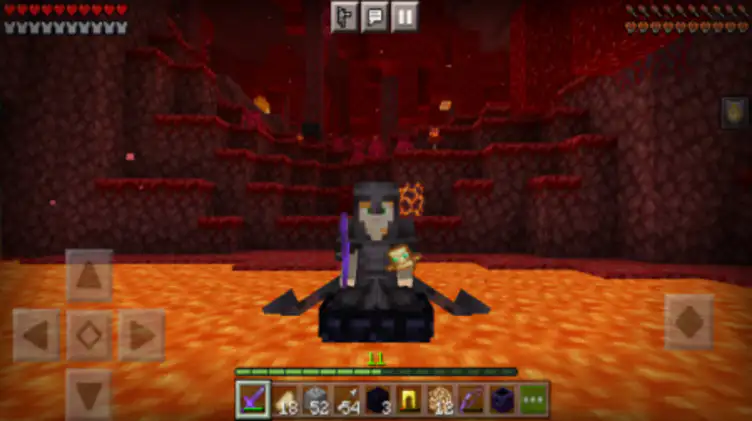 Experimental Game
For the correct functionality of the add-on, it is required that you activate the experimental option "Holiday Creator Feature"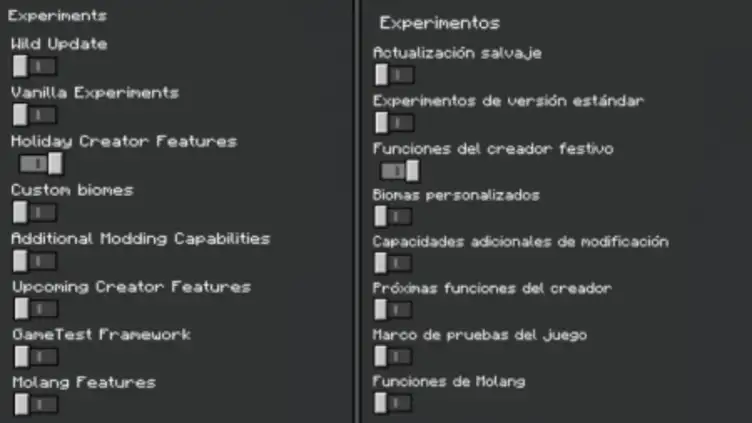 recommendations :
When you get on the obsidian boat you will suffer a small burn, ¡try to have more than 2 hearts of life!.

Do not change the name of the item "obsidian boat" because if not, the item will lose its property of not burning in lava.

Keep the obsidian canister slightly separate from the vanilla canisters, as it will automatically mount on top of the other ship.

Stay away from exploding mobs like a Creeper or a Ghast.