This Minecraft addon provides new uses for the nautilus shell. Through it, you can easily craft new armor and swords, discover new minerals, and the crafting process is also very simple and very easy to get started.


Introduction to the content of the Mod

Find the following ores, they can be found at the bottom of the Ocean!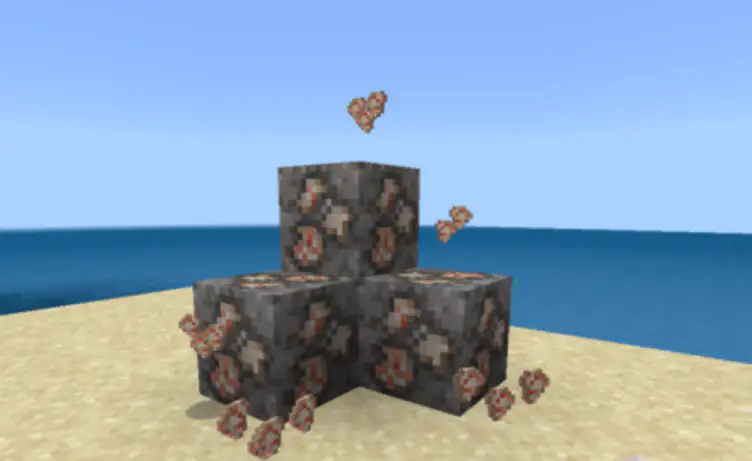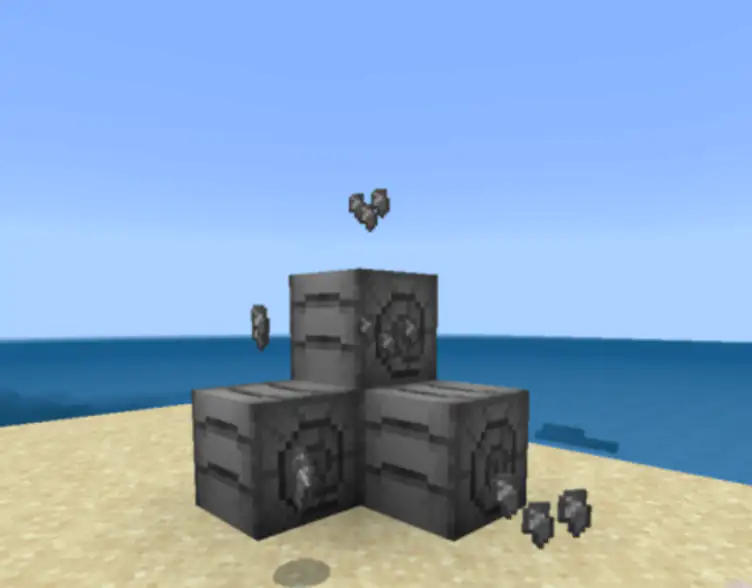 After harvesting the "Shell Shards Fragment" gather 9 on a Crafting Table and make a Nautilus Shell.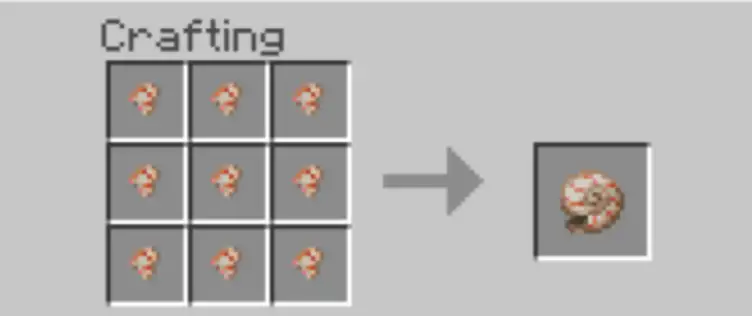 After that gather 8 "Ancient Shell Fragment" and 1 Nautilus Shell an Craft the "Ancient Shell Ingot".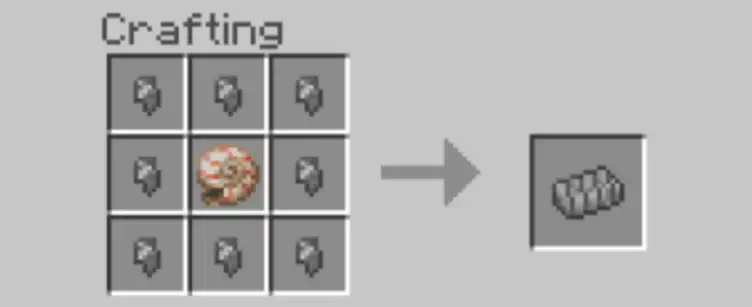 Can be placed in Furnace or Blasting Furnace and obtain a "Nautilium Ingot".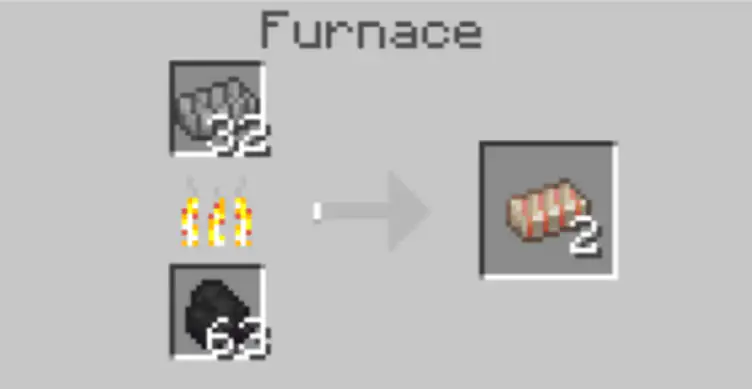 Joining 2 "Nautilium Ingot" with each parts of the Gold Armor, you get the "Armor of Nautilium". Doing the same with the Golden Sword, you get the "Sword of Nautilium".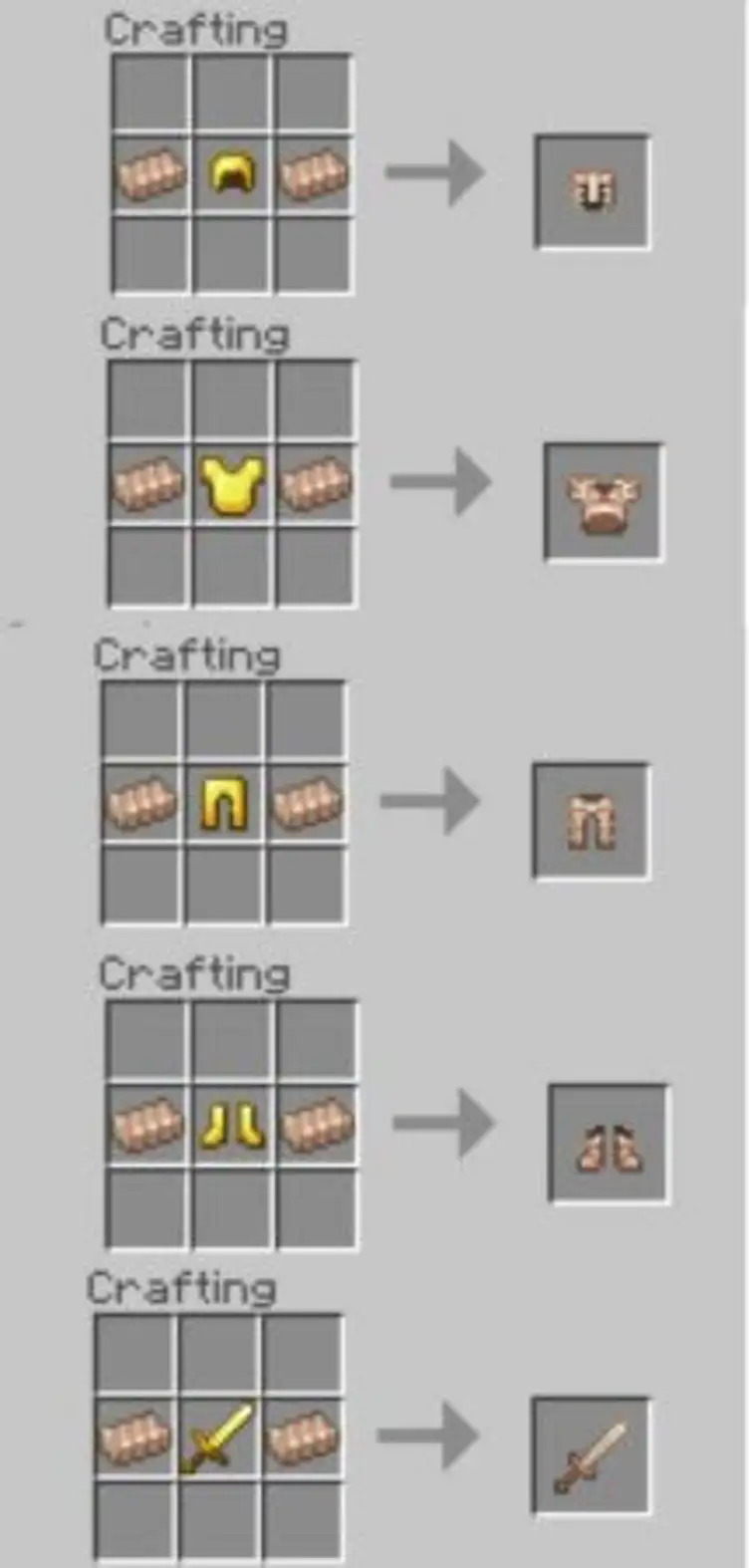 To upgrade your Armor and Sword, combine with the Hear of the Ocean.