"Mobile Suit Gundam Addon Series" First Anniversary Plug-in
The "Mobile Suit Gundam Addon Series" (Ga series) production community LIGHTHEIM ELECT CREATES will celebrate its first anniversary in March 2023. To commemorate this event, we launched the Ga Series first anniversary plug-in.
This add-on adds two new MSs: Enhanced Unicorn Gundam and Unicorn Gundam 01 Perfectibility. You can also use this plugin to experience all Ga series released before March 2023

Mod introduction

Mobile Suit
RX-0 Unicorn Gundam Unit 1 Perfectibility (Unicorn Mode)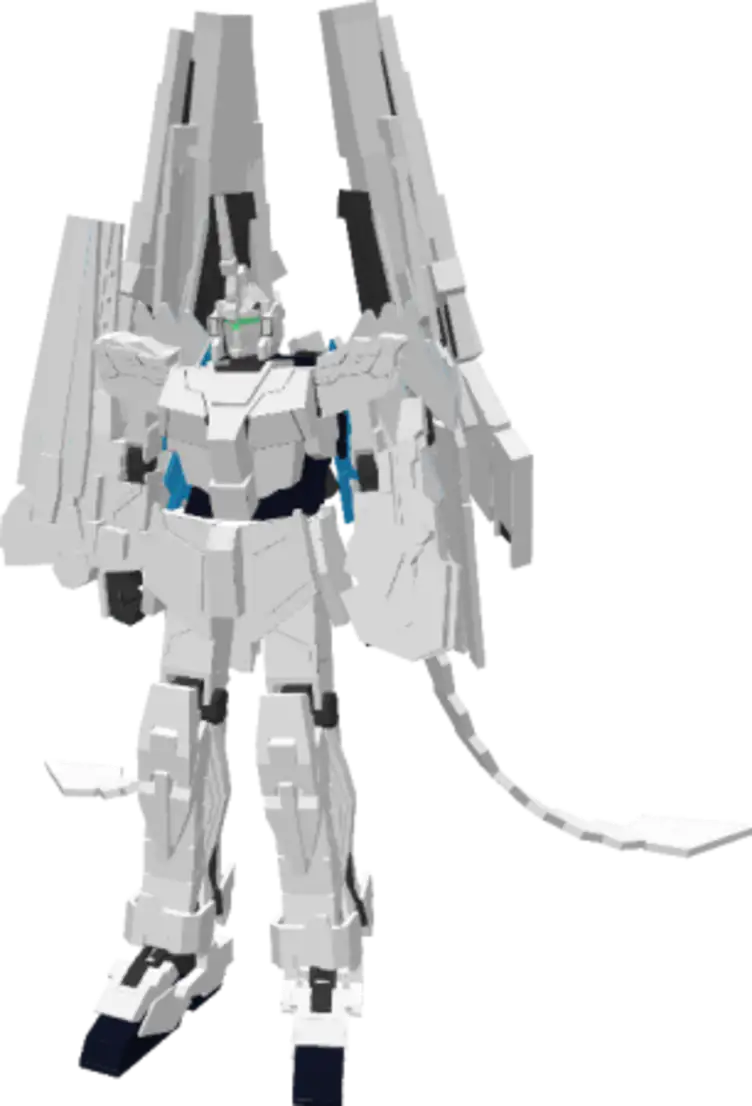 RX-0 Unicorn Gundam Unit 1 Perfectibility (Destroy Mode)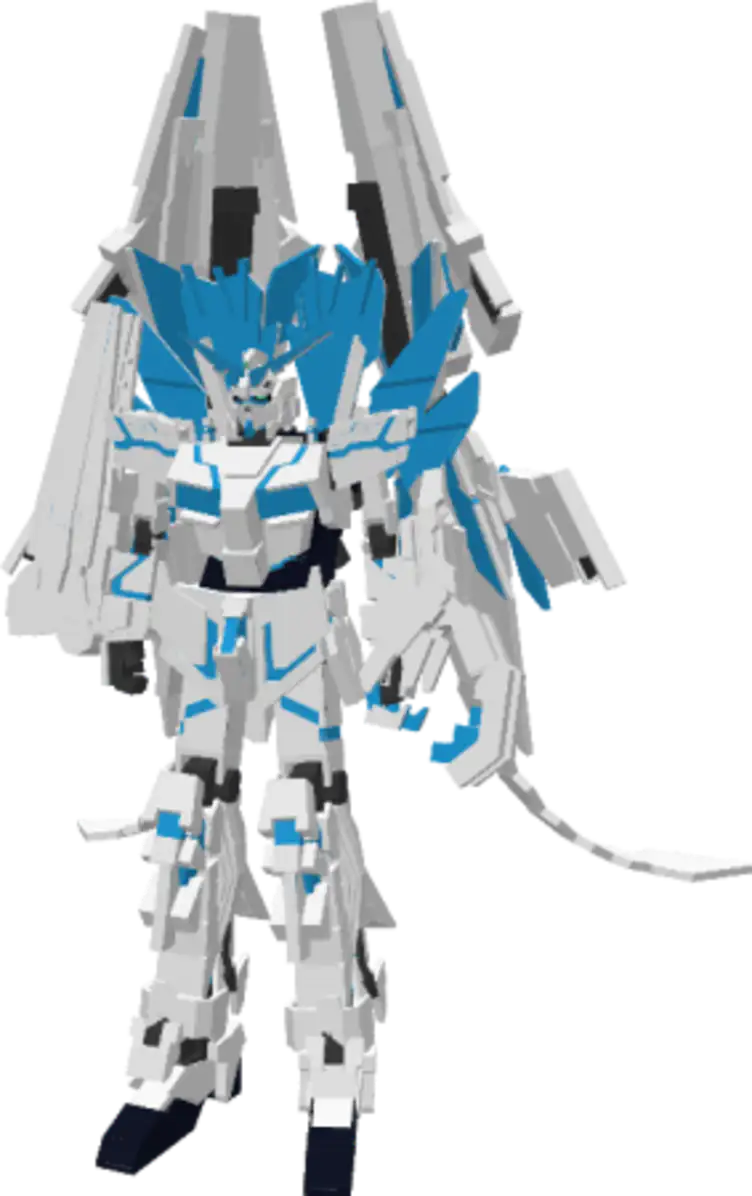 This addon greatly increases attack power.
Weapons
Beam Saber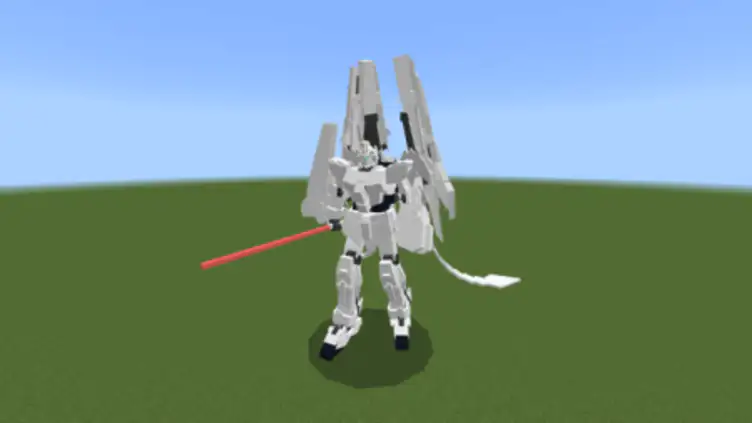 The beam saber can be equipped by using it on the Unicorn Gundam (Unicorn Mode) when not on board.

Command Items
Normal Attack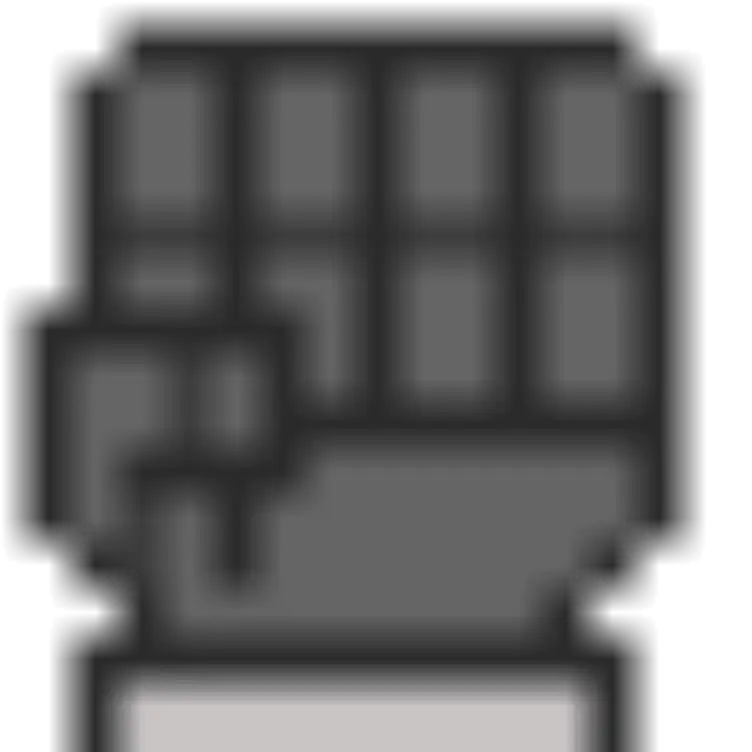 When used whileriding a mobile suit, you can perform normal attacks such as punches and kicks with the mobile suit.
Attack Beam Saber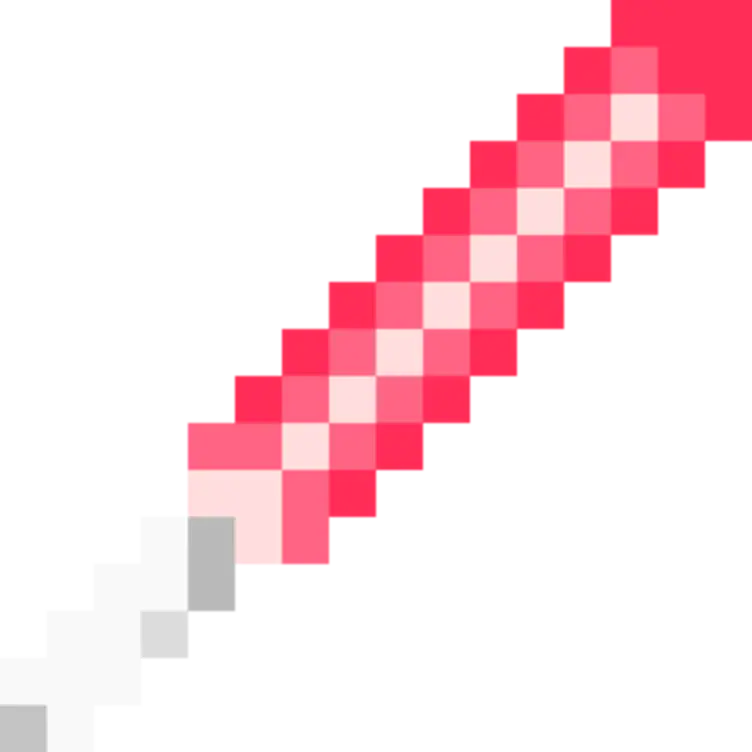 If you board a Unicorn Gundam equipped with a beam saber and use it, you can attack with the beam saber.

Guard Mode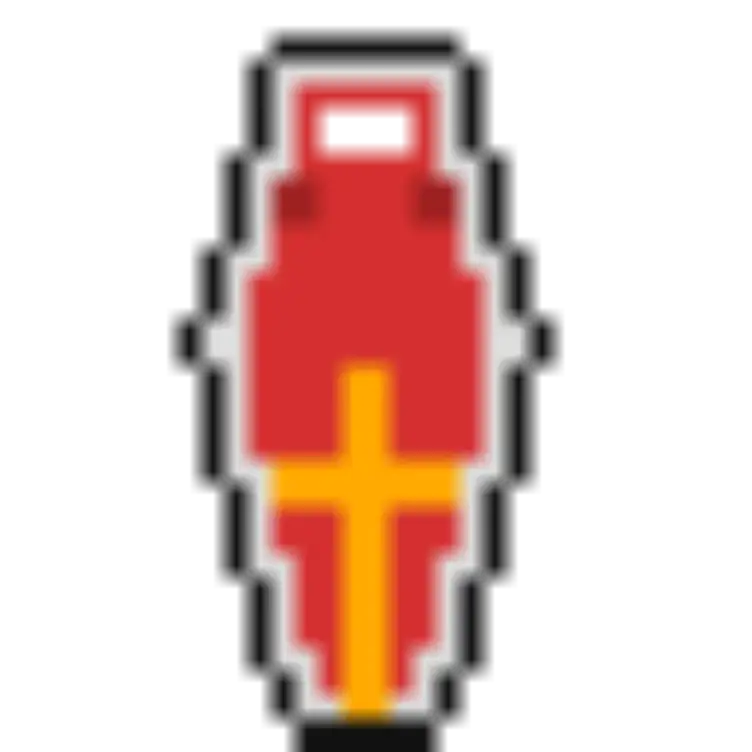 If you board a mobile suit and use it, you can take a defensive stance on the mobile suit.
60mm vulcan ammunition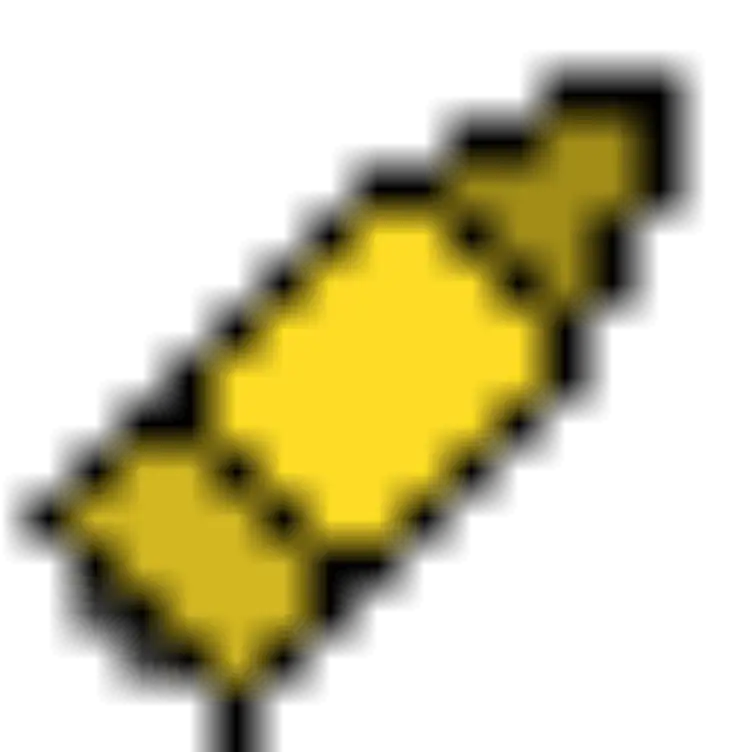 When used while boarding the Unicorn Gundam, you can use the Vulcan Cannon.

Attack Beam smart gun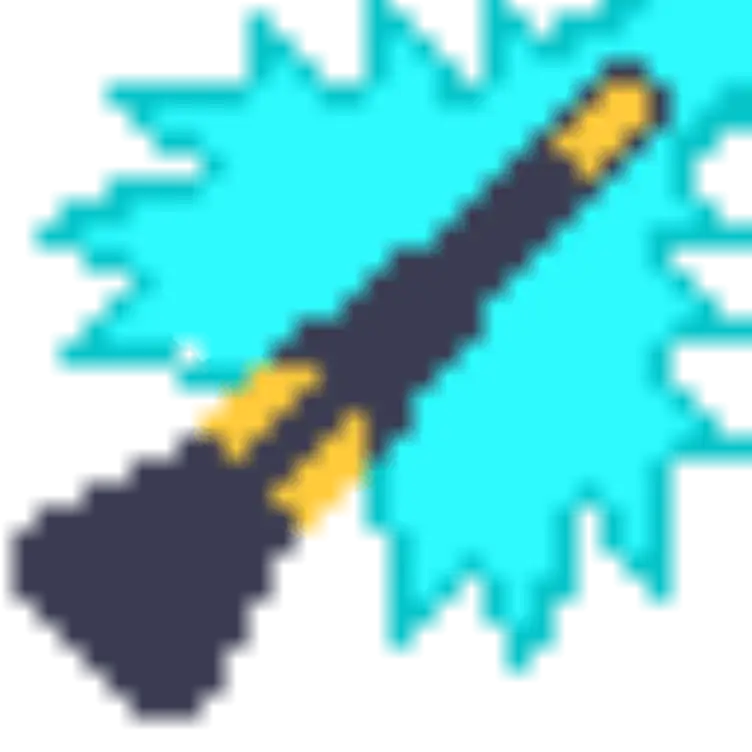 Armed Armor BS (Beam Smart Gun) can be used when boarding Unicorn Gundam (Perfectibility).

Method of operation
Move with W, S, A, D. Jump with the space key. In the case of touch, move with the move button and jump with the jump button. If you look up while in the air, you can fly.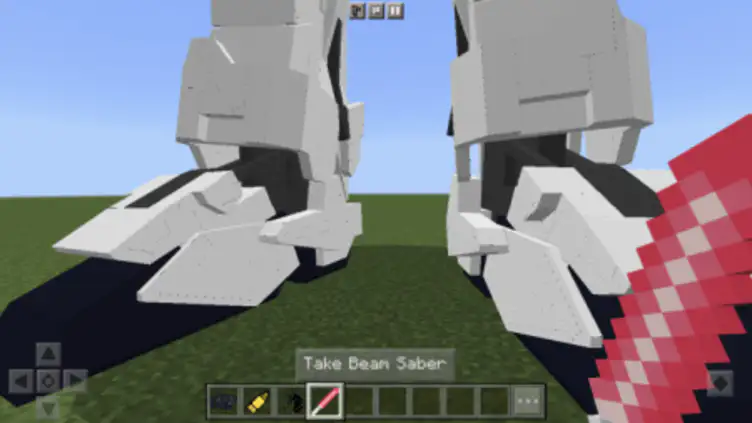 Command items and bullet items are used while riding a mobile suit.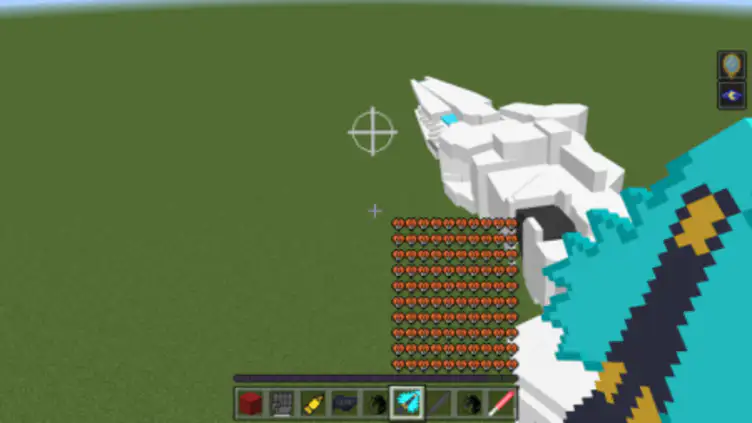 To make the add-on work, set the following settings in the "experimental gameplay" of the world settings screen.