Driving Mr. Bean's Car in Minecraft: Mini Mark IV Mod
Want to experience the fun of classic comedy in Minecraft? Then you will love this mod! It adds the Mini Mark IV car that Mr. Bean drove in the famous TV series.
The Mini Mark IV is a three-seat small car with moderate speed. It also features advanced animations and sounds to give you a realistic driving experience.
Mod details


Openable/closeable doors

Acceleration – Car speed increases over time

Immersive sound effects

Dynamic hitboxes – Deals damage to entities and players

Car explosion – Car explodes when destroyed

Advanced animations – Working gauges, wheels and steering wheel

Realistic car movements - Car tilts upwards/downwards when moving upwards/downwards.
Has 2 variants, consisting of 5 color options:
Surf Blue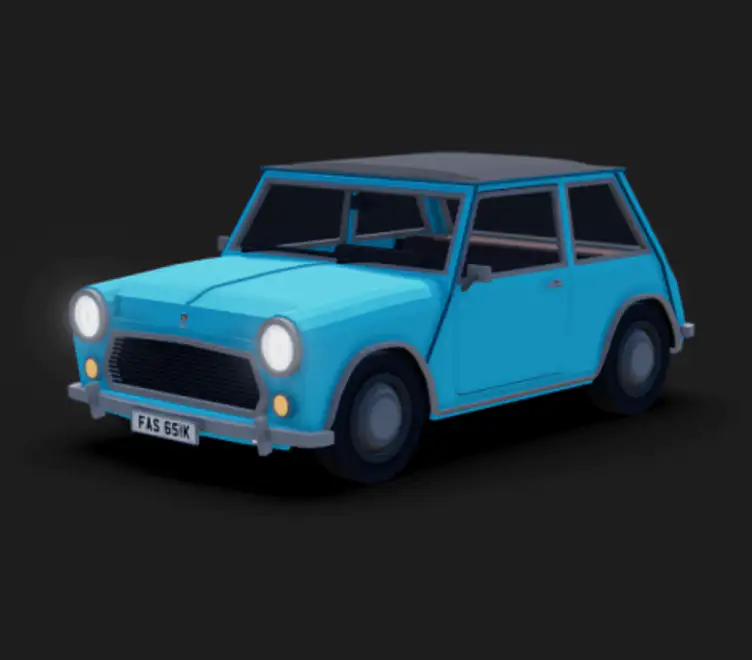 Tartan Red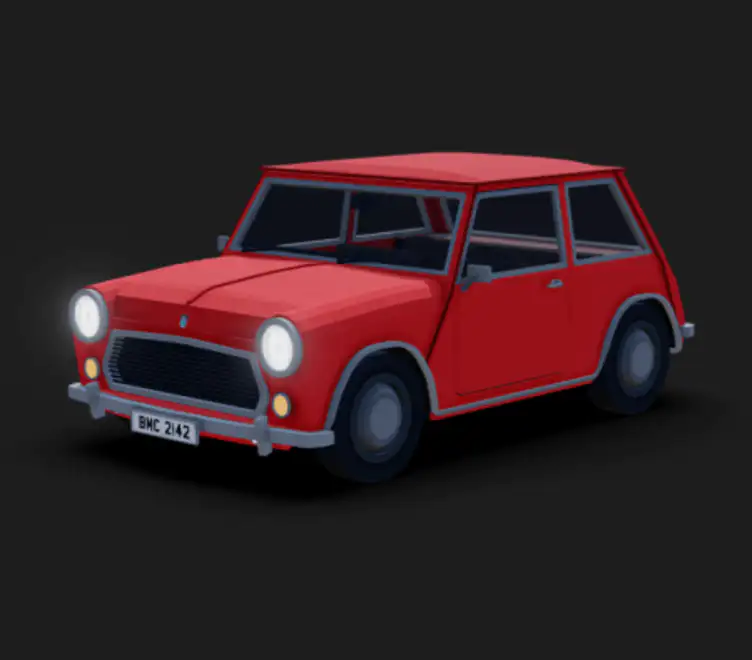 Old English White
Almond Green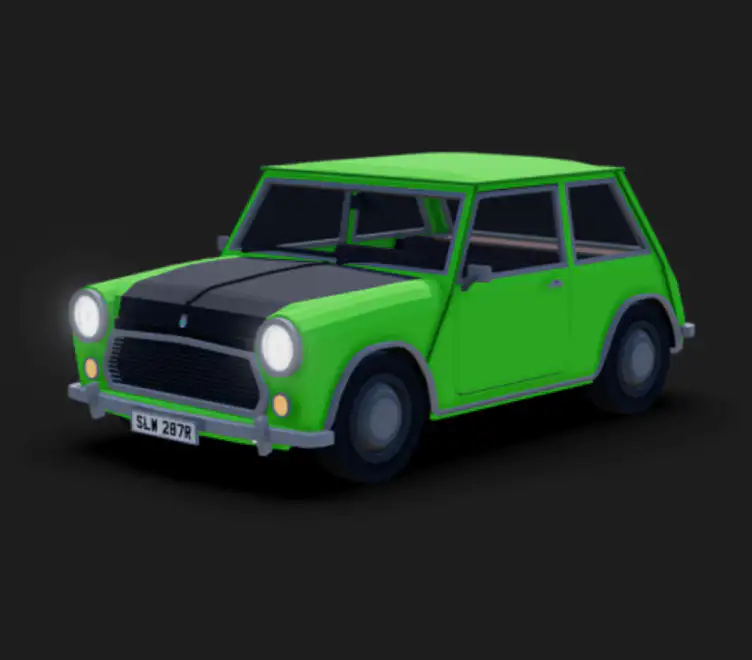 Mr. Bean's Mini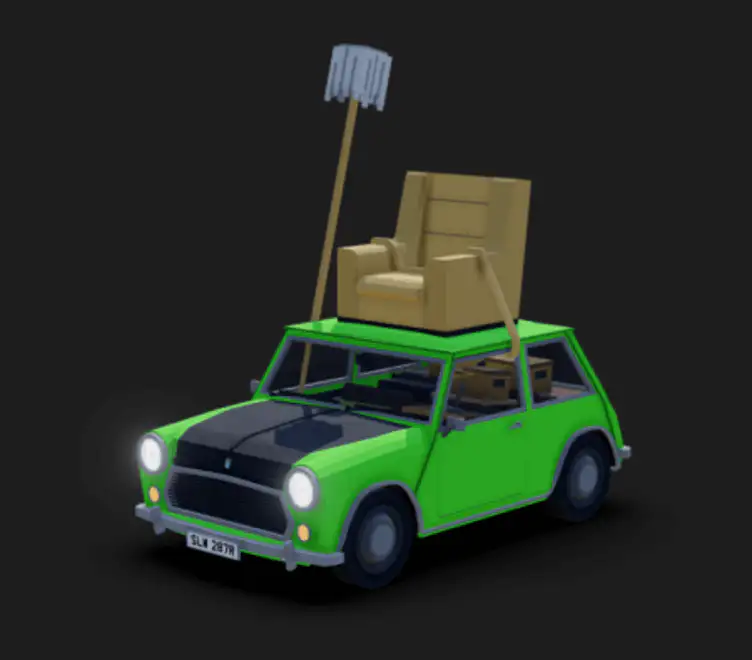 Rear Profile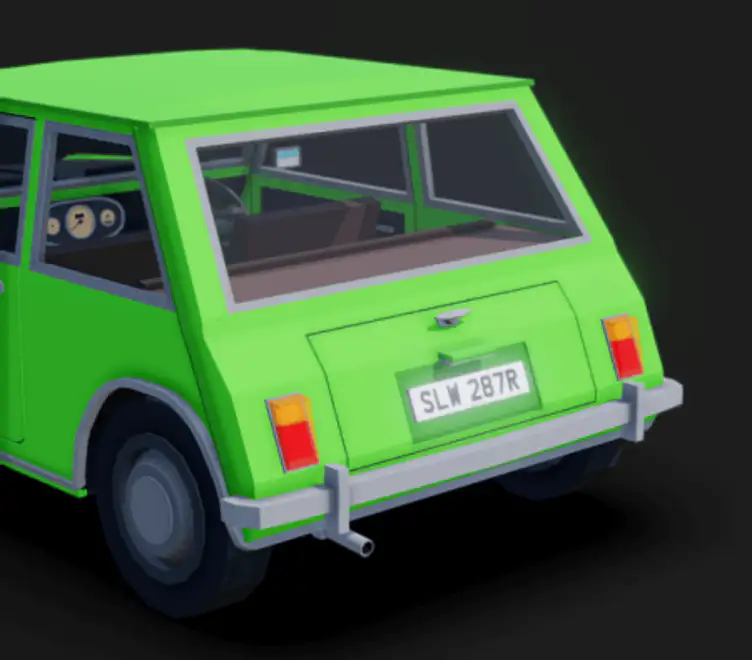 Interior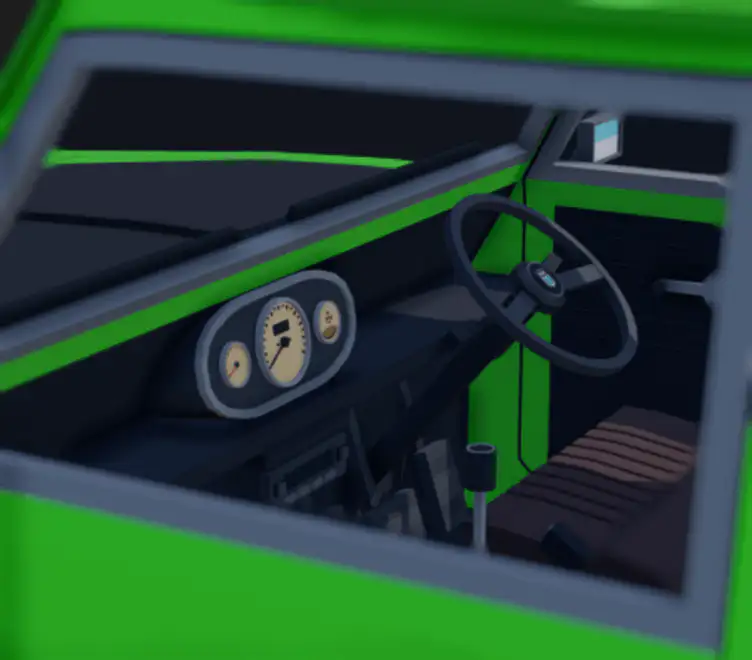 How to open the doors
Right click/hold + Shift/crouch = Close doors

Right click ONLY = Open doors and to get in car (once the car's doors are open)
Advanced sounds
Startup sound effect - When the player sits in the car

Advanced driving sound effect - When the player drives the car

Custom car damage sound - When the car is damaged / takes a hit

Door closing sound effect - When the player closes the door

Door opening sound effect - When the player opens the door
How to obtain
Method 1: Get their spawn eggs from the Creative Inventory. They are classified as spawn eggs. You can search Mini or Mark IV

Method 2: Use /summon commands.
How to use mod

- Install Behavior and Resource Pack
- Activate experimental game feature