Medieval Furniture Addon V4.1 (Light Blocks) mod
Mods name:
Medieval Furniture Addon V4.1 (Light Blocks) mod
Author:
modsgamer Minecraft mods
Update:
Mon Aug 21 18:42:40 CST 2023
Suitable game version:
1.20.0.20
Do you want to add decoration to your medieval style Minecraft house but can't do it with in-game blocks?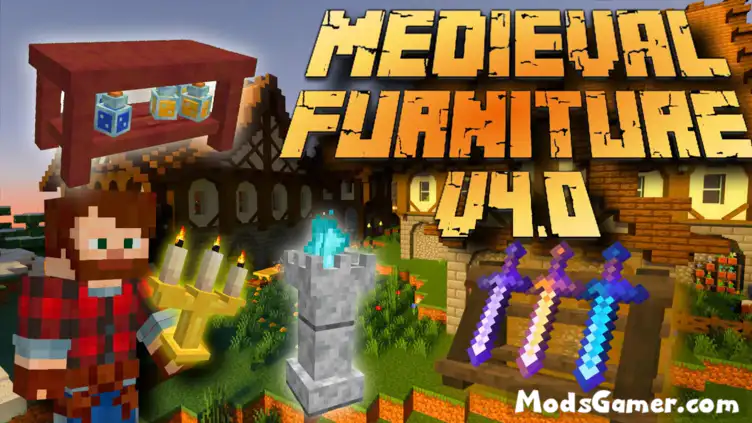 ​
This minecraft addon can add many new blocks with 3D models for creating epic decorations. The plugin supports resource packs and adds many new blocks containing all types of wood. All 3D models are created by the author, some blocks use Minecraft textures. These blocks can be used to decorate many places in a medieval house.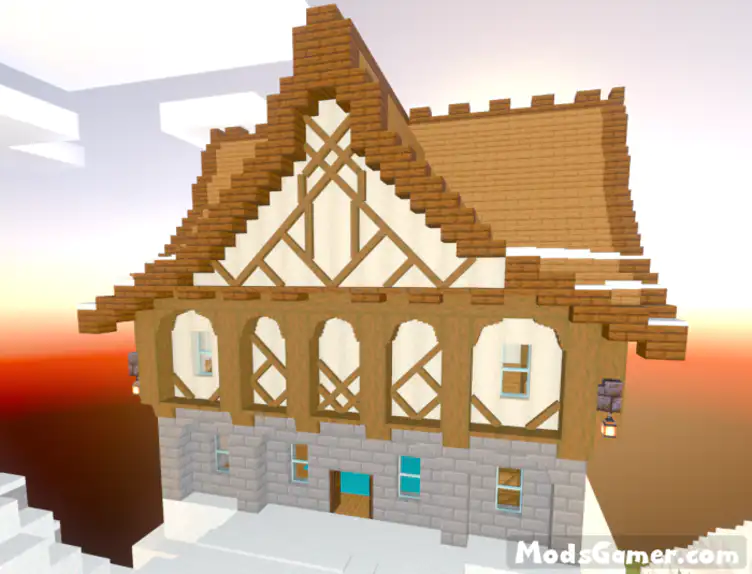 This plugin works with version 1.19.20 / 1.19.51 and higher. But if you test the plugin on an older version, some blocks will not work correctly. To use this addon, you must activate experimental gameplay in map settings. If you share this plugin in any social network, please leave credits and a link to this page, do not use direct links.
To get creative blocks you have to use the command/function "medieval house" and the next house will be generated with all the blocks in it.
All mods on modsgamer.com comes from user contributions and Internet, if you think there is any infringement, please let us know at [email protected], thank you!
How to Use
1. Open modsgamer.com
2. Select the mod you want and download
3. After download finished, you will get mod file want
4. After extracting the mod file, please place the corresponding file in the following folder