Unleash the Power of Klombo: Your new special creatures in Minecraft
Embark on an extraordinary adventure in your Minecraft world with the introduction of Klombo, new special creatures whose presence transforms the landscape and enhances your gameplay. These awe-inspiring creatures roam specific biomes, offering companionship, valuable items, and a unique riding experience.
Mod details
location

Klombos can only be found around the world in desert, badlands, sparse jungle, beach and savannah biomes.

It can be tamed with bones so that it will follow you, sit on it and ride on it.

It is texture will change depending on the action you do:
Default: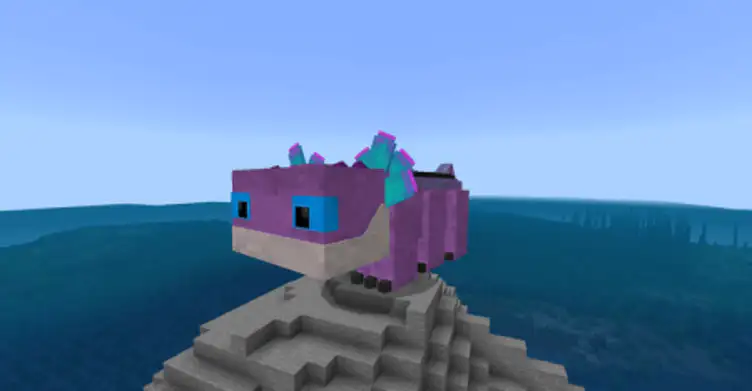 Aggressive: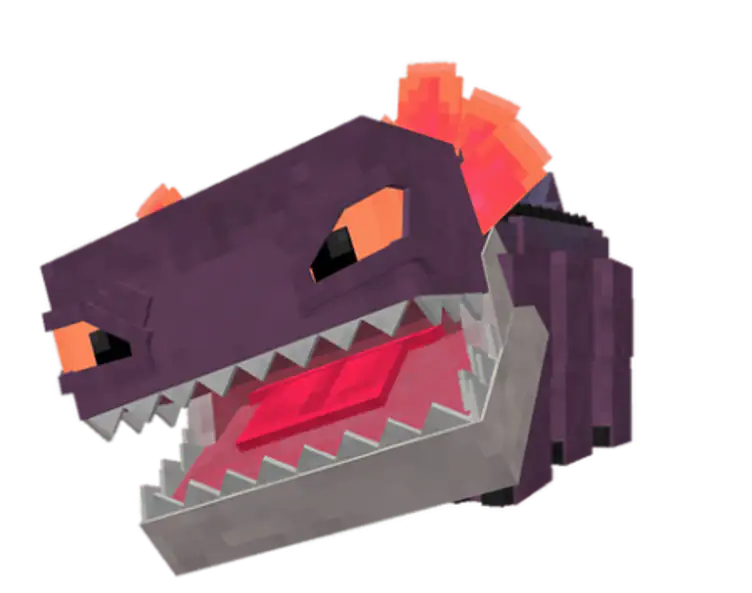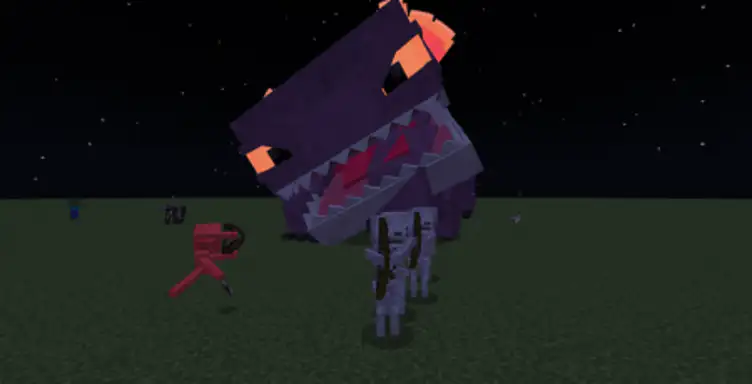 Feeding it :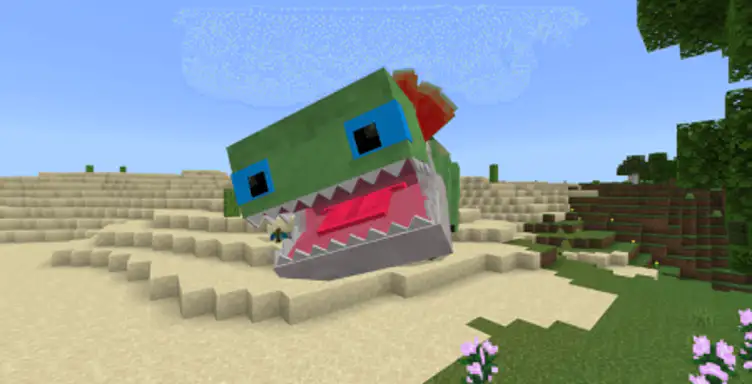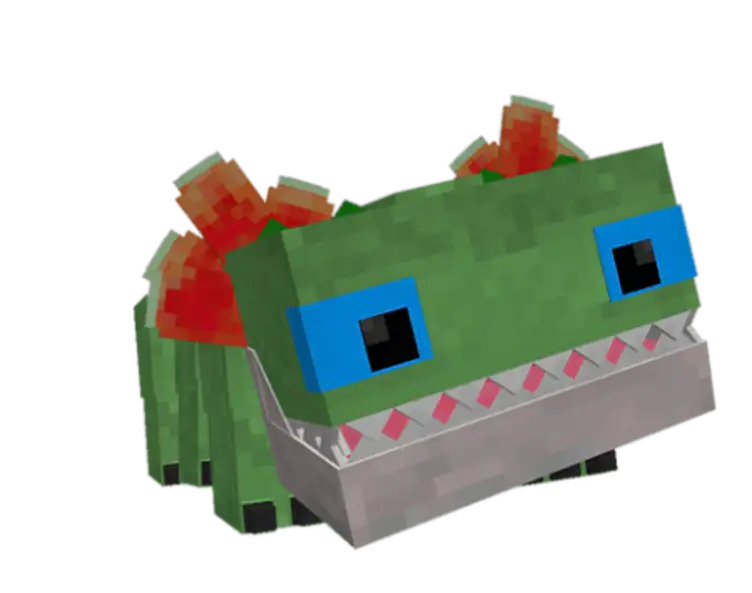 Characteristic:
Wild:
Tame:
Health: 4000

Damage: 28

Mountable

You can ask me to follow or unfollow you.
Default:
It will only attack skeletons and zombies.

Resistance III

Regeneration III

Thrust resistance.

It feeds on apples and golden apples.

Klombo Berry:
With them you can use them as food for the klombo and for the player, when giving a berry to a Klombo it will drop a special object.

Items you can drop:
Wooden blocks.

Brick blocks.

Iron blocks.

Enchanted Iron Arms and Armor.

Enchanted Diamond Weapons and Armor.

Elytras

Pie

Bread

apples

Enchanted golden apple.

Consuming a Klombo Berry will fill your health bar with 5 nutrients and regeneration for 10 seconds.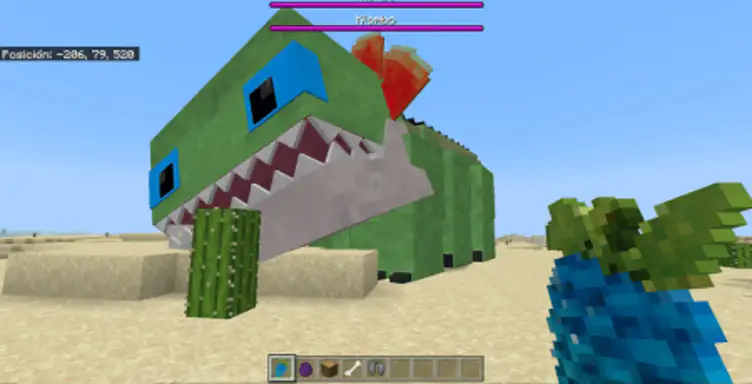 The Klombo Berry can only be found in desert, grassland and jungle biomes.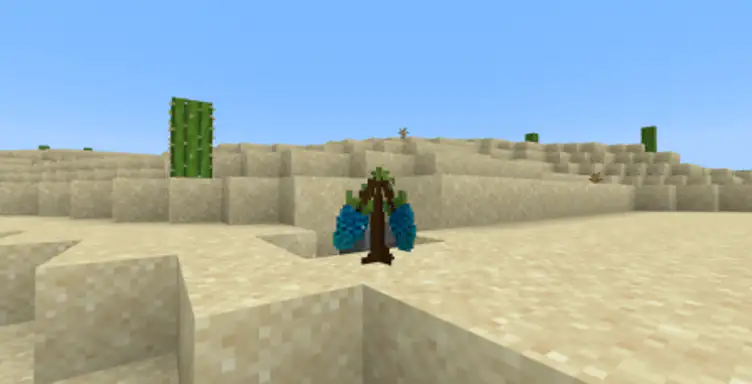 How to use mod

- Install Behavior and Resource Pack
- Activate experimental game feature