3 new animals (for now)
Wild duck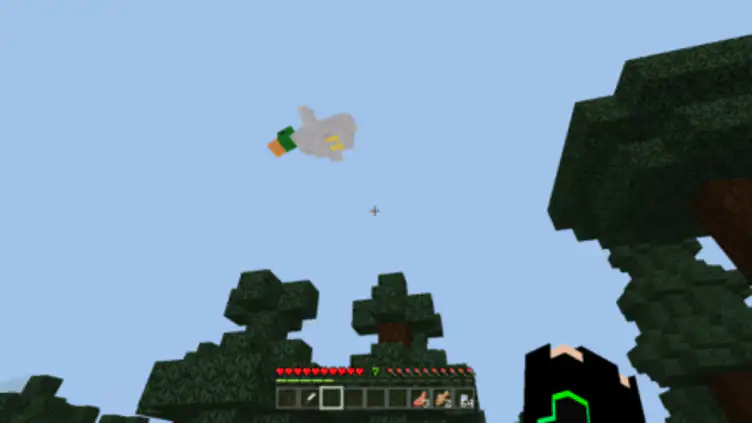 Black bear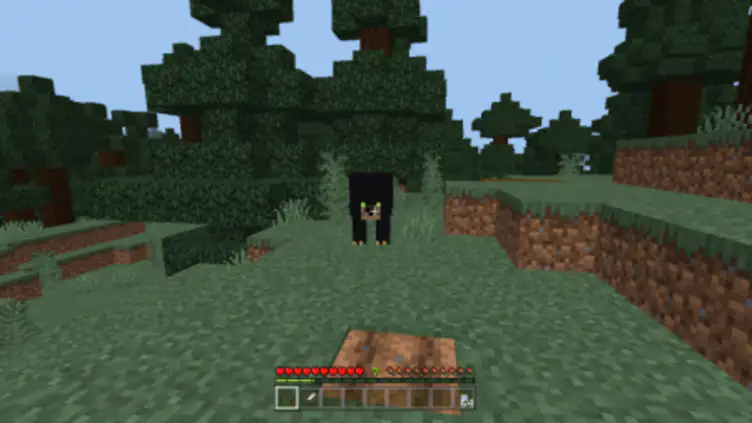 Сommon deer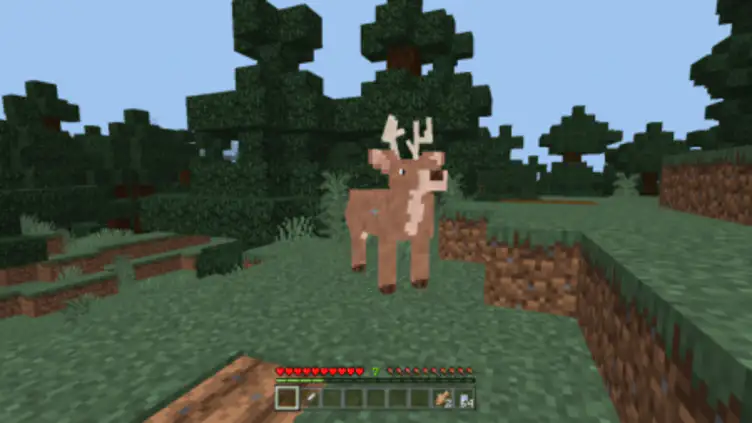 A shotgun with their respective crafts is also added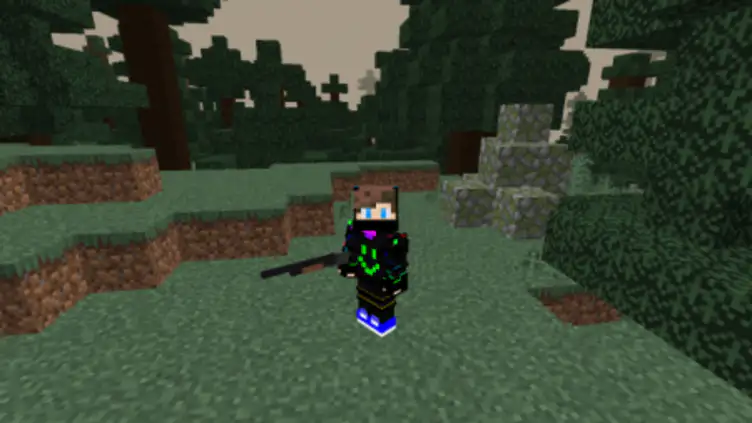 And a knife to get the items from the animals.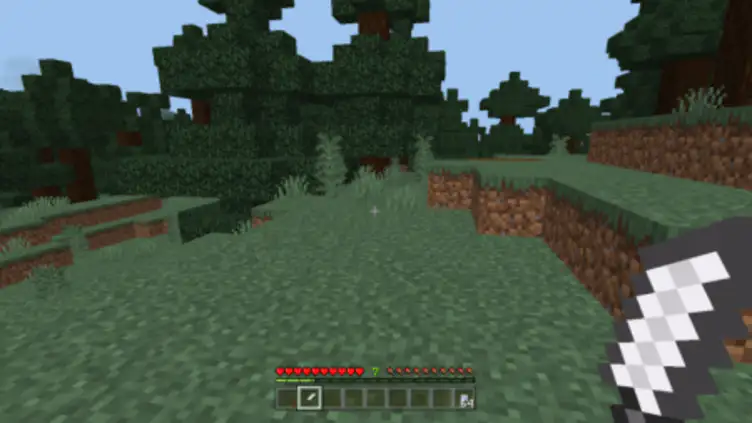 When you successfully hunt down a duck or deer, their lifeless bodies will remain on the ground. To obtain the items, you will need to interact with the bodies while holding a knife in your hand.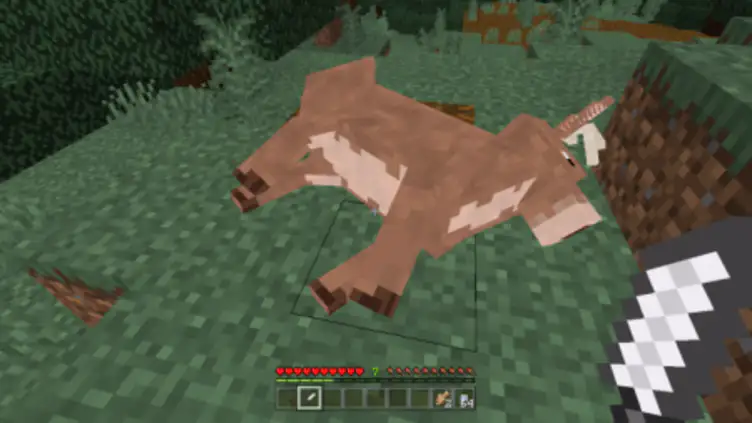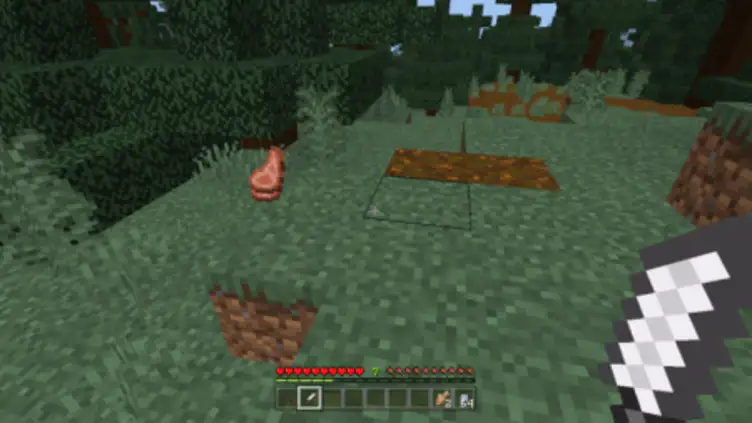 The shotgun has unlimited uses (for now), though it does require bullets to work.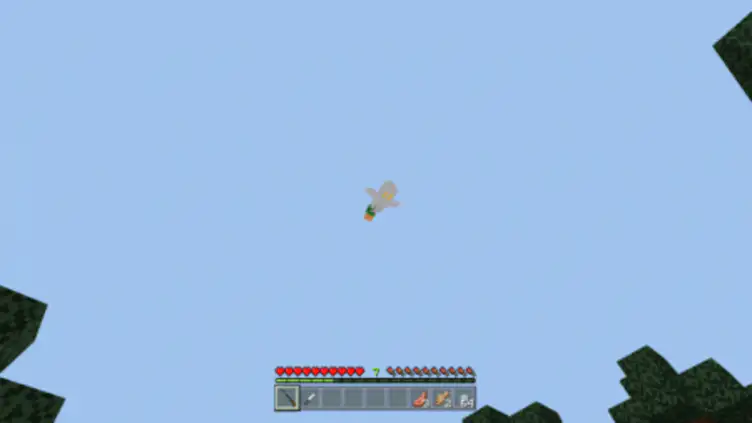 In the current version, there is a bug that prevents animals from appearing naturally in the world. To overcome this issue, you can either spawn them using creative mode or utilize commands. Rest assured, this bug will be addressed in the upcoming version.
These are the crafting of the shotgun, the bullets and the knife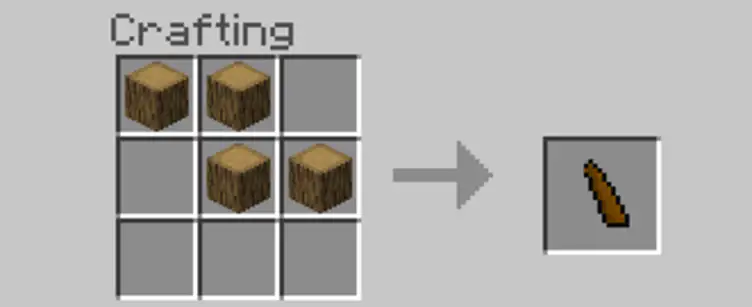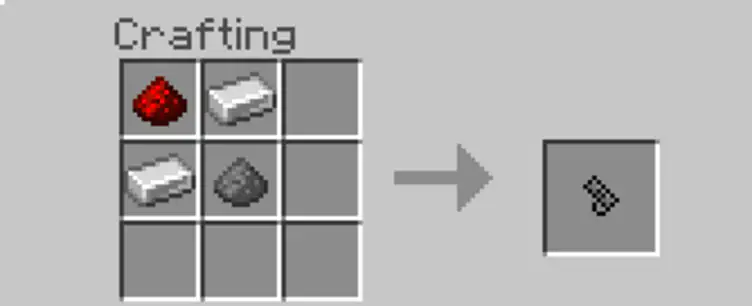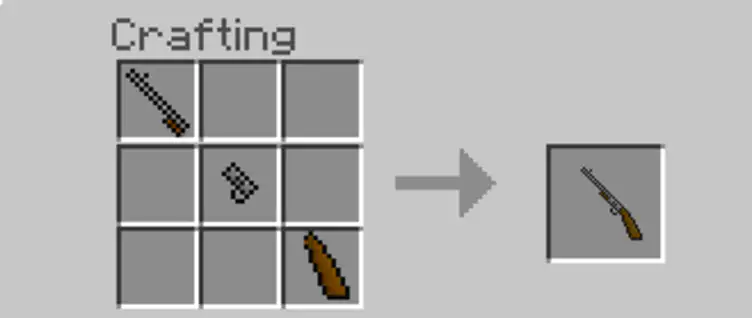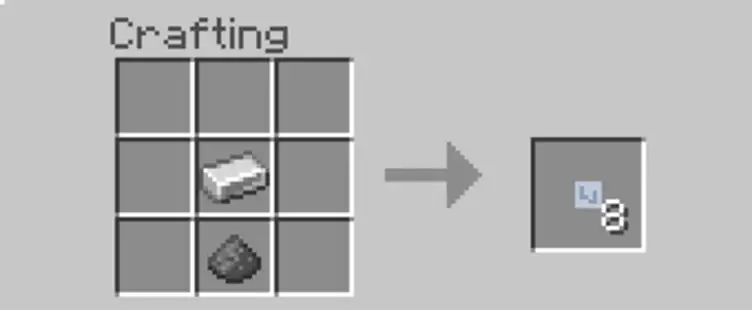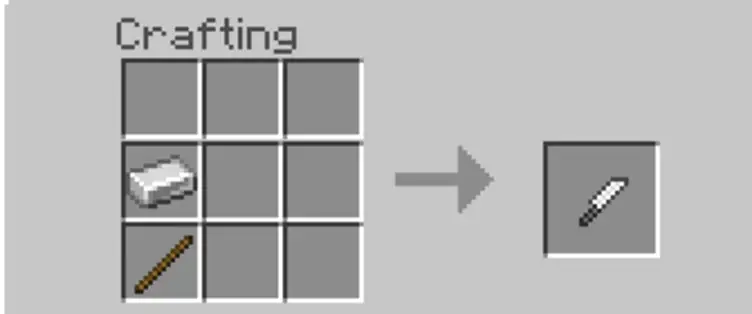 Be sure to enable these options prior to creating the world.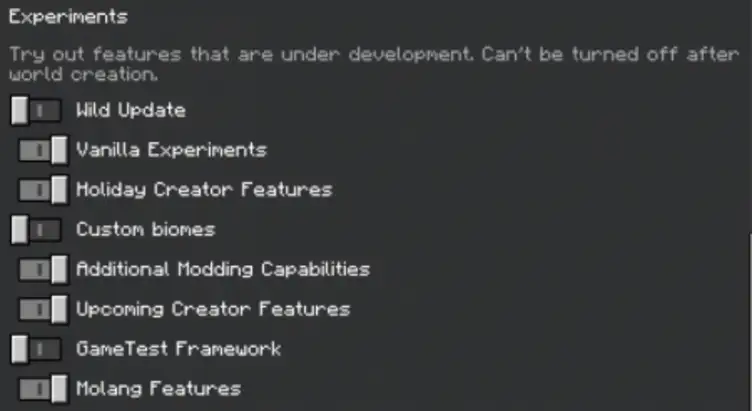 ​