Minecraft Hidwoods 2 Mod: Create a more challenging survival experience
The Hidwoods 2 mod replaces the overworld dimension with a new hidden forest world filled with new biomes, blocks, items, and entities.
This mod provides players with a more challenging survival experience, including:
New hostile creatures and dangerous environments
Scarce resources and more complex crafting recipes
Brand new gameplay and challenges

Mod details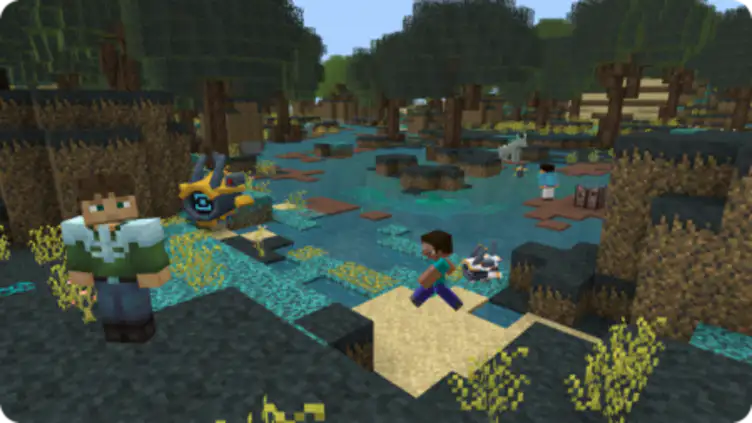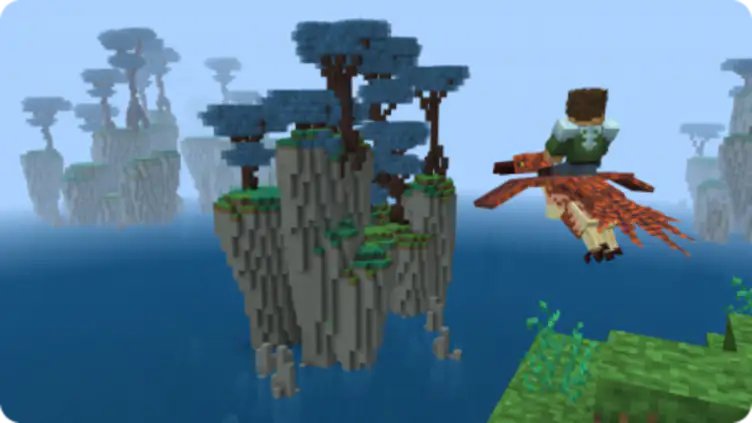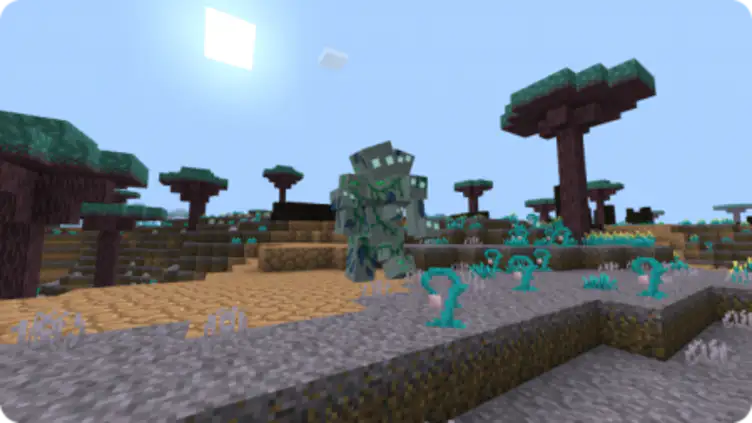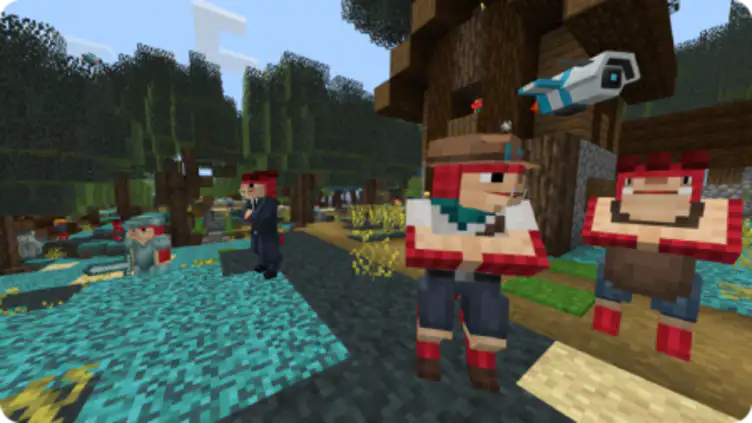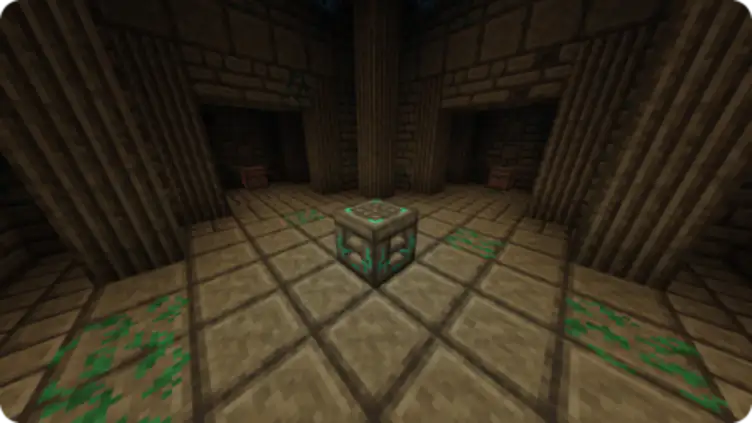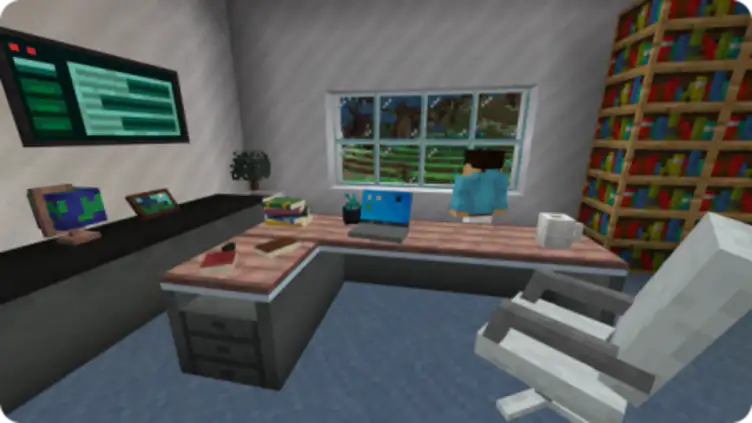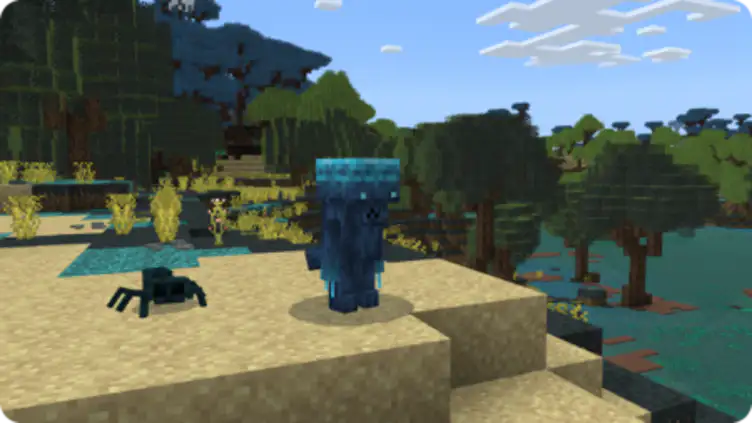 1.19 compatibility

New mob: Hobblo, a blue creature that explodes if attacked too quickly.

​New mob: Small Acrilon, a weaker version of the original Acrilon mob.

​Mob spawn rules: Acrilons now spawn mostly at night, and small Acrilons spawn mostly during the day.

​Muddy blocks: Muddy blocks no longer prevent jumping.
Enable all Experimental Gameplay Features