Coffee bean
这个 Minecraft 模组是 Chikorita Lover's Coffee Addon。
咖啡豆是用于种植咖啡树或获取咖啡粉的种子。草地、灰化土、泥土、粗土和农田均可播种。技术更熟练的农民愿意购买 18 颗咖啡豆来换取一颗祖母绿。咖啡豆是从咖啡浆果和连根拔起的未成熟咖啡树中获得的。偶尔,一个流浪商人可能会以三颗祖母绿的价格出售一粒咖啡豆。
A coffee plant undergoes eight developmental stages and has a 50% probability of progressing to the subsequent stage upon receiving a random tick. When dismantled or interacted with while bearing berries, the coffee plant will yield two to three coffee berries. Coffee plants occur naturally as sporadic clusters in jungle biomes; each chunk within a jungle biome has a one-in-16 likelihood of generating with a cluster comprising up to six coffee plants.

Coffee berries
Coffee berries are comestible items gathered from mature coffee plants. They can be ingested to replenish hunger and saturation levels equivalent to sweet berries, or fashioned into coffee beans.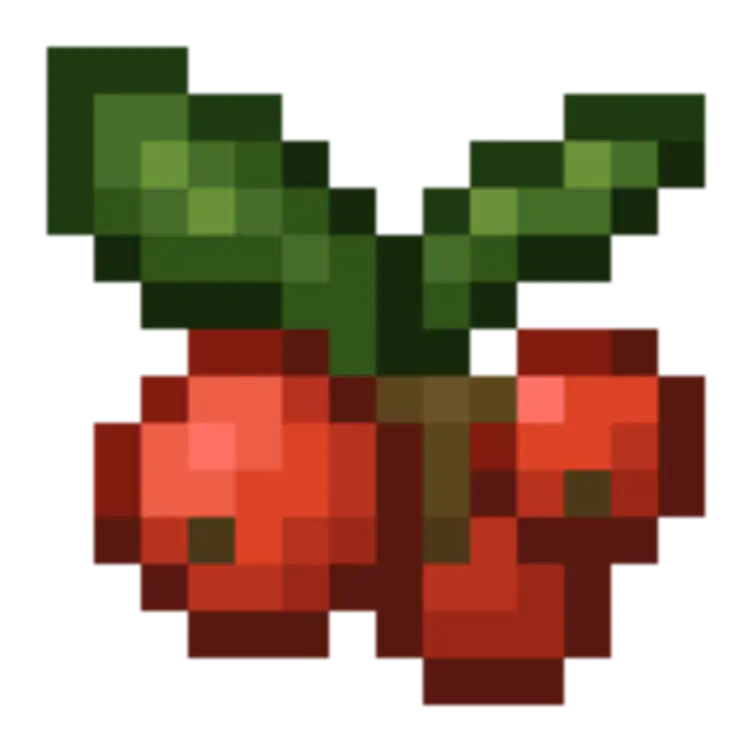 Ground coffee
Ground coffee serves purposes in both embellishment and brewing. It can be employed to create blocks of ground coffee or utilized in the process of brewing coffee bottles. Ground coffee is derived from coffee beans. Cleric villagers at the apprentice level are willing to trade ground coffee and an emerald for a coffee bottle. Furthermore, ground coffee has the capability to be brewed into potions, extending beyond the conventional usage of water bottles.
​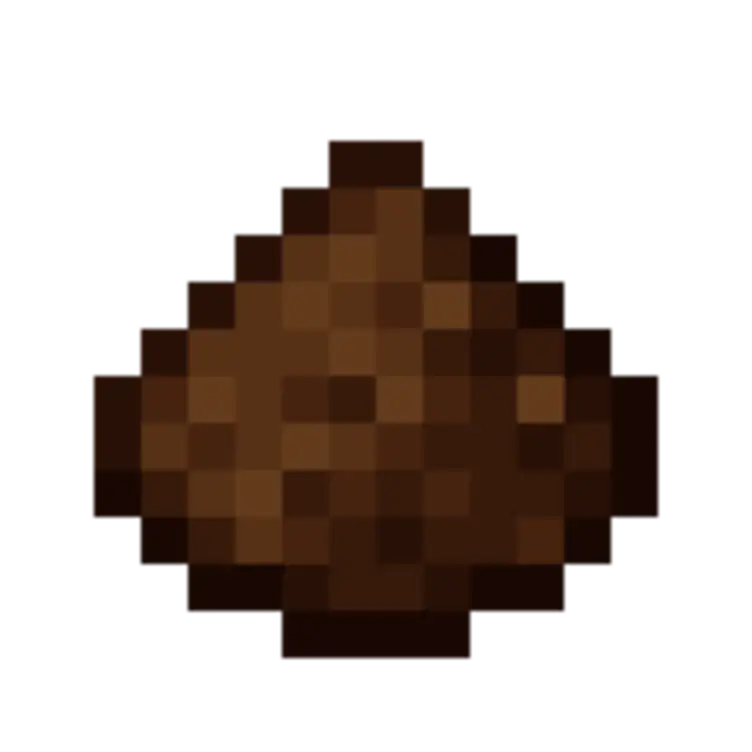 Coffee bottle
Coffee bottles are unstackable drink items that inflict mobs with a caffeine effect, as well as restoring two hunger and 4.8 saturation. The caffeine effect lasts for three minutes and provides immunity to Slowness. Phantoms won't target players with caffeine; however, if a player attacks a phantom, the phantom will retaliate. A coffee bottle can be obtained by trading with apprentice-level cleric villagers, or brewing ground coffee into a potion or water bottle.
Block of coffee beans
Blocks of coffee beans are ornamental blocks meticulously crafted using nine coffee beans each. Additionally, they can function as storage blocks, allowing the retrieval of nine coffee beans from a single block of coffee beans.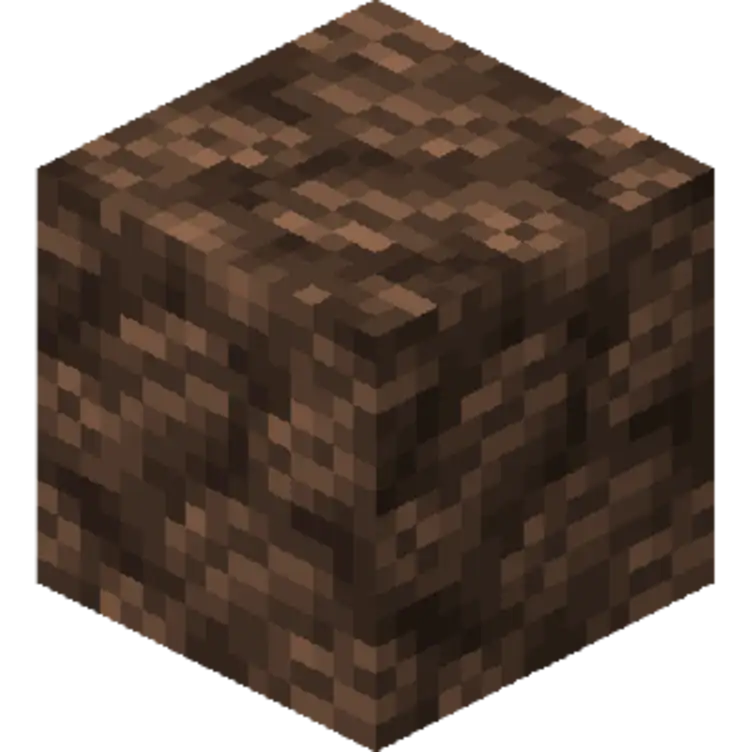 Block of ground coffee
Blocks of ground coffee are exquisite decorative blocks meticulously crafted using nine units of ground coffee each. Moreover, they possess the functionality of storage blocks, enabling the retrieval of nine units of ground coffee from a single block of ground coffee.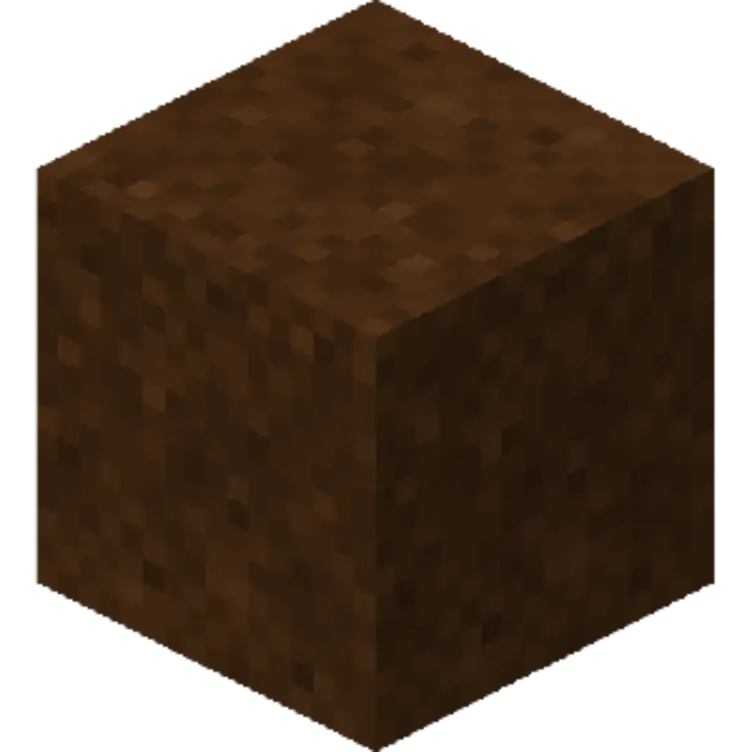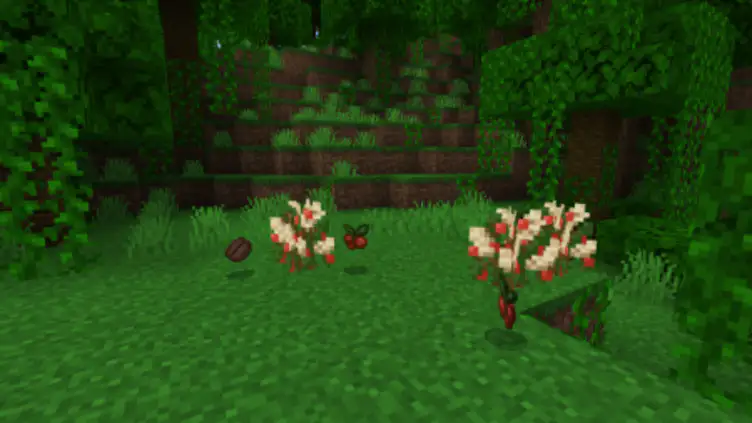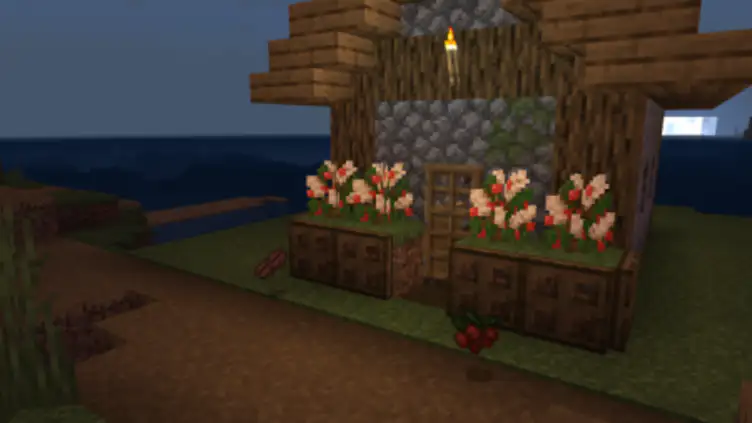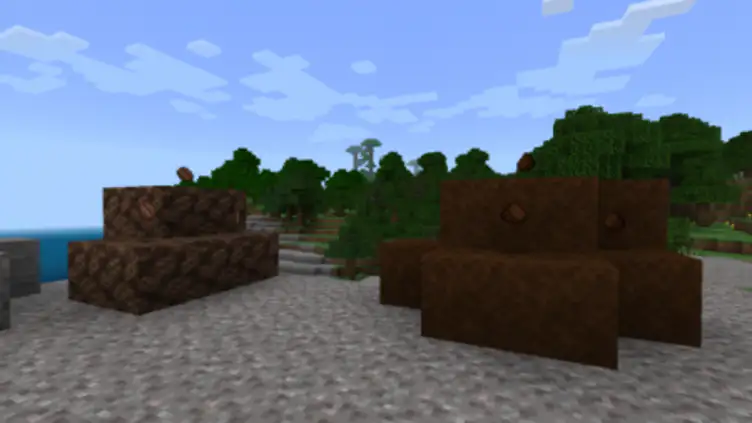 Installation
The add-on's intended functionality necessitates the activation of both the Holiday Creator Features and Custom Biomes Creation features.