Mods name:
Better Guns Mod(5 Guns)
Author:
modsgamer Minecraft mods
Update:
Sun Oct 01 11:58:53 CST 2023
Suitable game version:
1.20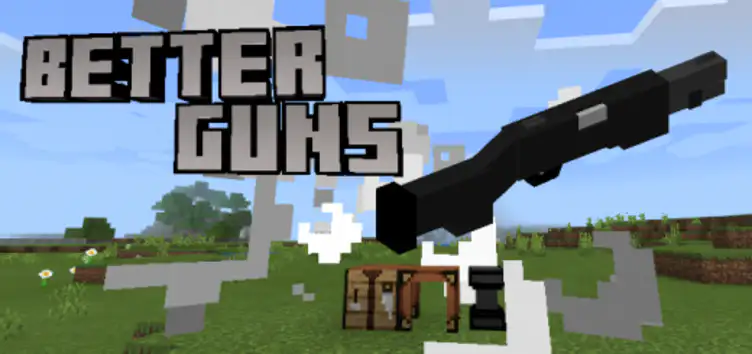 Want to use firearms in other plugins? Want to craft guns in survival mode? Better Guns has you covered! It supports multiplayer games and multiple plugins.
This Minecraft Guns Mod adds 5 new guns and is perfectly compatible with almost any other mod!
The Rifle: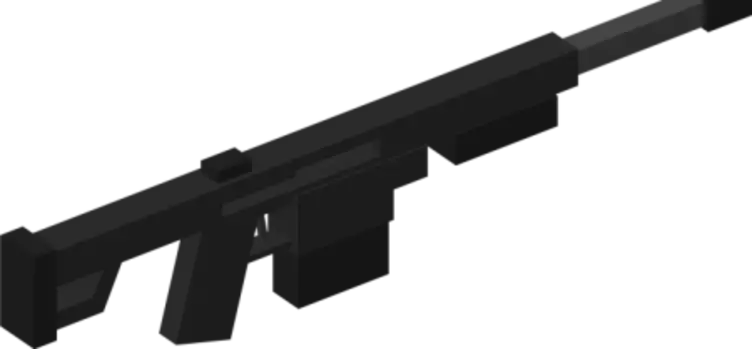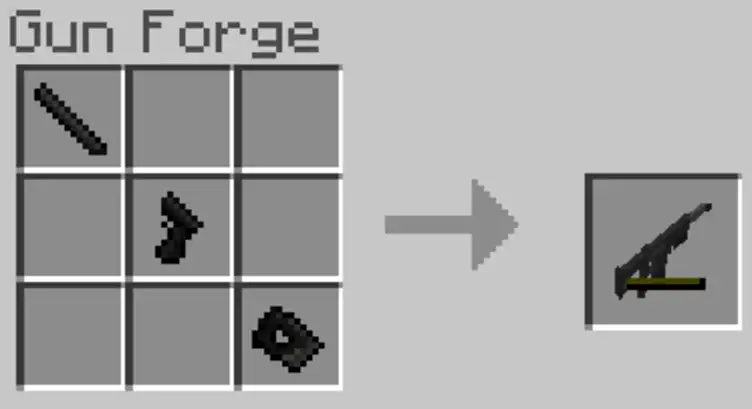 The Shotgun: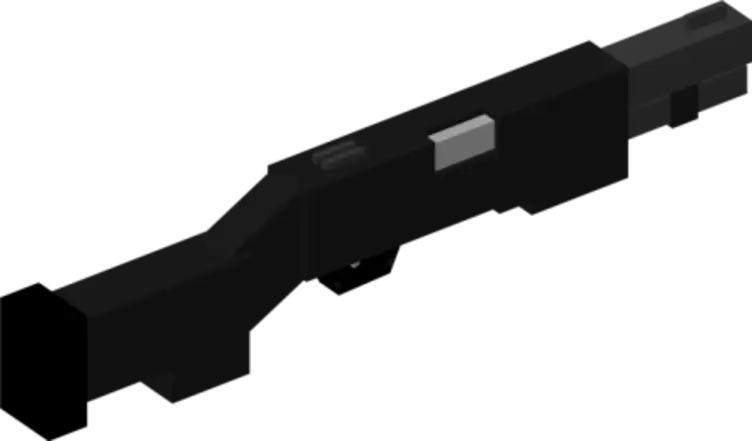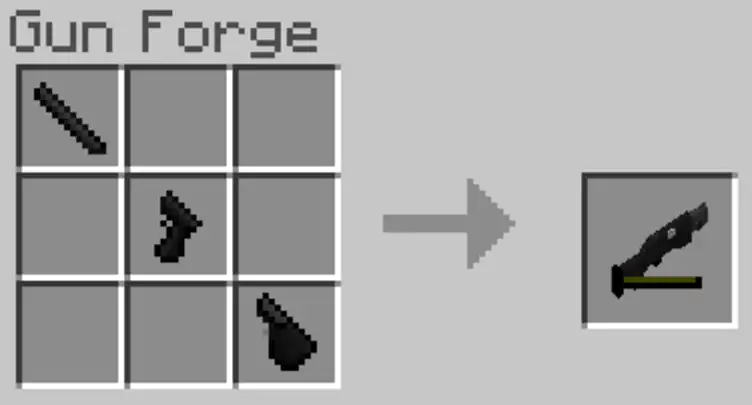 The Pistol: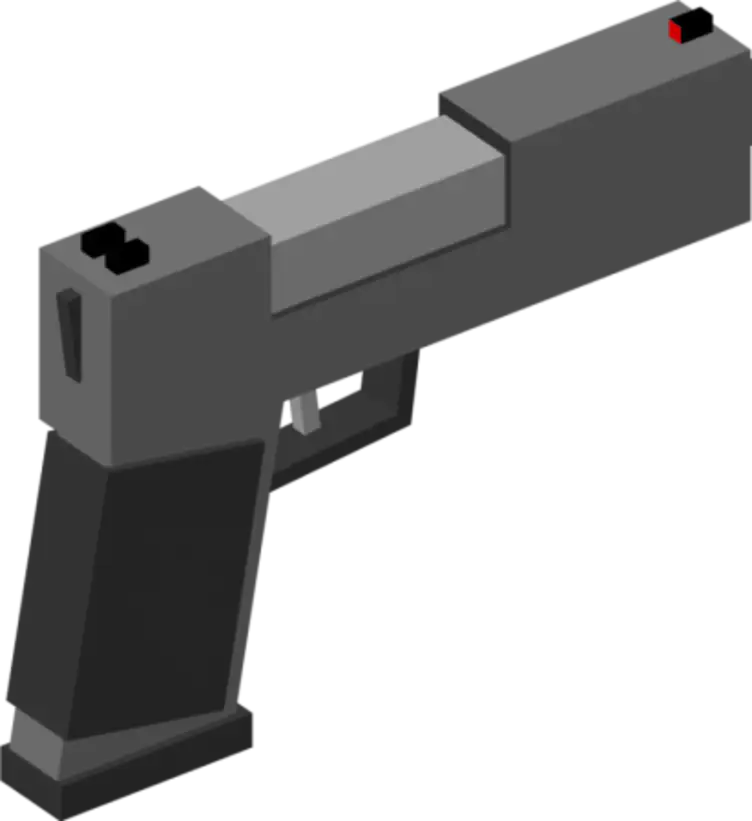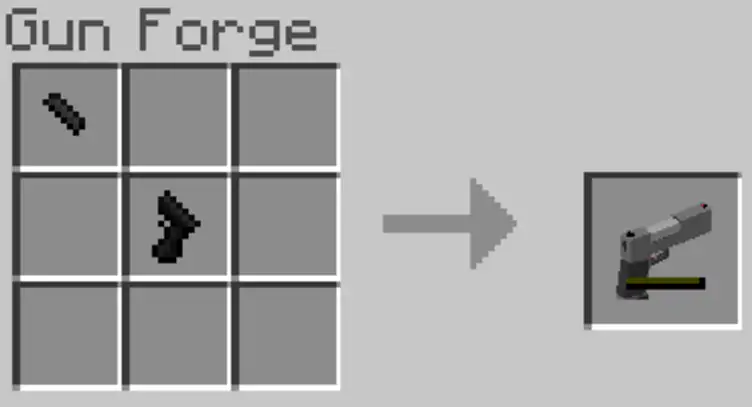 The AR: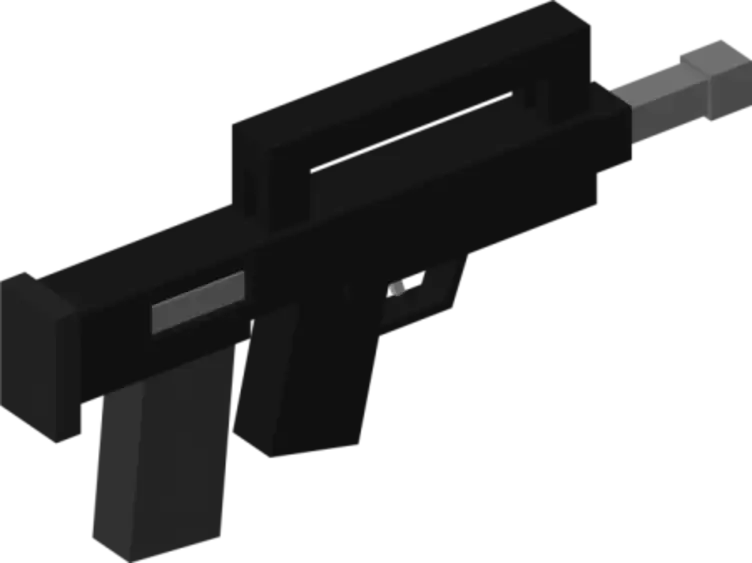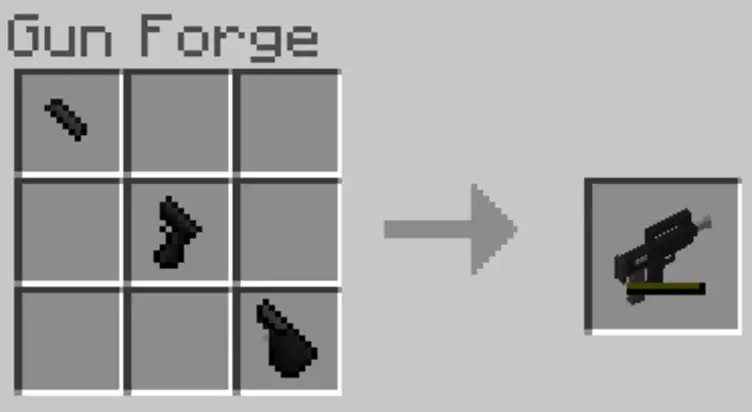 The SMG: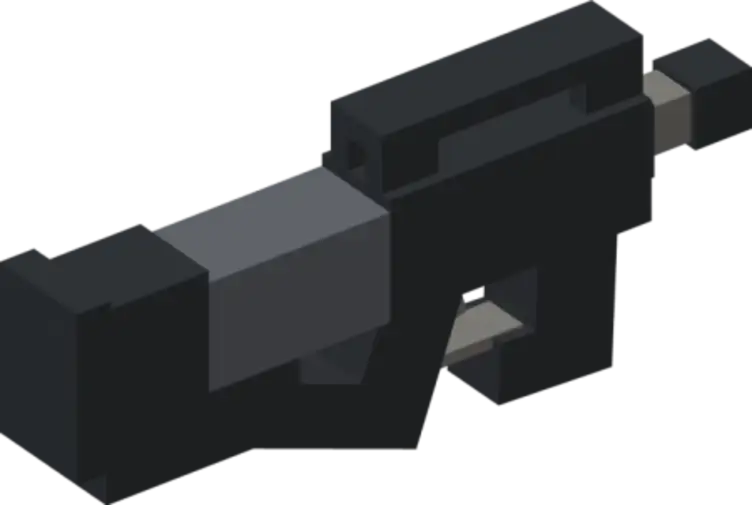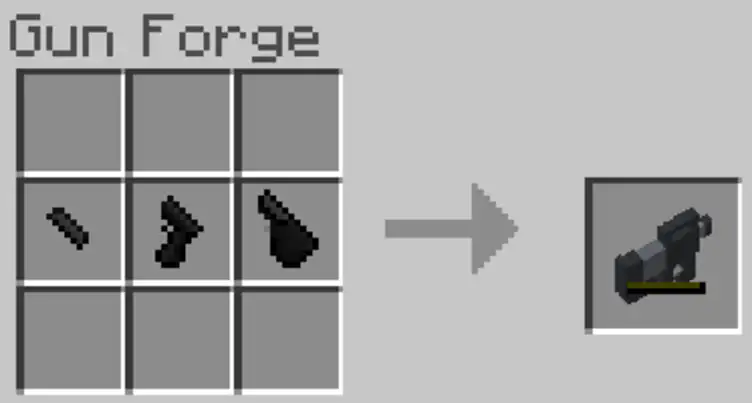 To get started you will need to craft a part builder!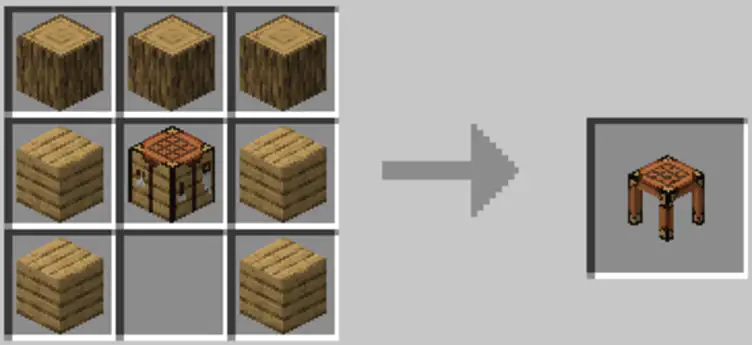 To create the guns you will need to make a gun forge!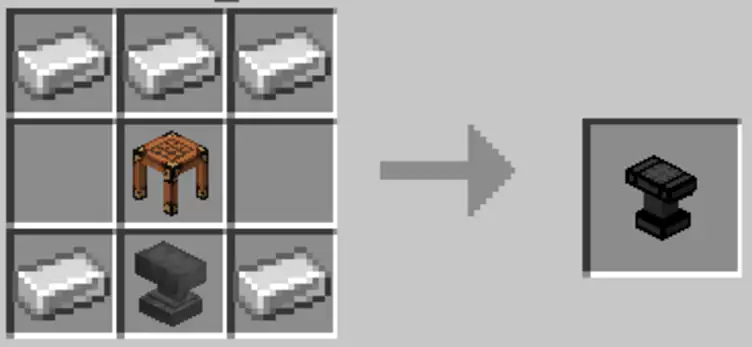 Gun parts can be crafted in the Part Builder!
Grip:


Short Barrel:

Long Barrel:

Stock:

Sniper Stock:


Exploding Grenade: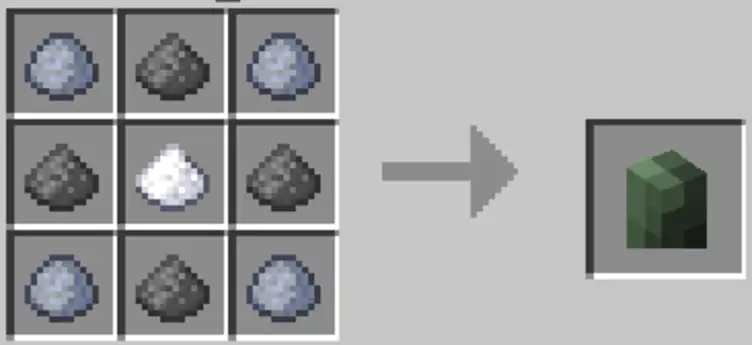 Just press the right button when shooting. To reload, hold the ammo in your off-hand, hold down the Shift key and right-click with your free hand. The same goes for mobile players. If you have ammunition in your off-hand, you can hold the gun in your main hand and press and hold it.
Changelog:
Added the crafting blocks to the creative menu!

Recipes will now show in survival!

Fixed Bullet fire location
How to use mod

- Install Behavior and Resource Pack
- Activate experimental game feature
All mods on modsgamer.com comes from user contributions and Internet, if you think there is any infringement, please let us know at [email protected], thank you!
How to Use
1. Open modsgamer.com
2. Select the mod you want and download
3. After download finished, you will get mod file want
4. After extracting the mod file, please place the corresponding file in the following folder