Mission to Lunotopis Chapter 2 Map
Mods name:
Mission to Lunotopis Chapter 2 Map
Author:
modsgamer Minecraft mods
Update:
Thu Aug 31 16:18:25 CST 2023
Suitable game version:
1.20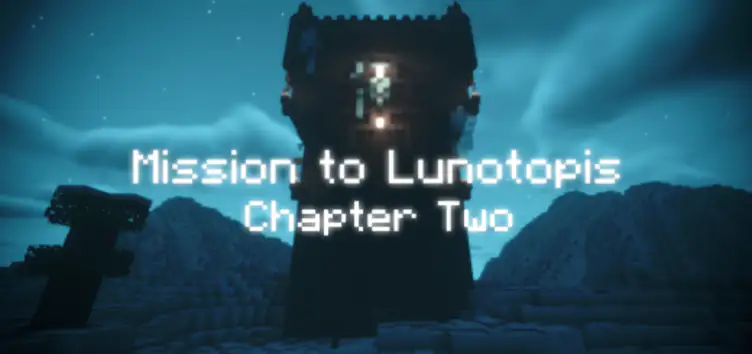 This Minecraft map is a doomsday sci-fi adventure map. The earth is about to be destroyed. You go into space to find a new habitable planet, but you encounter obstacles from some aborigines with magical powers. You need to defeat them.
​

Here are some screenshots of the game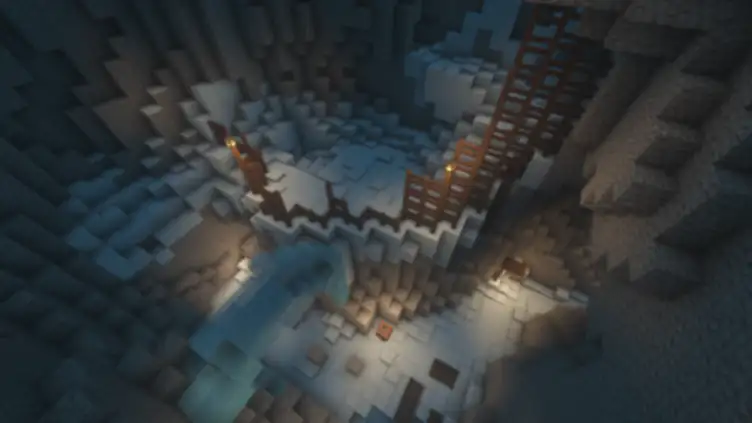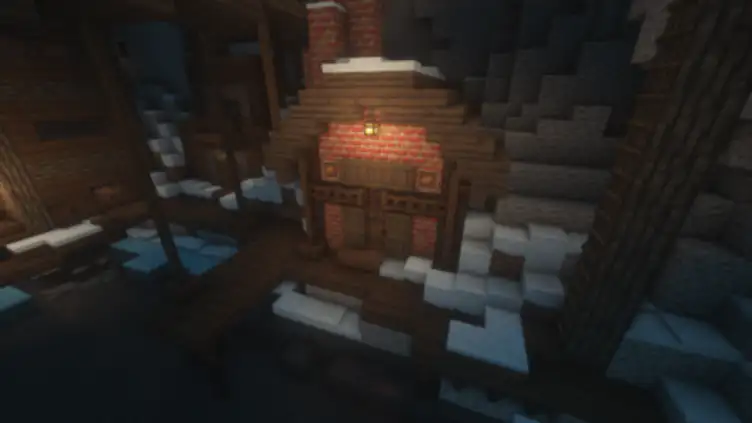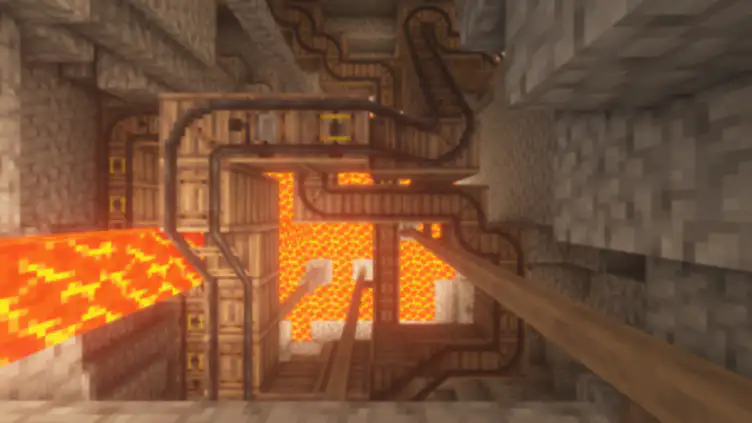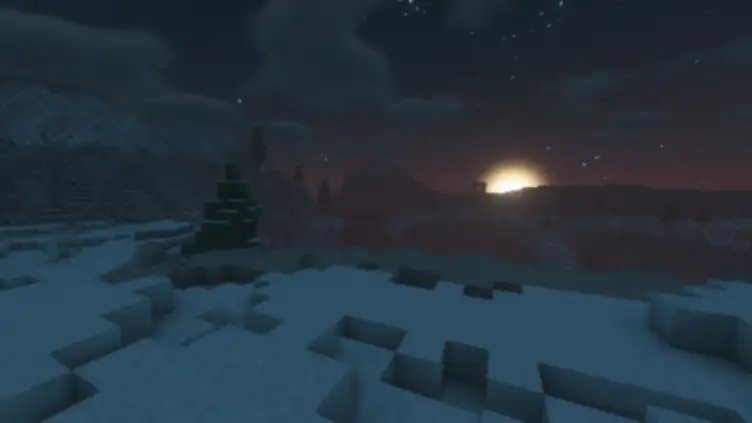 All mods on modsgamer.com comes from user contributions and Internet, if you think there is any infringement, please let us know at [email protected], thank you!
How to Use
1. Open modsgamer.com
2. Select the mod you want and download
3. After download finished, you will get mod file want
4. After extracting the mod file, please place the corresponding file in the following folder