This Minecraft shader introduces a range of features that have the potential to transform your Minecraft experience entirely. It enhances the default vanilla appearance, imbuing it with a vibrant and captivating aesthetic, all while maintaining optimal performance.
Key Features:
- Shadows: Adds realistic shadow effects to enhance the visual depth.
- Sun's Light Glare: Simulates the dazzling glare of sunlight for a more immersive experience.
- Vibrant Atmosphere: Enhances the overall color palette, creating a more vivid and captivating environment.
- Natural Dynamic Lighting: Introduces dynamic lighting effects that respond to changes in the in-game lighting conditions.
- Improved Rain Ambience: Enhances the atmospheric effects during rainfall, creating a more immersive rain experience.
- Realistic Water and Clouds: Renders water and clouds with greater realism and detail.
- Realistic Custom Sun and Moon: Reimagines the appearance of the sun and moon, adding a touch of realism.
- Monochromatic Effect when Raining: Applies a monochromatic visual effect during rainfall, adding an artistic touch.
- Optimal Darkness for Night and Cave: Adjusts the darkness levels for a more immersive night and cave exploration experience.
- Wave Animations on Leaves & Water & etc: Adds realistic wave animations to leaves, water, and other elements, enhancing visual realism.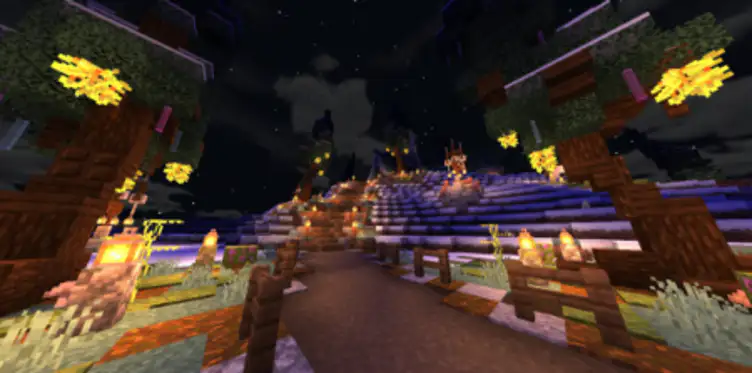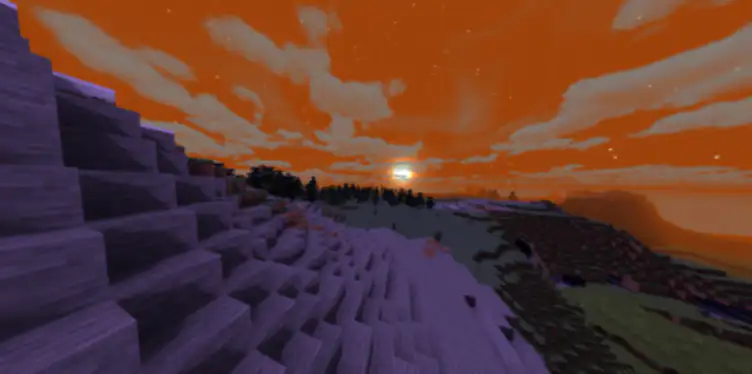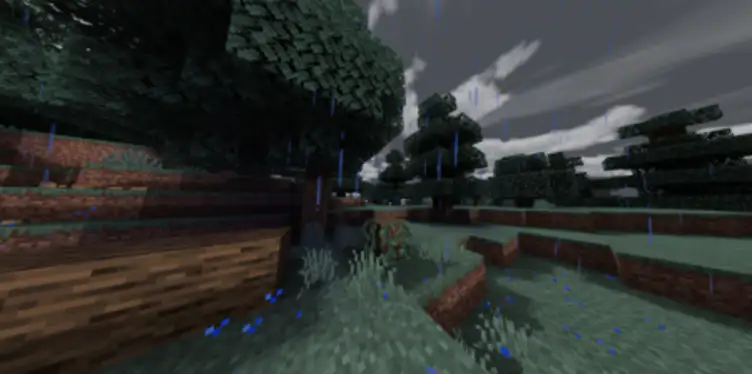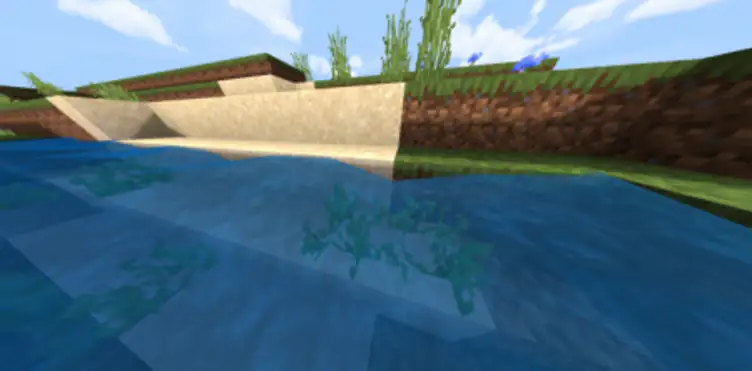 ​