Mods name:
T14 Tank Vehicle
Author:
modsgamer Melon Playground Sandbox PG mods
Update:
Tue Oct 03 08:01:48 CST 2023
Suitable game version:
14.2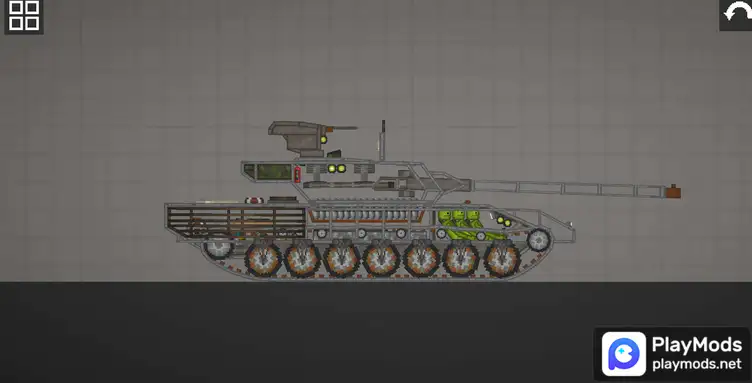 The Melon Playground sandbox PG T14 Tank is a virtual tank game that allows players to explore a virtual world and battle against other players. Players can customize their tanks with different weapons, armor, and upgrades. The game also features a variety of levels and missions to complete. The game is designed to be easy to learn and fun to play. The game is available for free on the Melon Playground website.
All mods on modsgamer.com comes from user contributions and Internet, if you think there is any infringement, please let us know at ModsGamerOfficia[email protected], thank you!
How to Use
1. Open modsgamer.com
2. Select the mod you want and download
3. After download finished, you will get mod file want
4. After extracting the mod file, please place the corresponding file in the following folder