Mercedes-Amg GT Mansory Mod
Mods name:
Mercedes-Amg GT Mansory Mod
Author:
modsgamer Grand Theft Auto: San Andreas mods
Update:
Wed Oct 11 12:22:53 CST 2023
Suitable game version:
2.00
This Grand Theft Auto: San Andreas Mod contains Mercedes-Amg GT Mansory

Features:
Dark glass: Provides you with privacy and comfort.

Mobile Adaptation: Easily available on mobile devices.

High-quality interior and exterior decoration: Made of high-quality materials and craftsmanship, it is beautiful and durable.

Excellent Reflectivity: Provides you with clear vision.

Premium Disc: Provides stable performance and excellent sound quality.
Enjoy the game.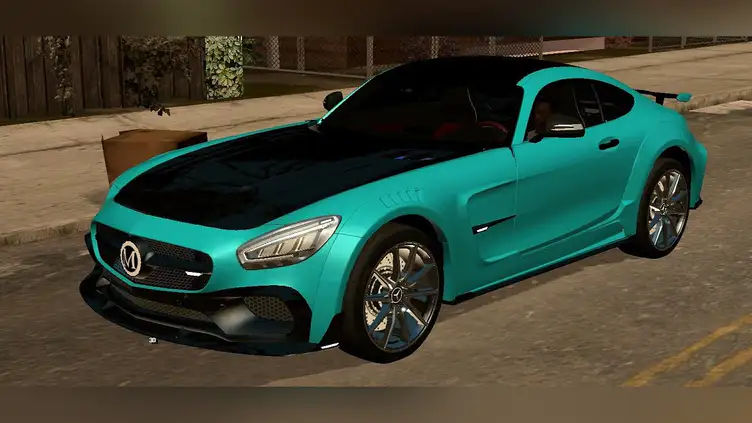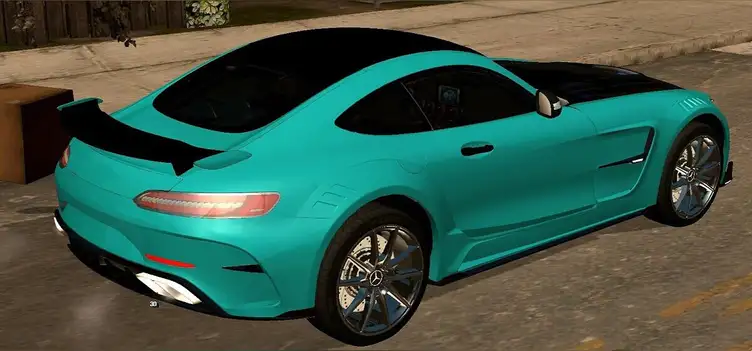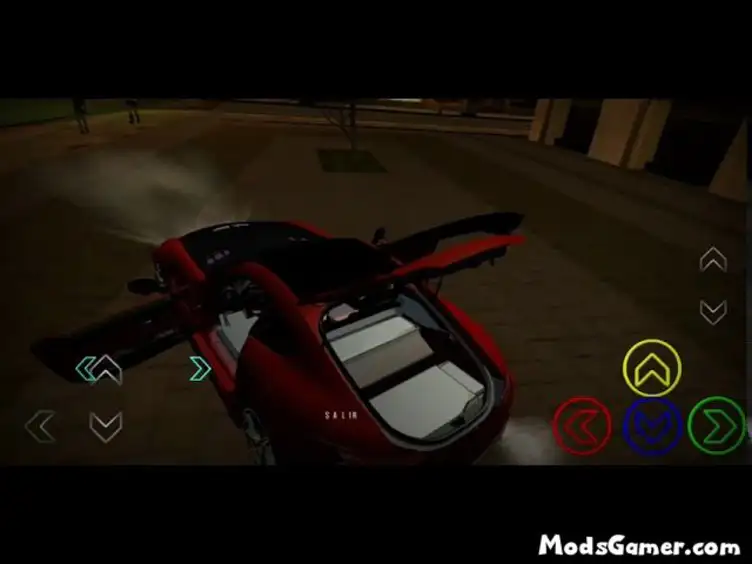 ​
All mods on modsgamer.com comes from user contributions and Internet, if you think there is any infringement, please let us know at ModsGamerOfficia[email protected], thank you!
How to Use
1. Open modsgamer.com
2. Select the mod you want and download it
3. After the download is complete, you will get the mod file you want
4. After decompressing the mod file, please put the file into the corresponding folder. Please expand to view more detailed tutorials.