Koenigsegg Gemera 2020 mod
Mods name:
Koenigsegg Gemera 2020 mod
Author:
modsgamer Bus Simulator Indonesia / BUSSID mods
Update:
Thu Sep 28 15:28:41 CST 2023
Suitable game version:
3.7.1
This Bus Simulator Indonesia Mod contains Koenigsegg Gemera 2020 mod

Describe
Beneath the sleek exterior lies a 2.0-liter three-cylinder dry-sump twin-turbo engine that Koenigsegg calls the "Tiny Friends Giant." It is supported by three electric motors, one for each rear wheel, and a front axle mounted directly on the crankshaft of the internal combustion engine.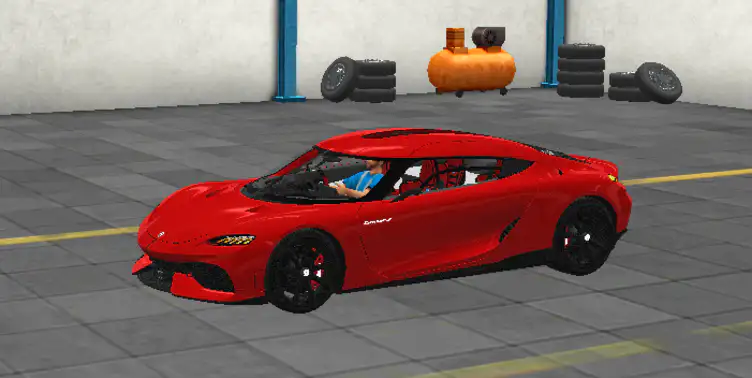 All mods on modsgamer.com comes from user contributions and Internet, if you think there is any infringement, please let us know at [email protected], thank you!
How to Use
1. Open modsgamer.com
2. Select the mod you want and download it
3. After the download is complete, you will get the mod file you want
4. Use the decompression tool to decompress the mod file to the internal storage of the phone
5.After the mod download is complete, click the Mod button in the game to use