Zelda Majoras Mask Map for Minecraft Bedrock
Mods name:
Zelda Majoras Mask Map for Minecraft Bedrock
Author:
modsgamer Minecraft mods
Update:
Fri Aug 18 15:14:31 CST 2023
Suitable game version:
1.19.70.23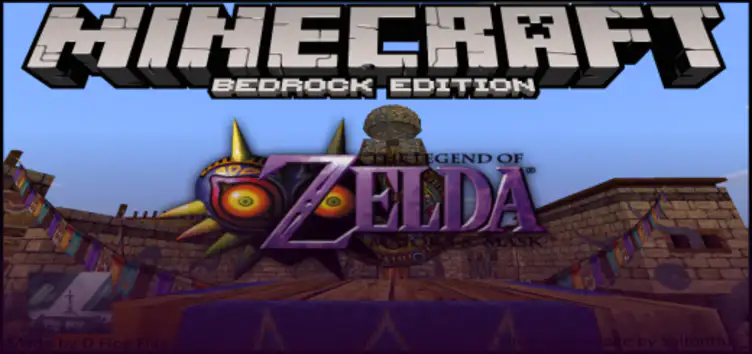 This is a Minecraft Bedrock Edition map called The Legend of Zelda (MCPE, Pocket Edition). Minecraft map mod.
It features a gameplay where you need to find 10 hidden treasure chests, each containing items from Zelda, Tales of Daredevil, or Minecraft.
The map uses polygons (poly_mesh) and all models are from the Majoras Mask resource. Specifically, it is a re-creation of the Clock Town map from the Mask of Zelda Majoras.
Therefore, you won't find any cubes in this map. The map is approximately 30mb in size and includes swords, shields, and masks from The Legend of Zelda Ocarina of Time and The Legend of Zelda Majoras Mask. Additionally,
there are two NPCs: happy salesman and a tektite (spider thing).
Can you find all 10 secret Chests?
Pictures in the map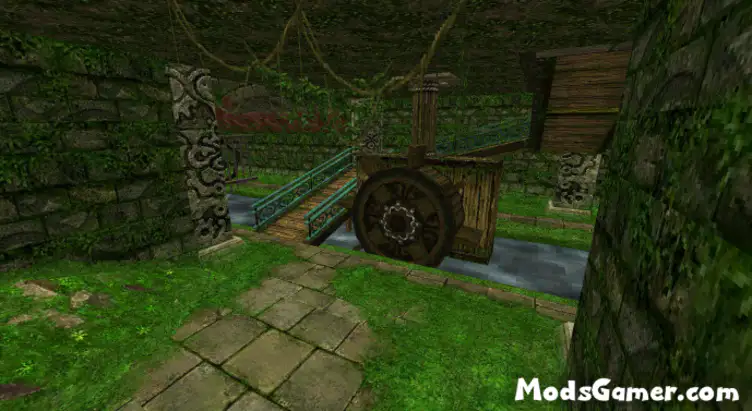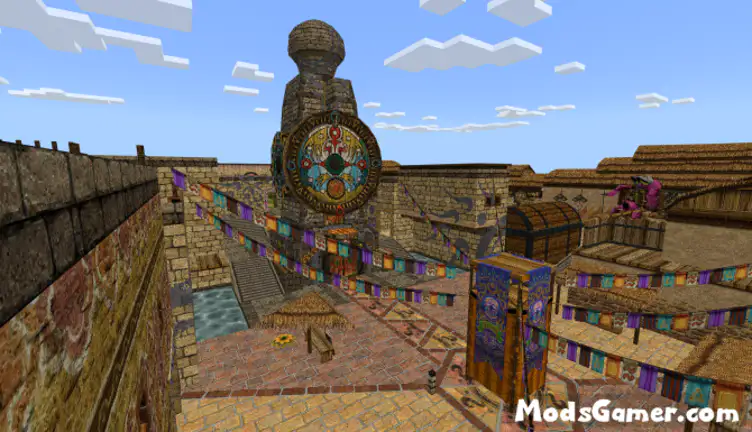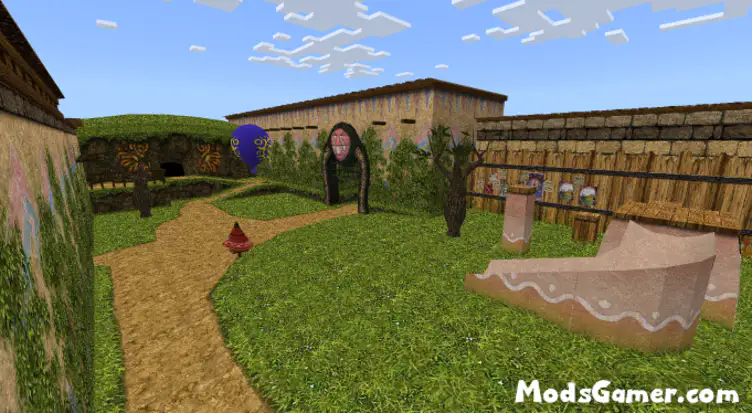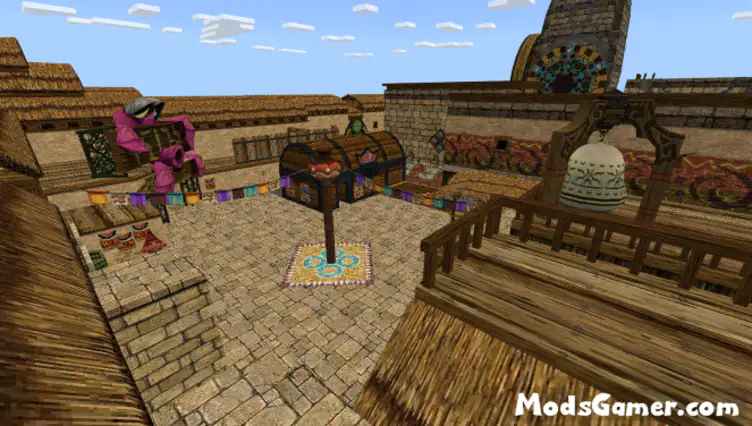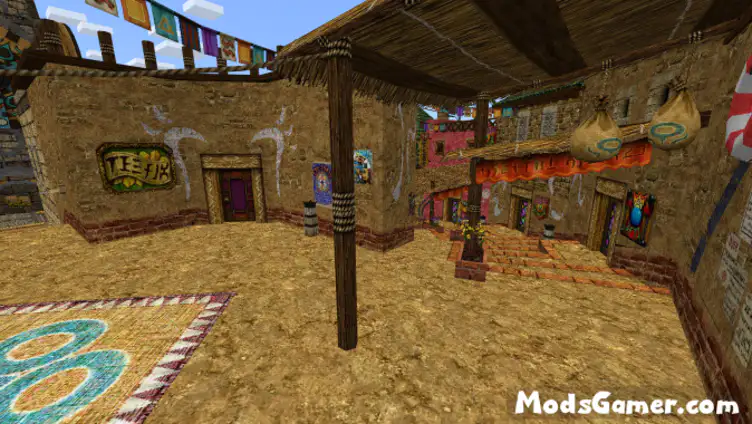 All mods on modsgamer.com comes from user contributions and Internet, if you think there is any infringement, please let us know at [email protected], thank you!
How to Use
1. Open modsgamer.com
2. Select the mod you want and download
3. After download finished, you will get mod file want
4. After extracting the mod file, please place the corresponding file in the following folder