Minecraft Wartime Survival Mod: Make your survival world more exciting
This Wartime Survival add-on transforms your survival world into an active combat zone featuring aircraft, tanks, dogfights and infantry. Unlike other combat plugins, you don't have to engage in combat. You just have to survive.
In War, you will face threats from the sky, land and air. Planes can fire shells into the ground, tanks can shoot into the sky, fighter jets can engage each other, and infantry can attack you.
You need to use your environment and resources to survive. You can hide behind buildings, use defense towers to fend off attacks, or use bows and gunpowder to fight off enemies.
War addons provide a unique and fun experience in your survival world. It will make you feel the cruelty of real war.
Mod details

Once in the world, find a good location to place a bedrock structure that contains several necessary command blocks. Once you find a good location (I recommend below the spawn point, around -55), enter the following command:
/structure load setup ~~~

/tickingarea add circle ~~~ 4 main
There are currently 4 combat mobs:
Infantry

2 Varieties of plane

Tank


- Be careful when approaching any mobs, as you cannot tell which team they are on.
- If you see a mob attacking another mob, stay out of the way, as they may also attack you.
- Keep your villagers locked up, as they will be attacked by all combat mobs.
- Be aware that there is a 1 in 300 chance of a combat mob spawning in as a "rogue." These mobs will attack players and any other mobs they see.
- Do not provoke the tank or the infantry men, as they will attack you.
- Be careful when killing planes, as they can cause large explosions with fire if they are killed too close to the ground, hit a structure, or bump another plane.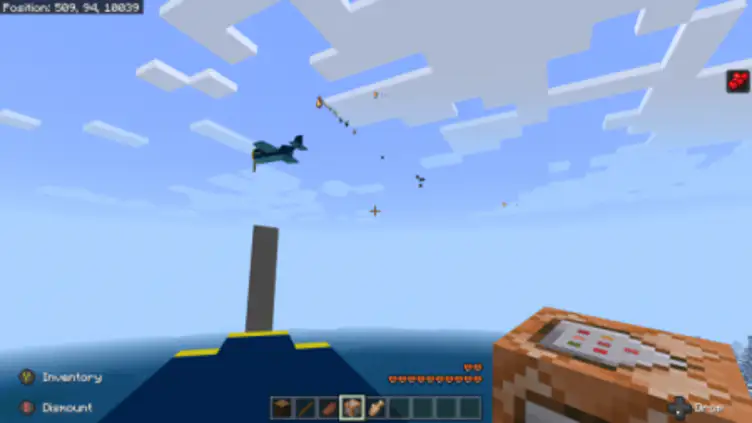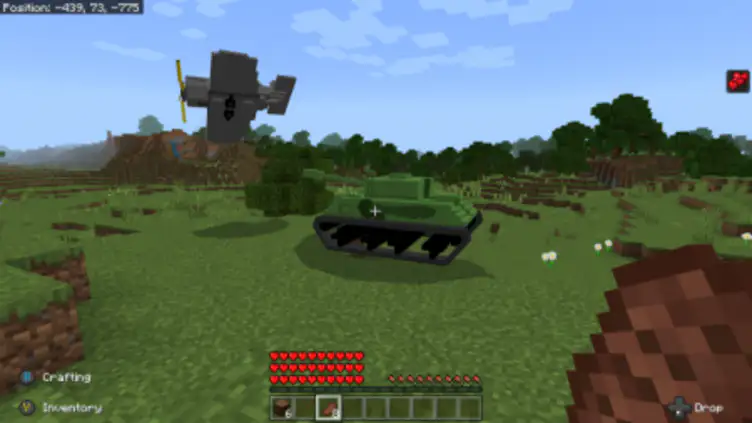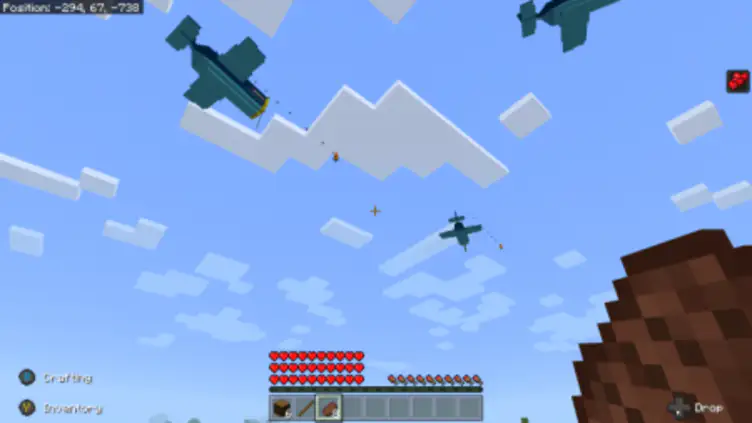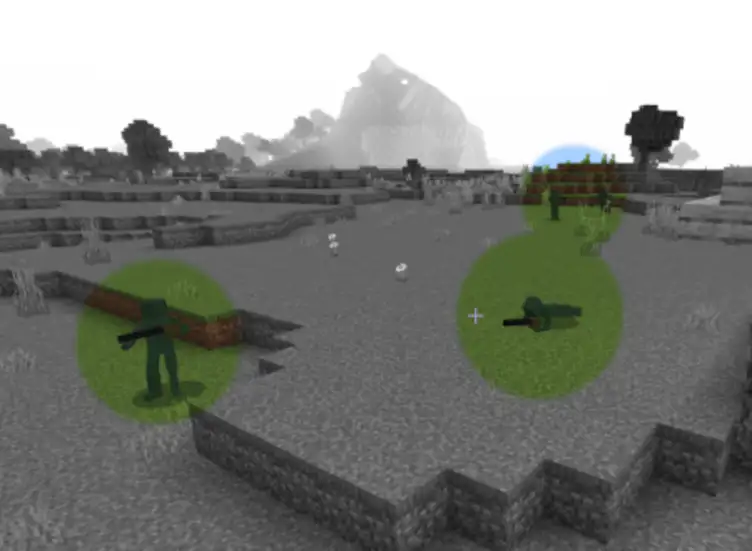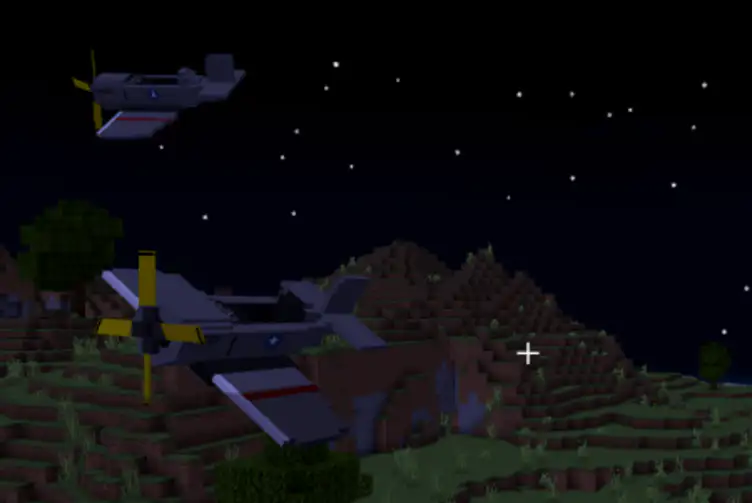 How to use mod

- Install Behavior and Resource Pack
- Activate experimental game featur