Tired of the limitations of basic shields in Minecraft? The Ultimate Shields Mod gives you more options. From oversized shields to fire immune shields, you're sure to find a shield that's right for you.
Mod details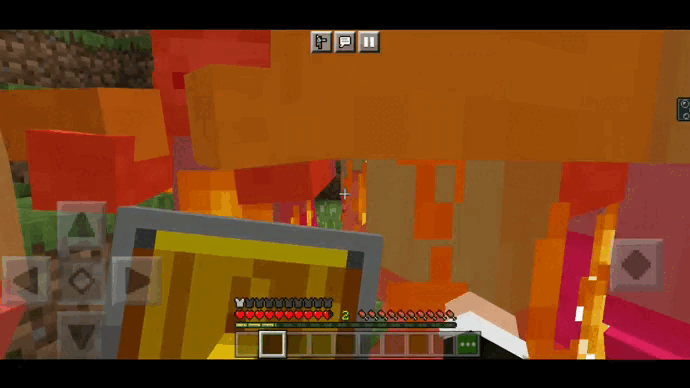 Shields:
Wood shield:
A very simple shield, very good to start the adventure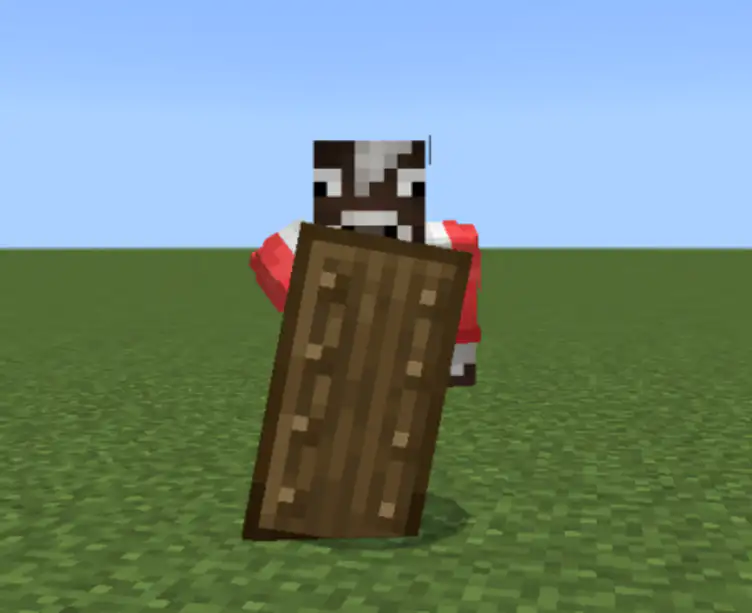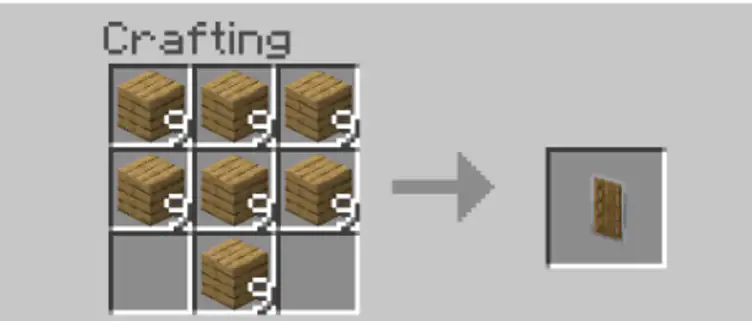 Copper shield:
a copper shield better than a conventional shield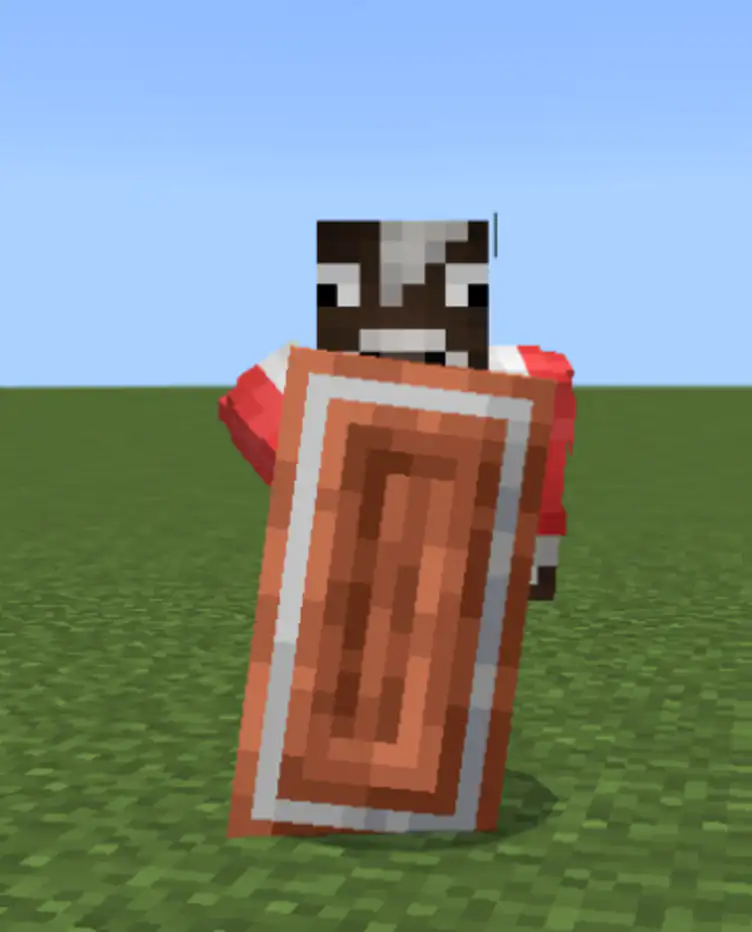 Gold shield:
of gold? at least it looks good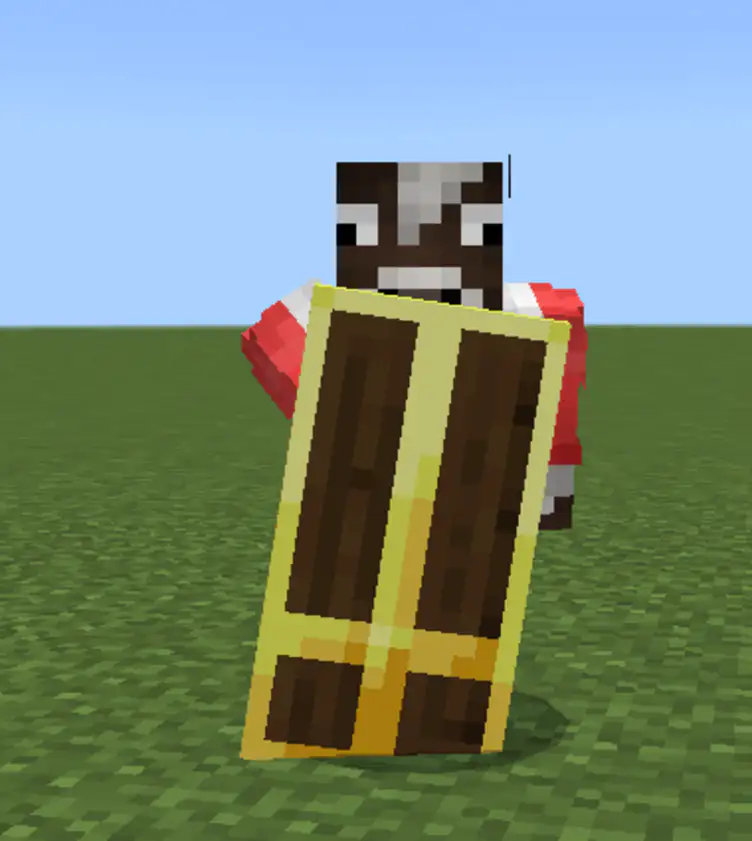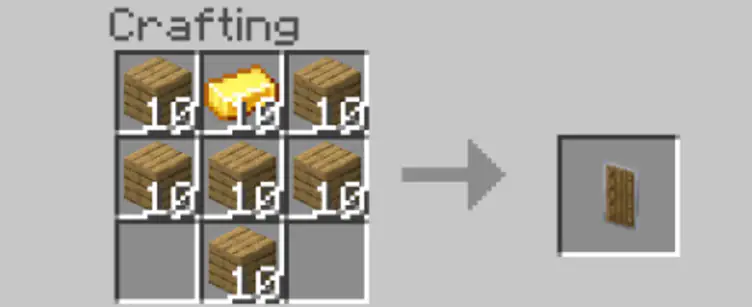 Iron shield:
a strong and durable shield. It is a very good choice to have one of these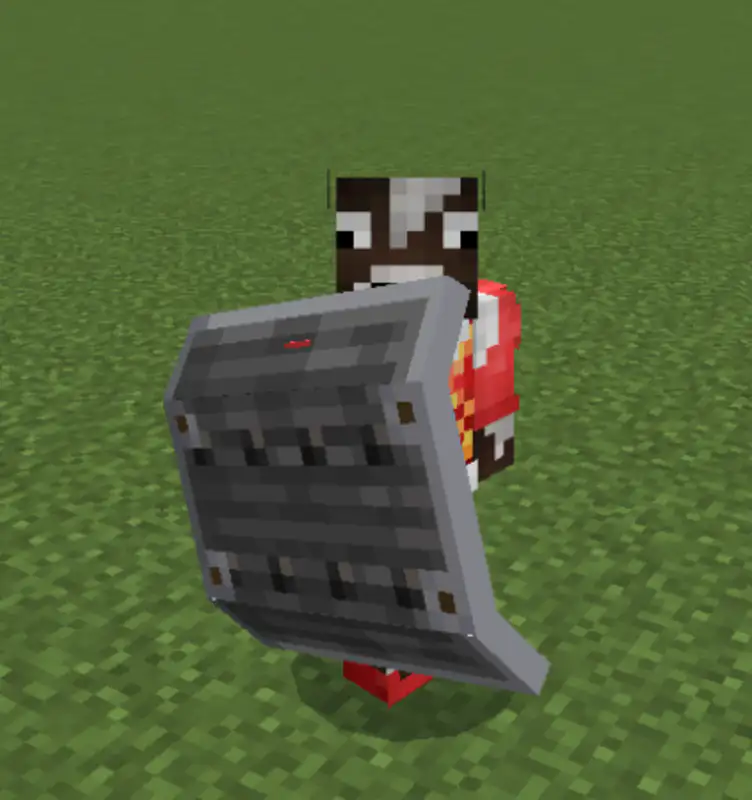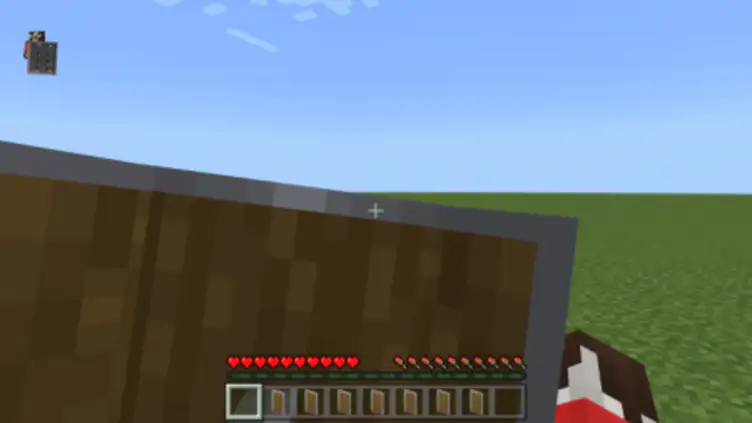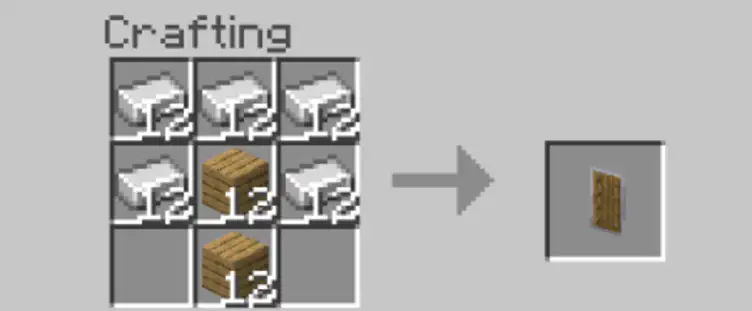 Diamond shield:
An excellent and durable shield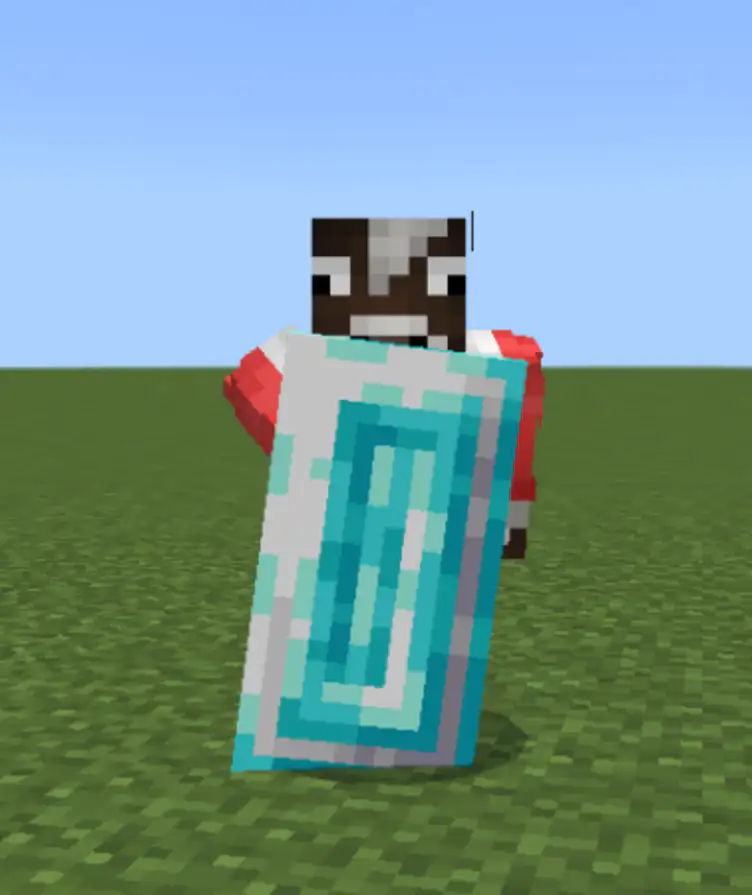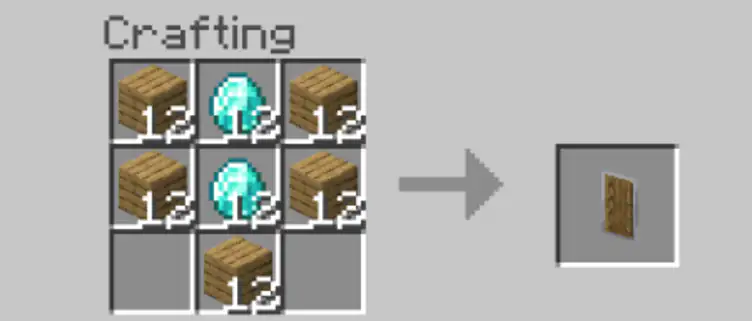 Netherite shield:
The best shield, a lot of durability and the best thing is that it is immune to fire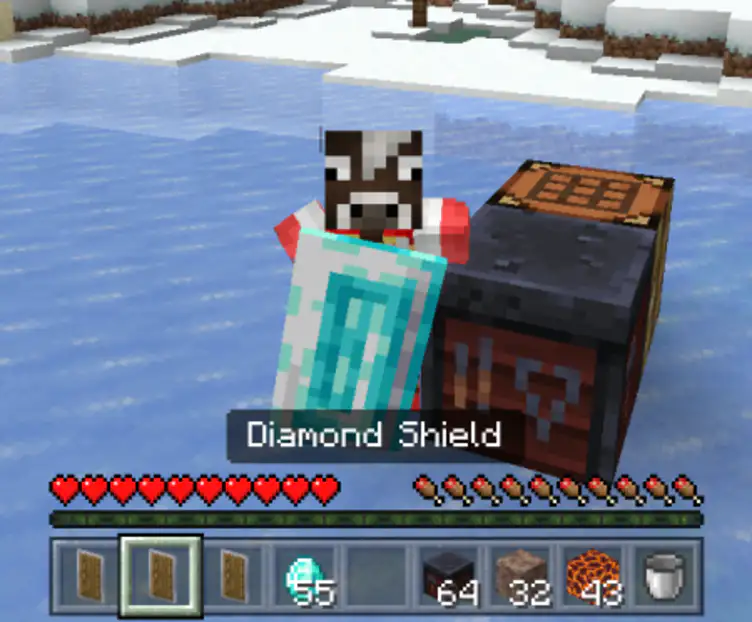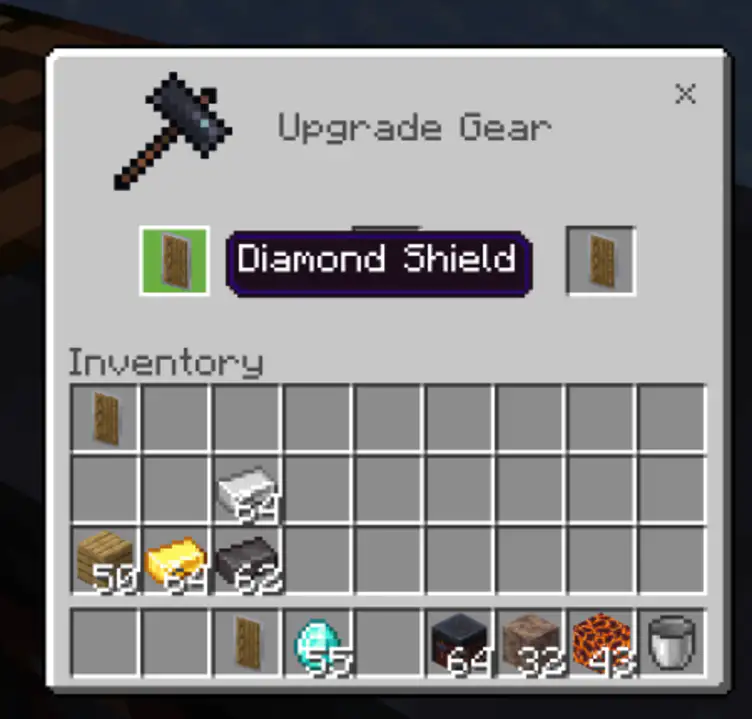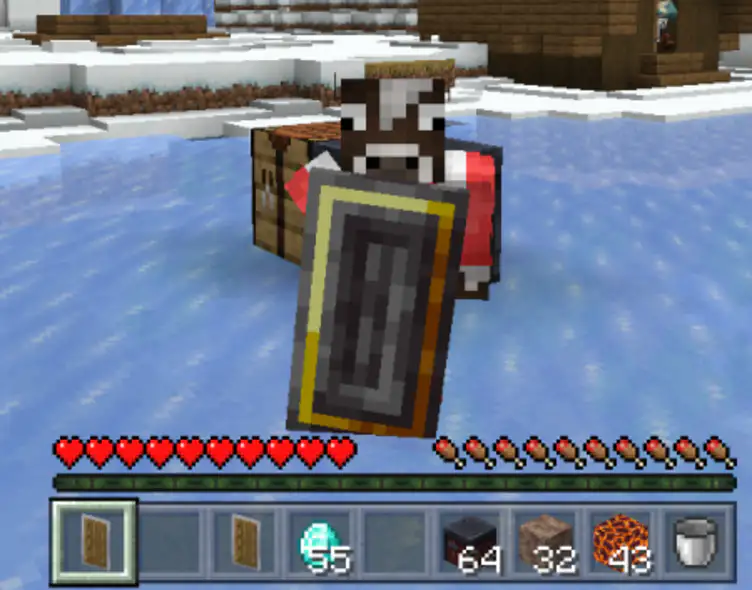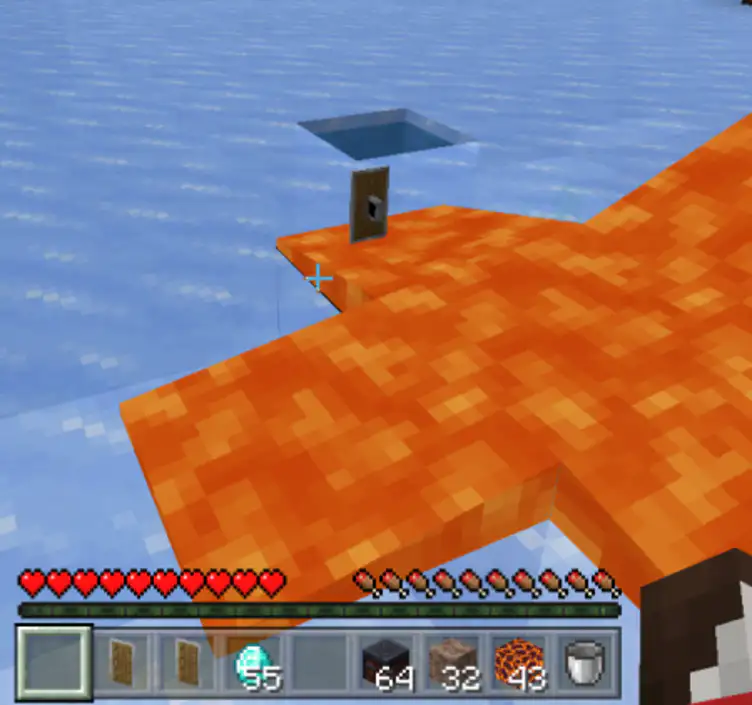 Dripstone shield:
Don't have time to load a sword? with this shield it deals damage when you hit. so it is recommended to use in the right hand
damage: 5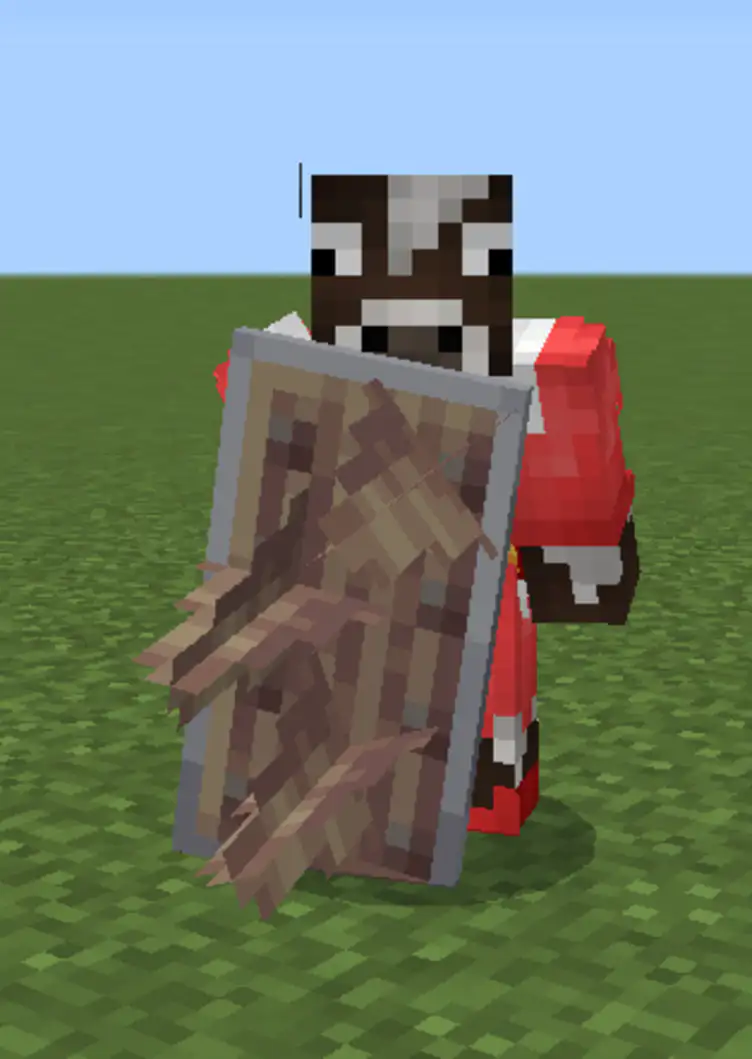 Magma shield:
A shield of magma, similar to dripstone but instead of dealing damage, it burns your enemies.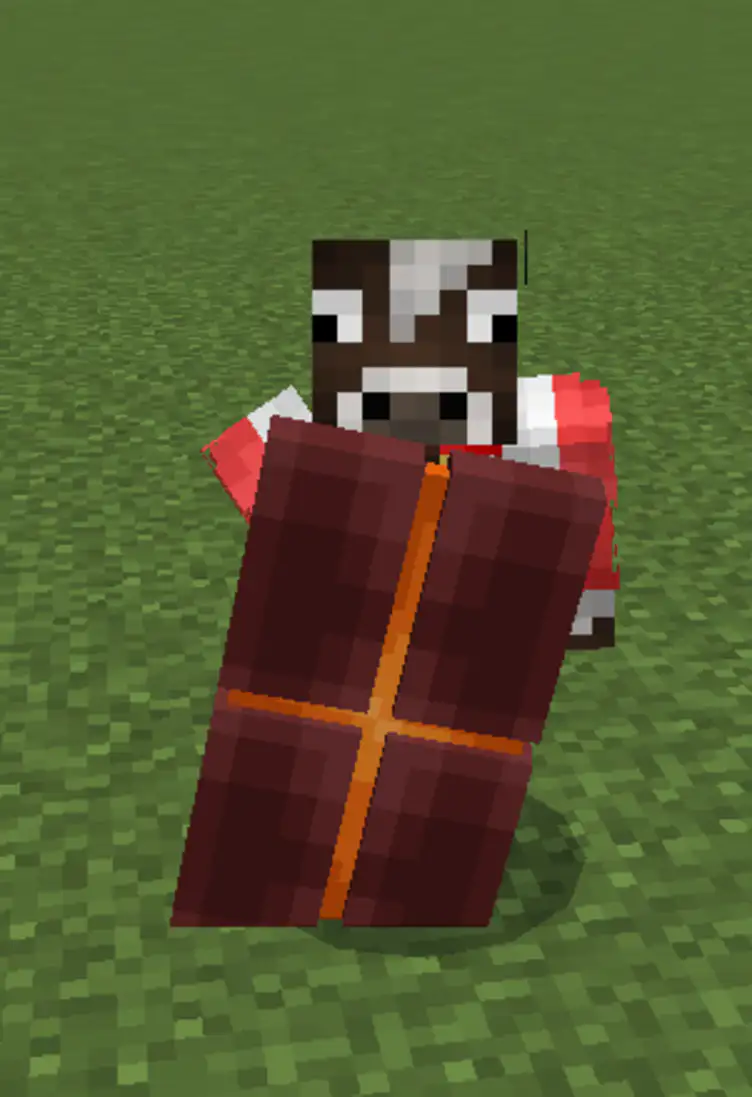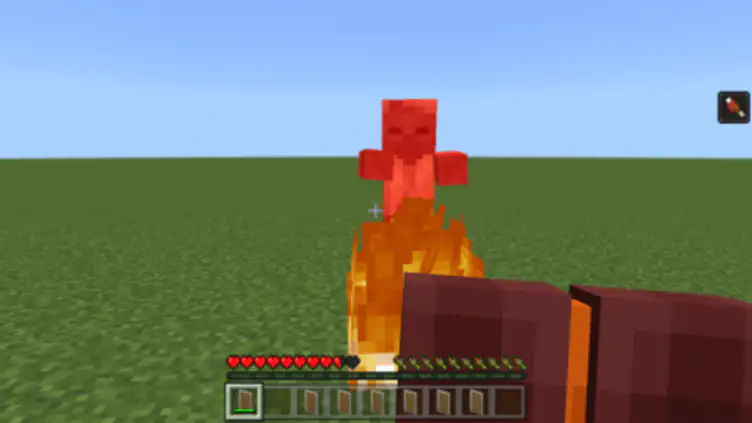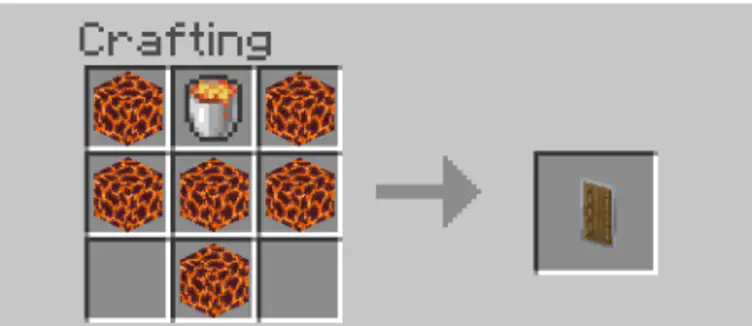 Classic shield:
A more classic shield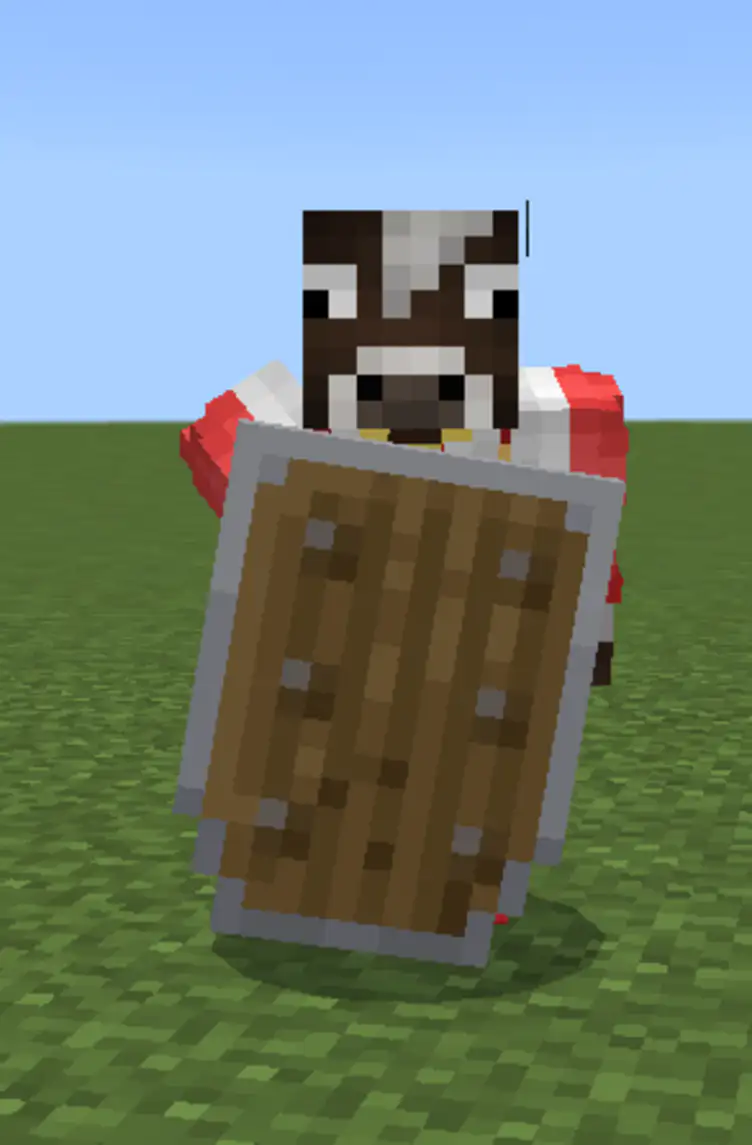 Golden classic shield:
is golden for at least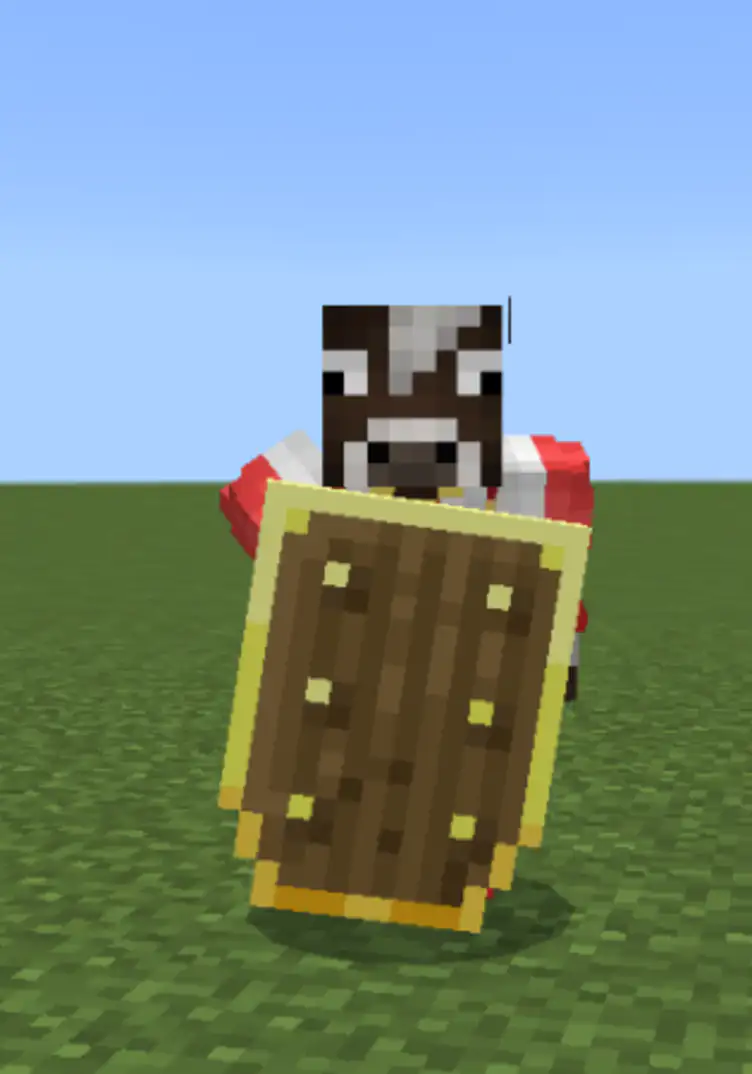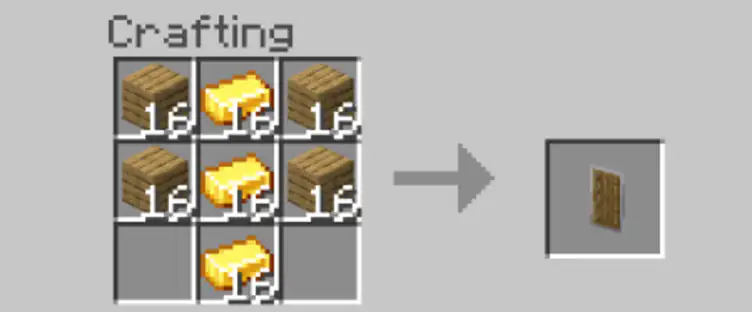 Diamond classic shield:
a good shield and with an excellent aspect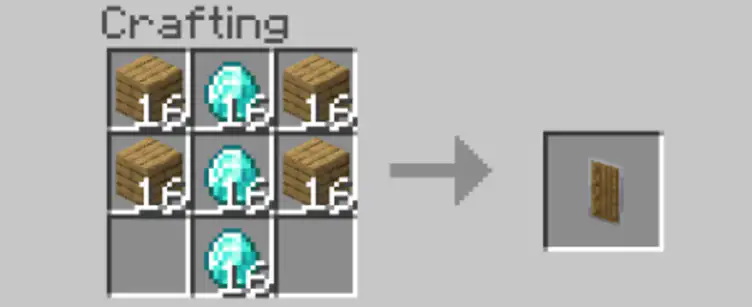 Netherite classic shield:
An excellent shield, durable and immune to fire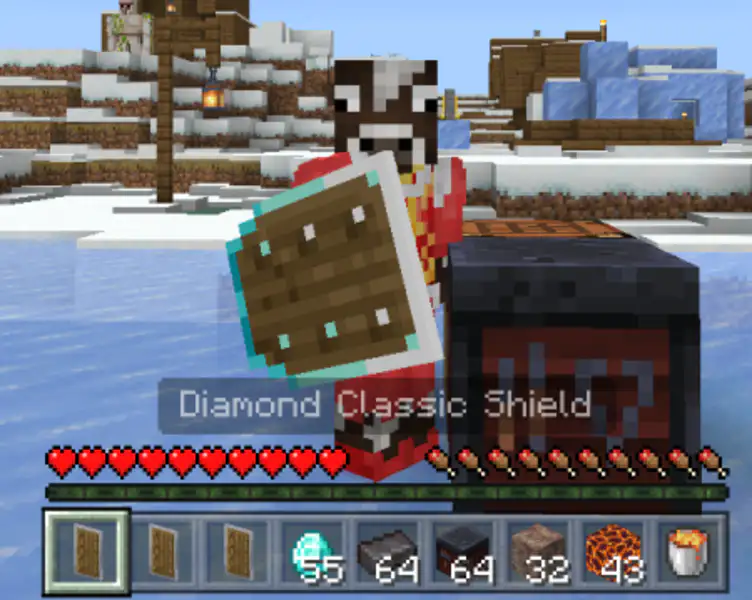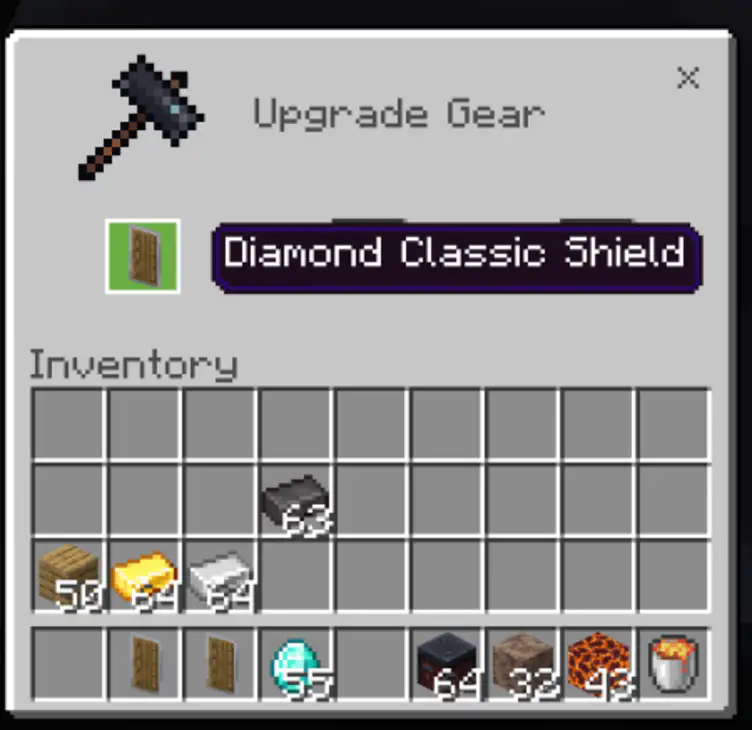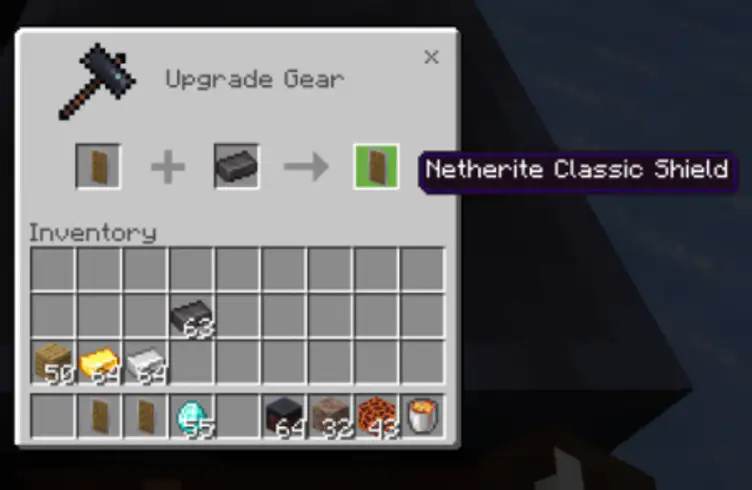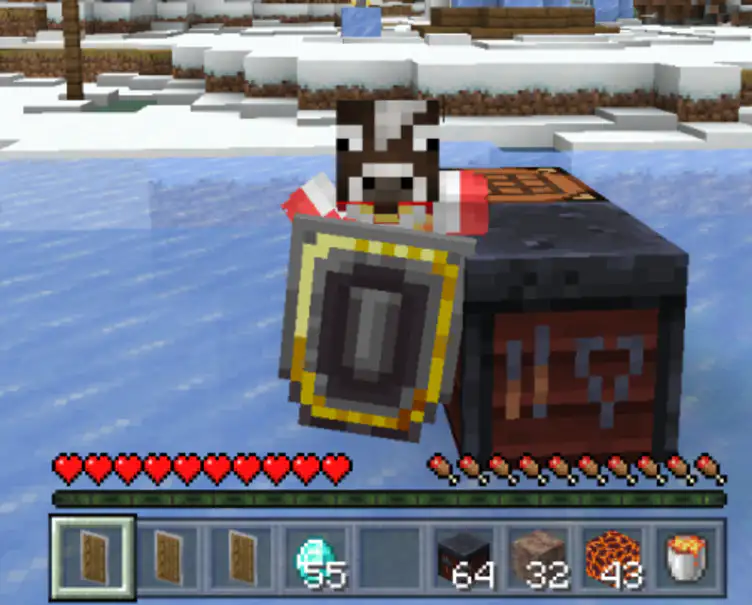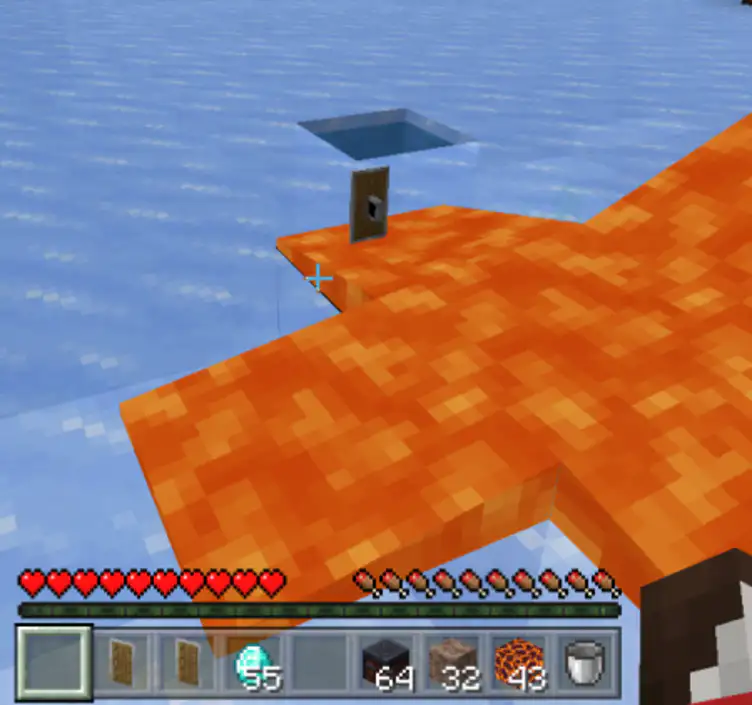 Circle shield: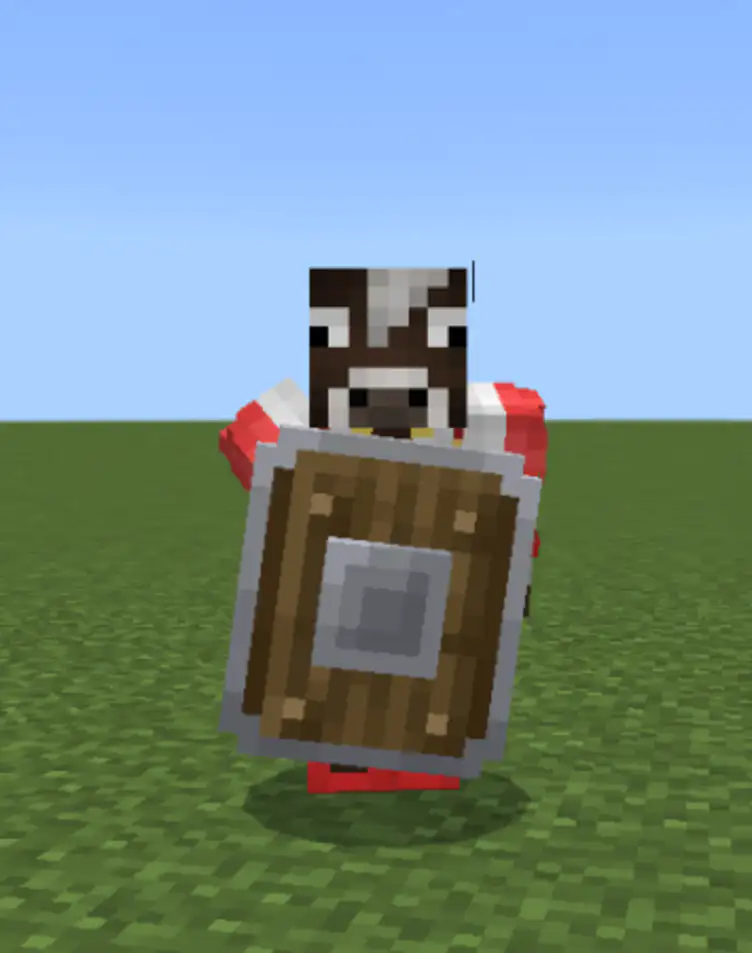 Diamond circle shield:
a good shield and with an excellent aspect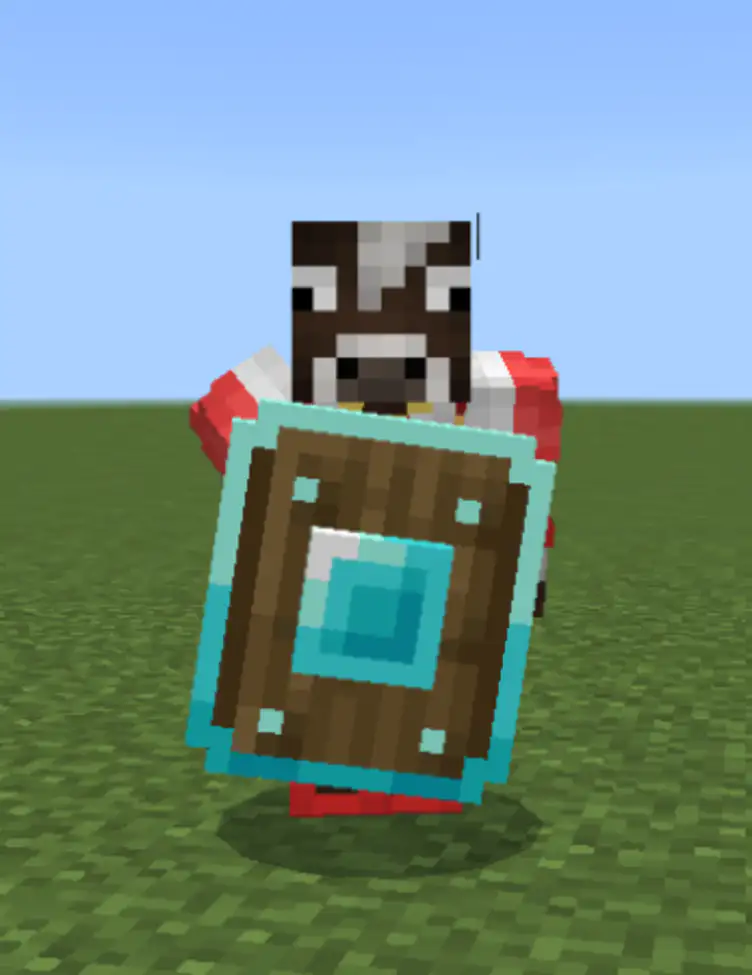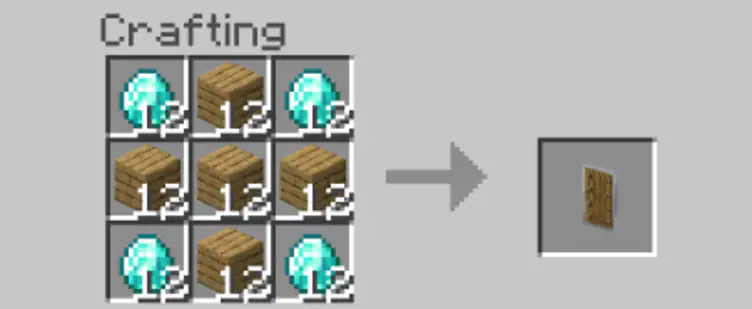 Netherite circle shield:
An excellent shield, durable and immune to fire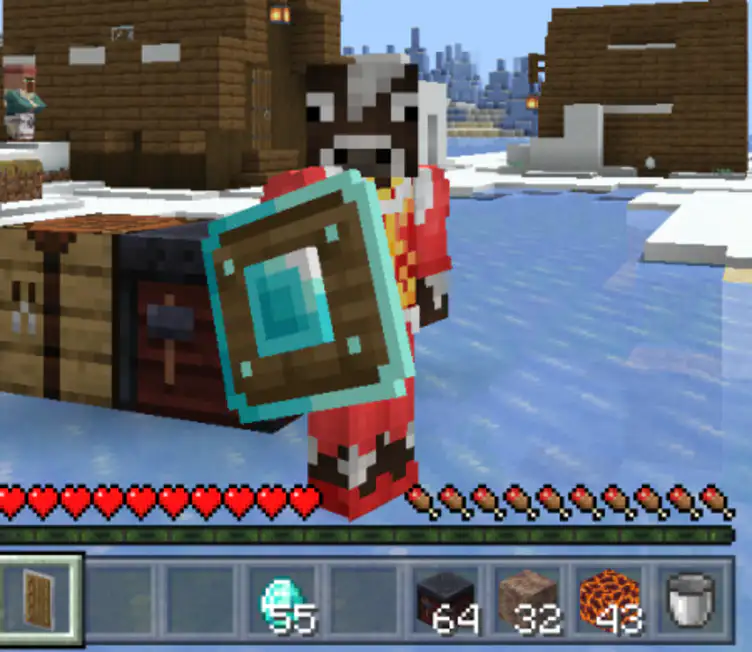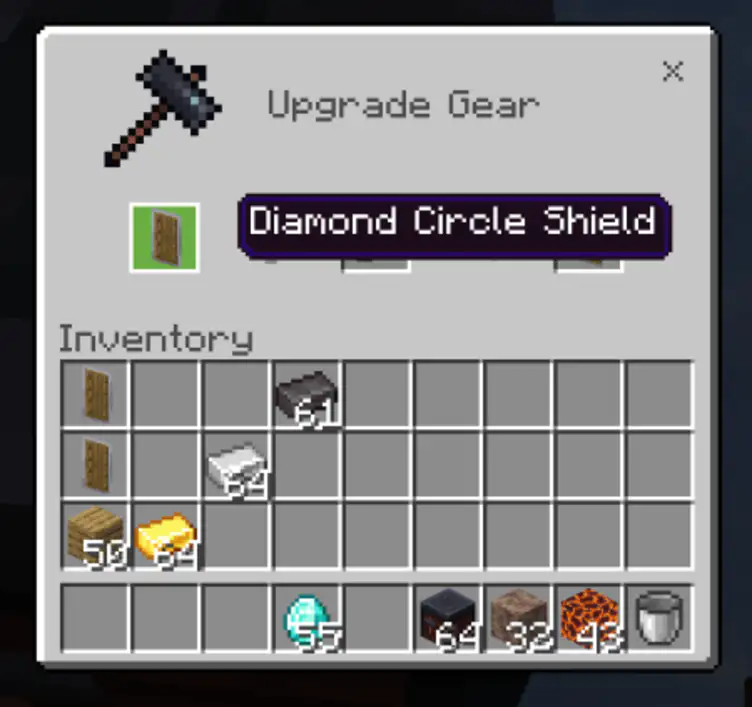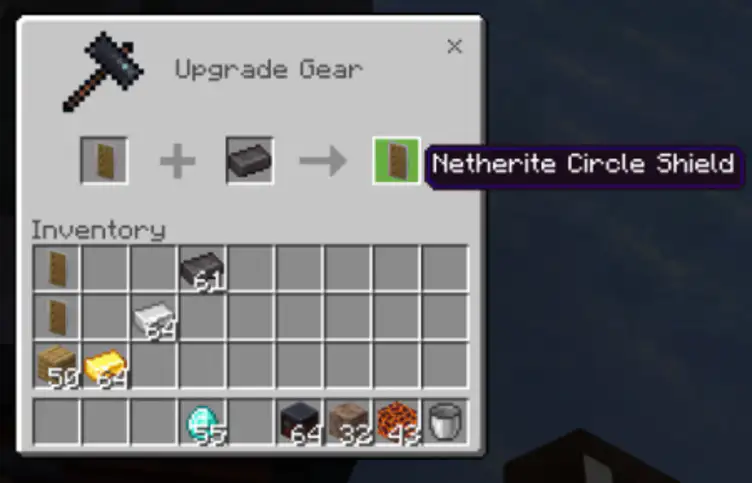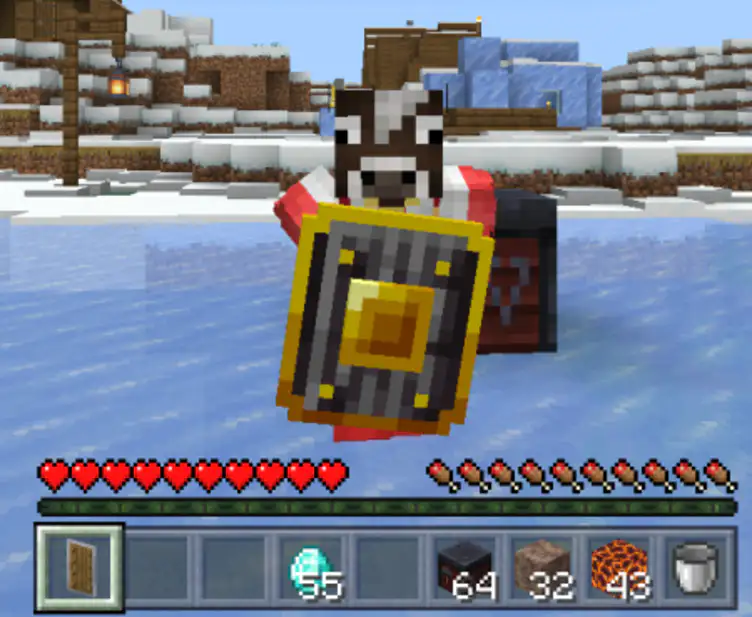 ​
How to use mod

- Install Behavior and Resource Pack
- Activate experimental game featur