"The True Backrooms": Challenge your survival skills
This fan-made map contains over 20 levels where players need to survive and find a way out. This map is full of challenges and players will encounter various obstacles and mechanics. Each level has its own unique style, and players need to adapt to advance.
In addition to survival mode, the map also contains story mode and sandbox mode. In story mode, players will follow a character's journey and discover the secrets of the behind-the-scenes world. In sandbox mode, players are free to explore any level.
The map has 4 unique endings, and players can determine the outcome of the game based on their own choices. Additionally, the map includes a hunger and thirst system. Players need to collect cookies and almond water to stay alive.
Map introduction


You will meet other poeople that are stuck within backrooms to. You will decide to help them or not! Map is single-player only!



Level 0, The Lobby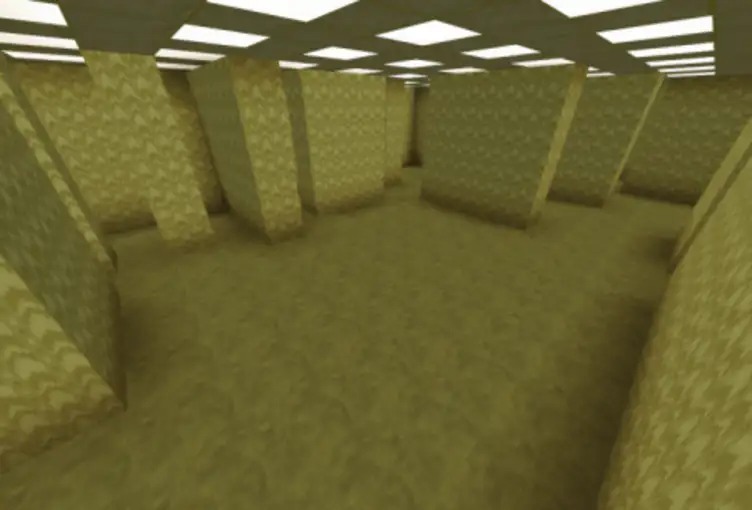 Level 1, Habitable Zone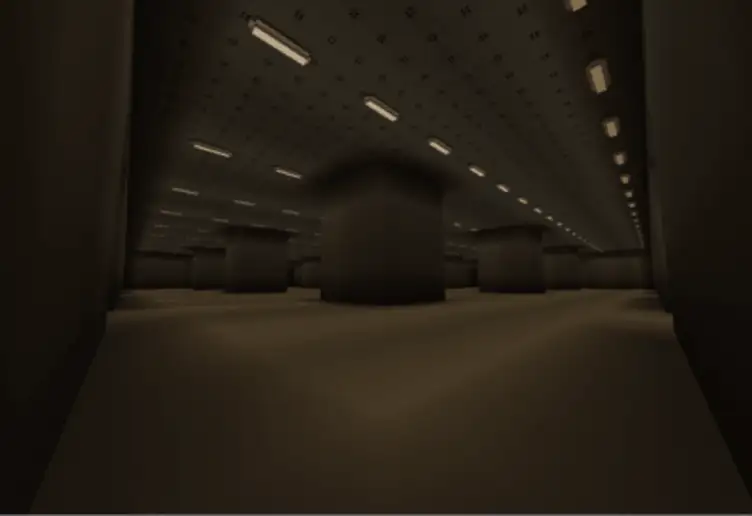 Level 3, Electrical Station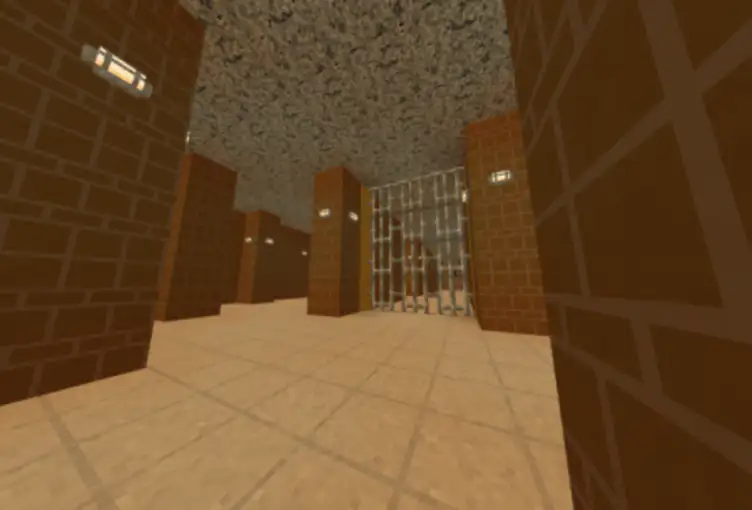 Level 4, Abandoned Office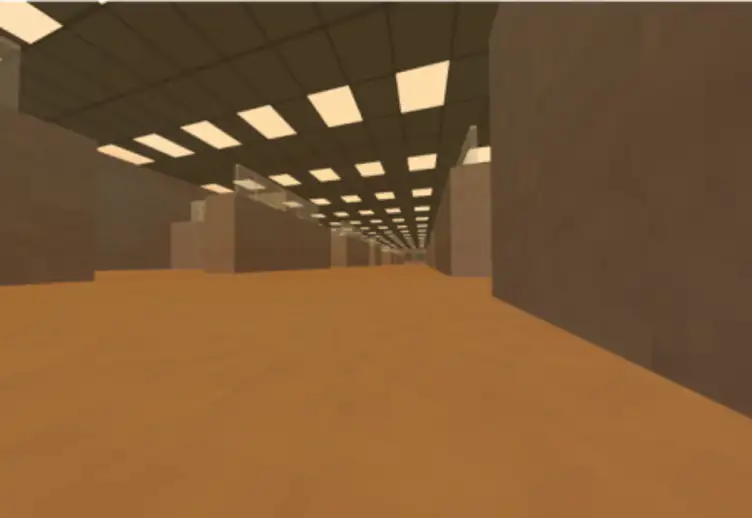 Level 5, Terror Hotel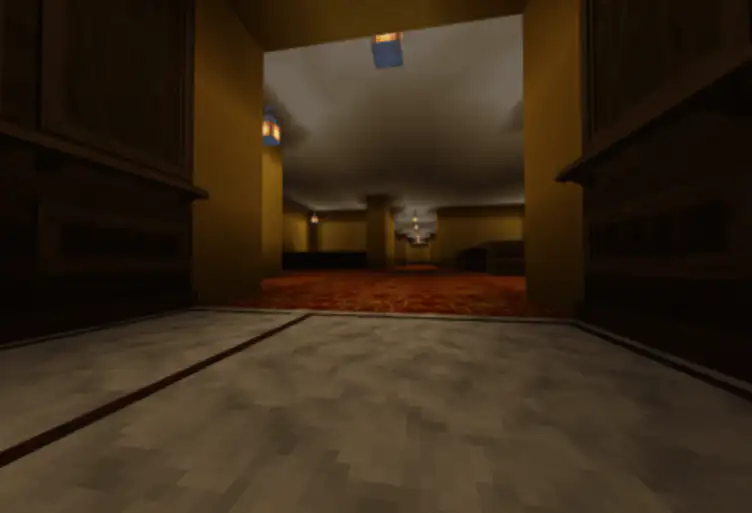 Level 7, Thalassophobia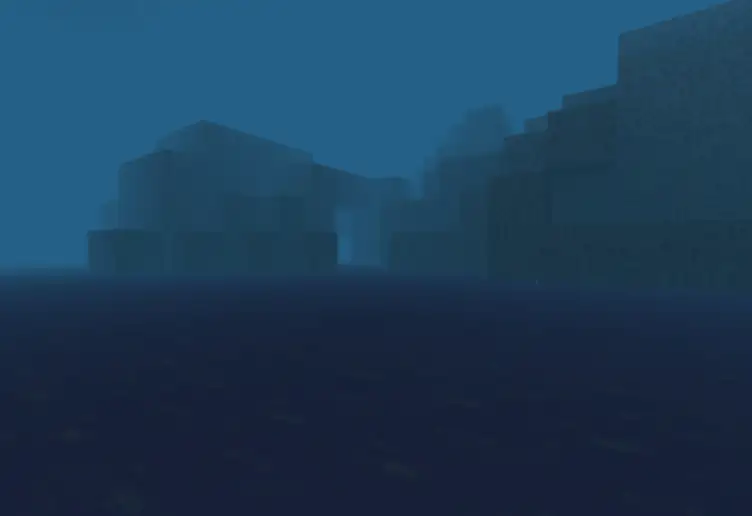 Level 8, Cave System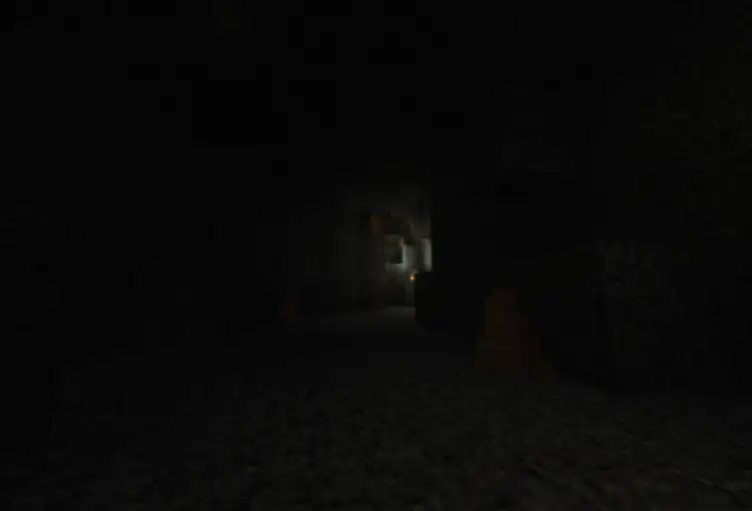 Level 43: Water World (Done)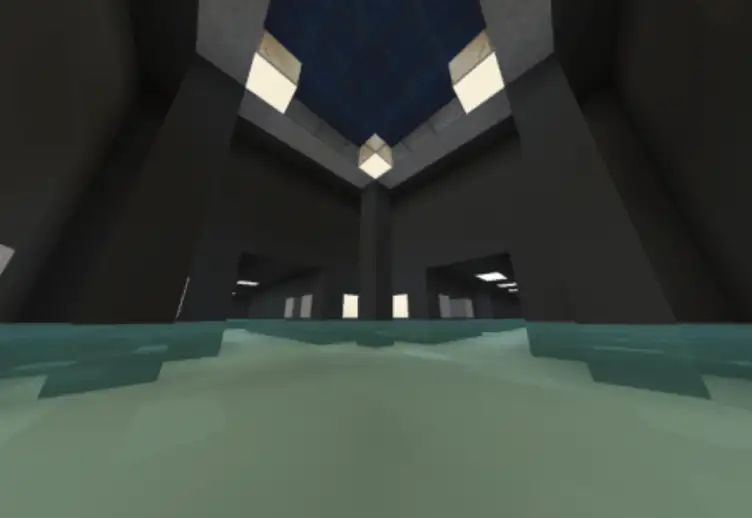 Level 188, The Courtyard of Windows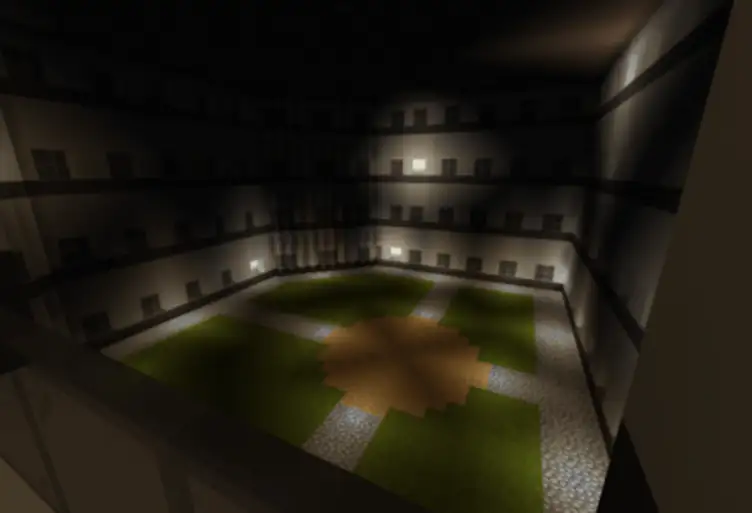 Level 561, Choose Wisely!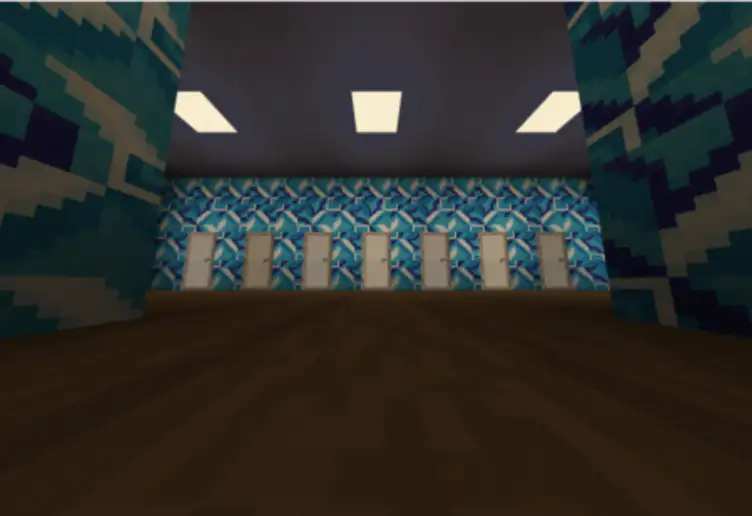 Level 723: Stay Still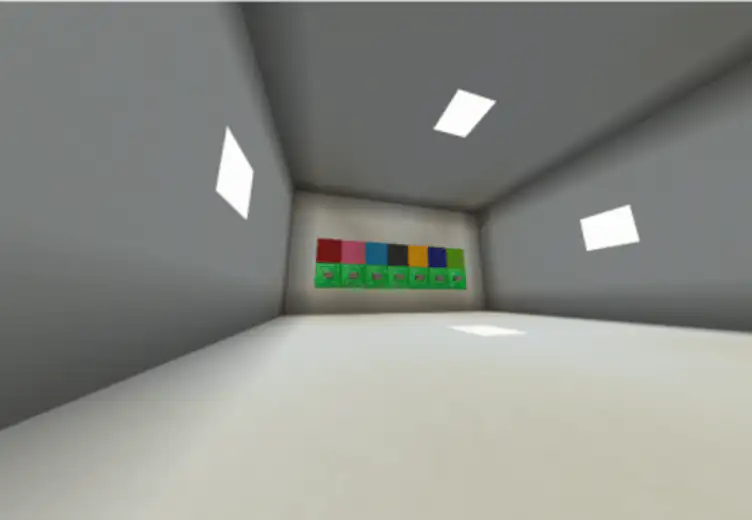 Level 741: Red Light, No Light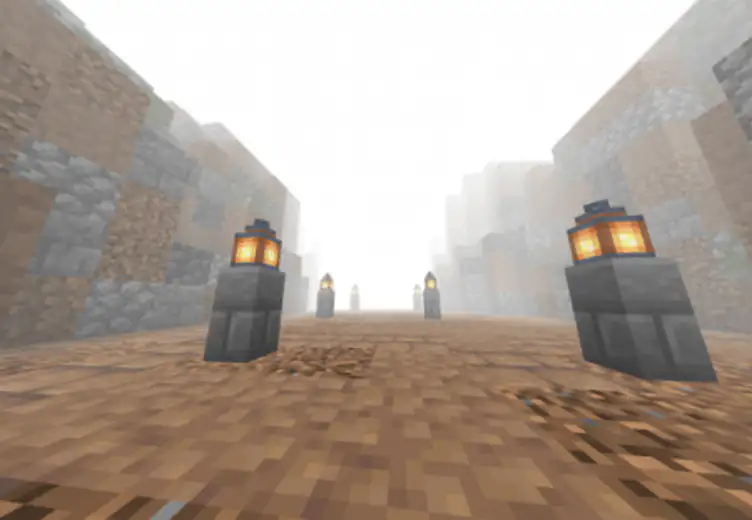 Level 3999, The True Ending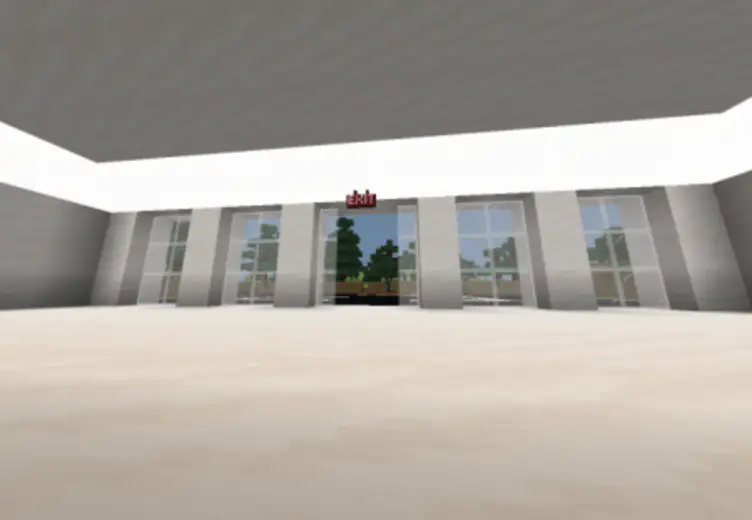 Level 9223372036854775807 - The True Final Level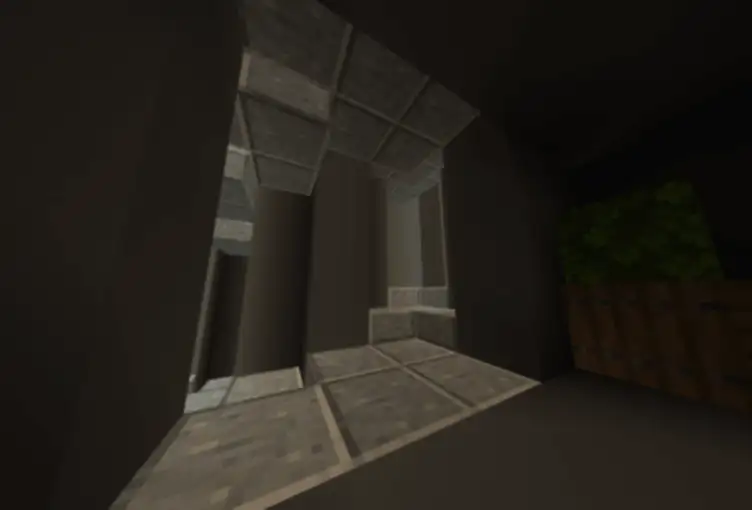 Other Levels :

Level !, Run For Your Life!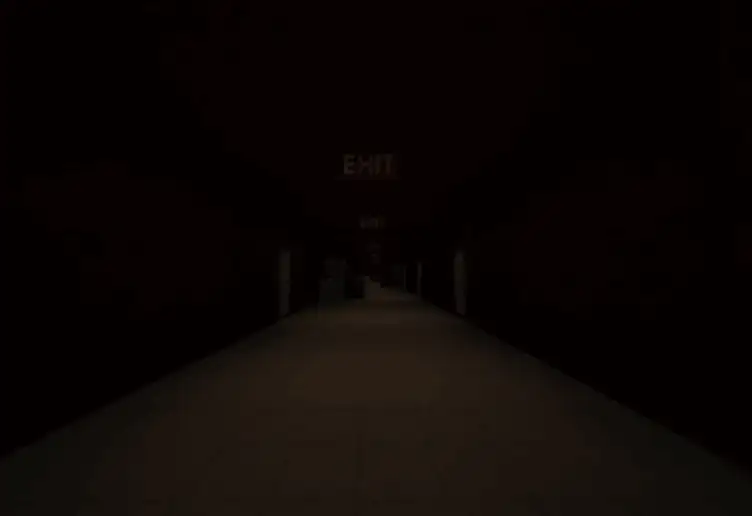 Level Fun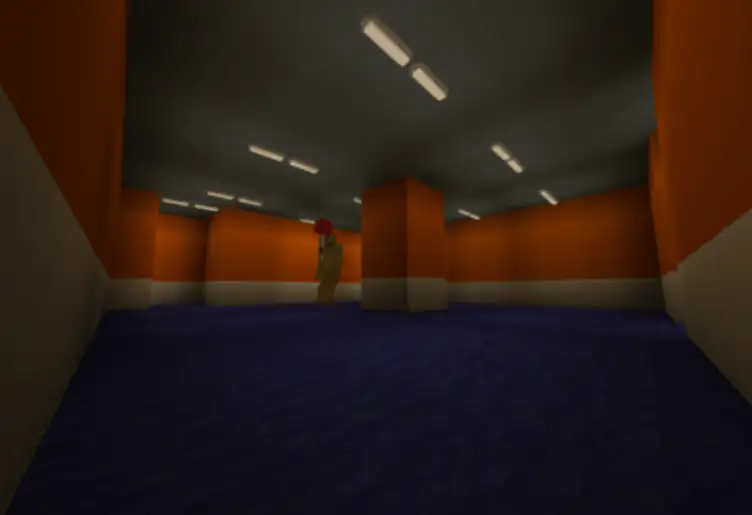 Level The End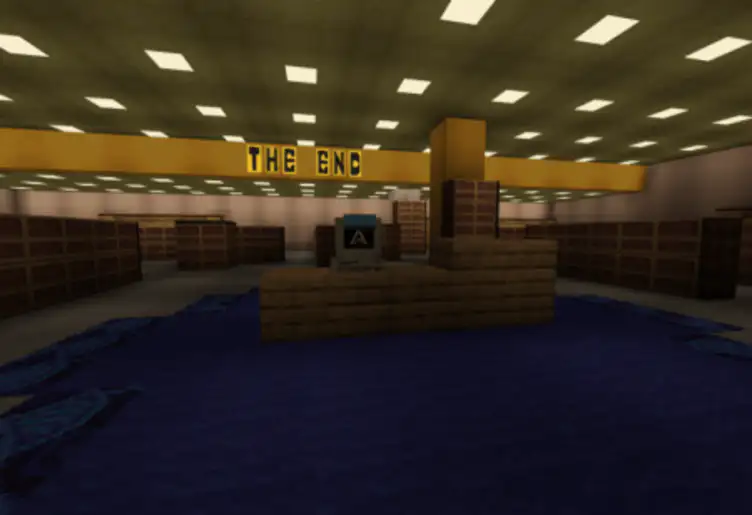 Level The Hub