The Mimic: Lanterns & Demons Mod[Roblox game]
Mods name:
The Mimic: Lanterns & Demons Mod[Roblox game]
Author:
modsgamer Minecraft mods
Update:
Fri Nov 10 18:55:41 CST 2023
Suitable game version:
1.20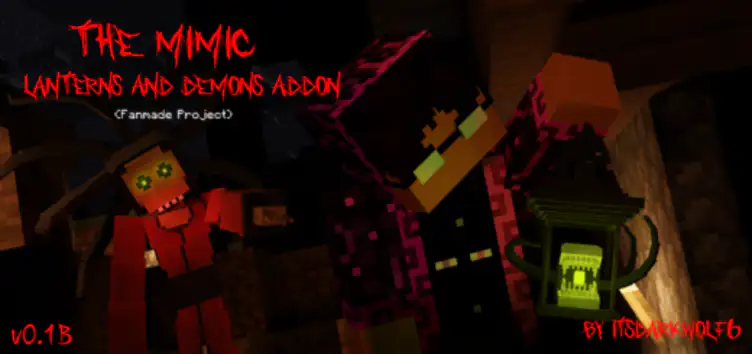 The Mimic Add-on: Bring the Terror to Minecraft
Fans of the Roblox horror game The Mimic rejoice! This new add-on for Minecraft brings the terrifying monsters and their respective lanterns from the game into your Minecraft world.
Once installed, the add-on will spawn the Mimic monsters in various locations throughout your world. These creatures are incredibly dangerous, so be careful when exploring. If you're lucky enough to defeat a Mimic, you'll be rewarded with its lantern, which can be used to illuminate your surroundings or as a weapon against other monsters.
In addition to the Mimic monsters, the add-on also adds a variety of other features, including:
New items, such as Mimic Teeth and Mimic Flesh, which can be used to craft powerful weapons and armor.
New structures, such as Mimic Shrines, which can be looted for valuable treasures.
New challenges and achievements, which will test your courage and skills.
If you're looking for a new and exciting challenge for your Minecraft world, the The Mimic Add-on is a must-have. Download it today and experience the terror of The Mimic!
Mod detailsa
EXPERIMENTAL GAMEPLAY REQUIREMENTS: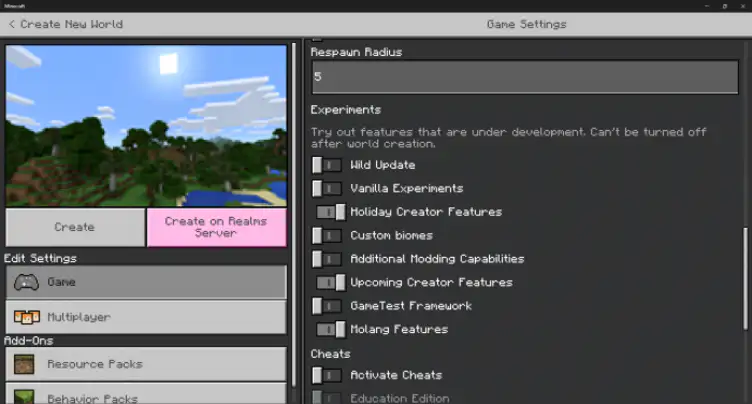 I don't know this this means anything, but this addon uses tick.json. No clue if it's as bad as player.json but just in case im throwing this here.

The Addon Itself (So far)
This addon is currently in beta. If good enough feedback is given more monsters and lanterns will be added. I want to test the waters before I dump everything. So let's see where this goes.
FUTAKUCHI-ONNA
Futakuchi-Onna is found in the Jealousy Book. (Book II, Chapter I) and is the first monster you run into. She originates from a Japanese urban legend of a woman with two mouths. You can find her naturally spawning in the world at nighttime and on the surface.
(Way more entertaining in game I promise)
Chase & Jumpscare:
When the player is chased, her song from The Mimic OST: "Rin's Cry" Is played until she rather kills you or you get away from her. When jumpscared, she screams in your face and you die shortly after.
She can be killed by feeding her pufferfish or poisonous potato's directly like you're taming her. (Like how you poison her in the actual game.) When you successfully "tame" her, she will die and drop the "Mio Lantern".


THE LANTERN: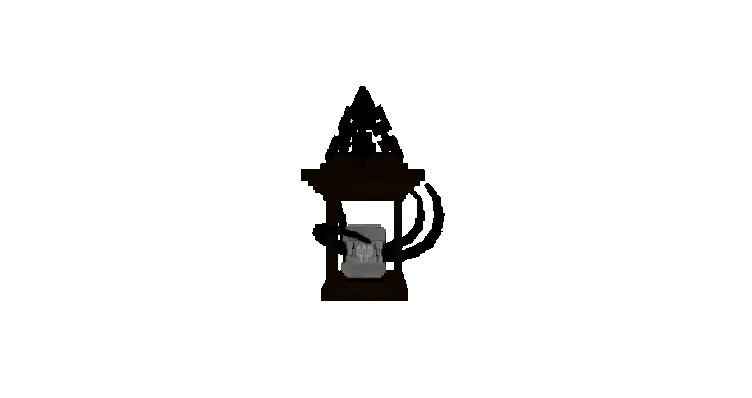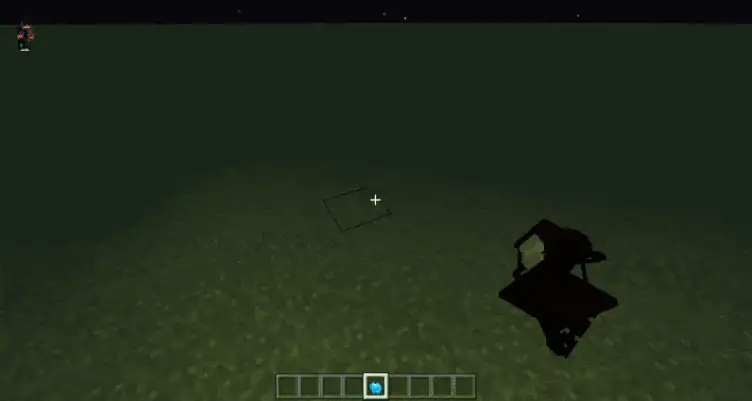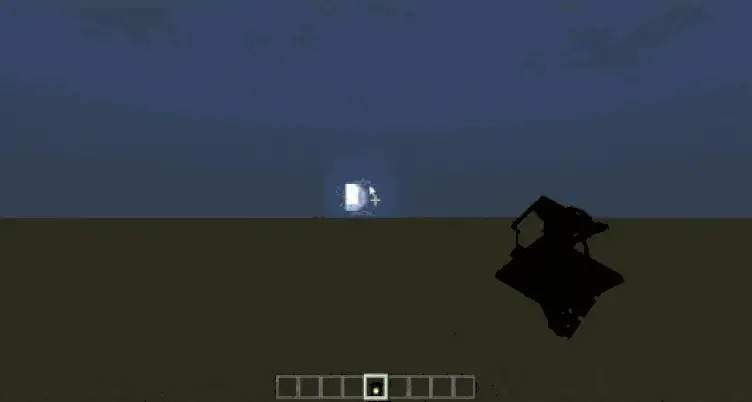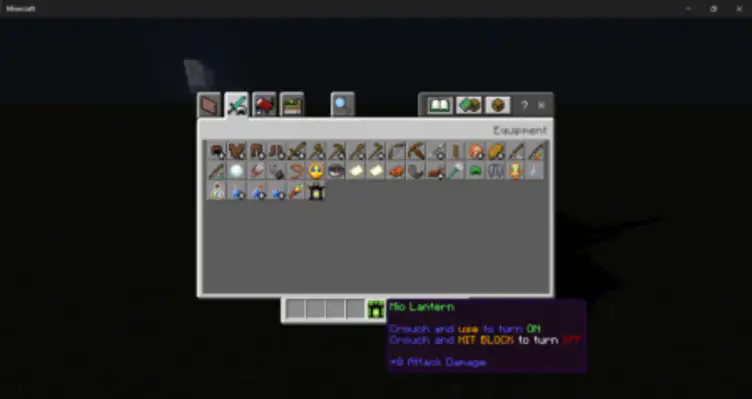 When Rin is killed, she will drop her lantern. As you can see in order to use it you CROUCH and USE the item to turn it on, then CROUCH and HIT A BLOCK to turn it off. When the lantern is on the area around you will be lit up and you can walk around. Kind of like a dynamic lighting addon.
Side note. The light WILL stay on when you die or unequip the lantern. As a workaround to this all lanterns in the world will constantly turn off in intervals of 30 seconds. It's a weird workaround I know.

All mods on modsgamer.com comes from user contributions and Internet, if you think there is any infringement, please let us know at ModsGamerOfficia[email protected], thank you!
How to Use
1. Open modsgamer.com
2. Select the mod you want and download
3. After download finished, you will get mod file want
4. After extracting the mod file, please place the corresponding file in the following folder