This Minecraft Mod contains 70+ new simple modern furniture

Does your modern house need some simple and modern furniture to decorate it? Then these furniture pieces will be ideal for you! Whether you need to add décor to an area such as your living room, bedroom, dining room or bathroom, these pieces of furniture will fit perfectly into the design of your home.
These pieces of furniture are designed with clean lines and smooth lines to add a modern feel to your home. You can use soft sofas and comfortable armchairs in the living room to bring comfort and warmth to the room; use modern bed frames and bedside tables in the bedroom to make your sleeping space more comfortable and beautiful; use simple and elegant ones in the dining room An elegant dining table and chairs add beauty to your dining area; use a modern shower and basin in the bathroom to make your washing space more comfortable and functional.
Introduction to the content of the Mod
Features:
Different decorations/designs for your modern house/mansion.

Laptops, Large TV, Refrigerator, Oven, Ceiling Fan, Ceiling Lights, Cabinets and more!

Each items/furniture are categorize on where it can be place in your house (e.g. Living Room, Bedroom, more!)

40+ custom blocks for decorations

30+ custom entities as furniture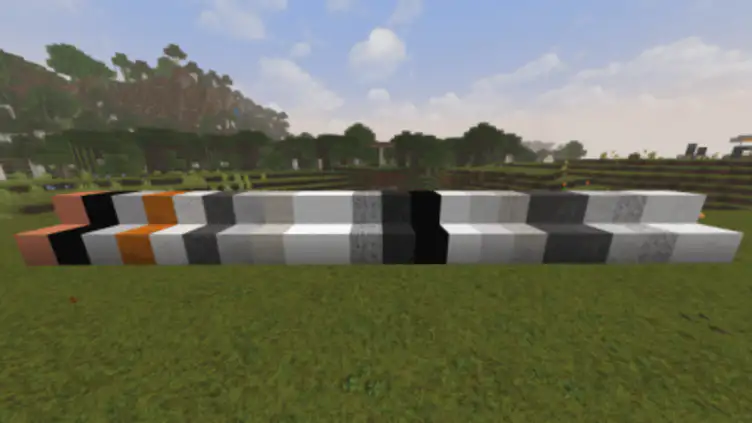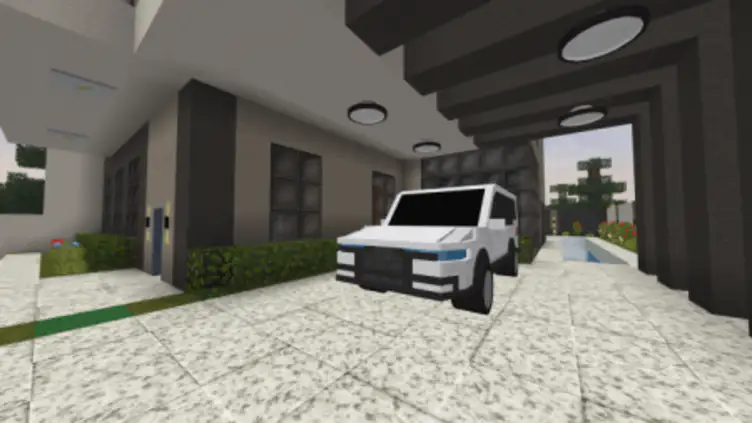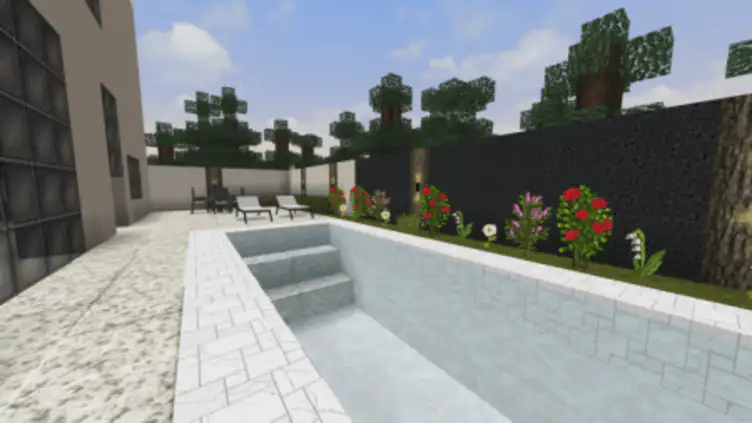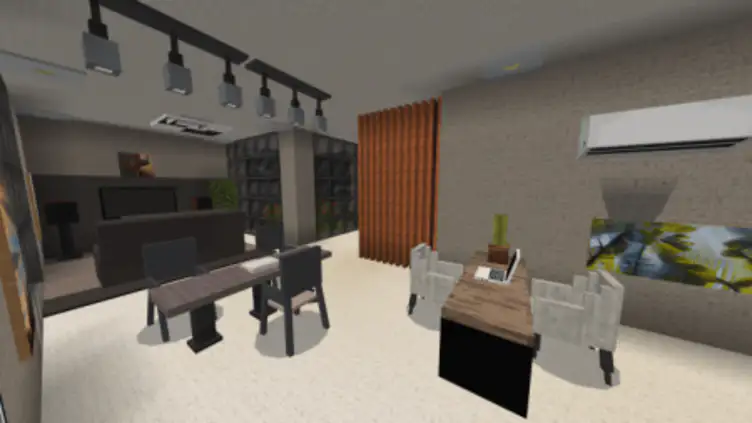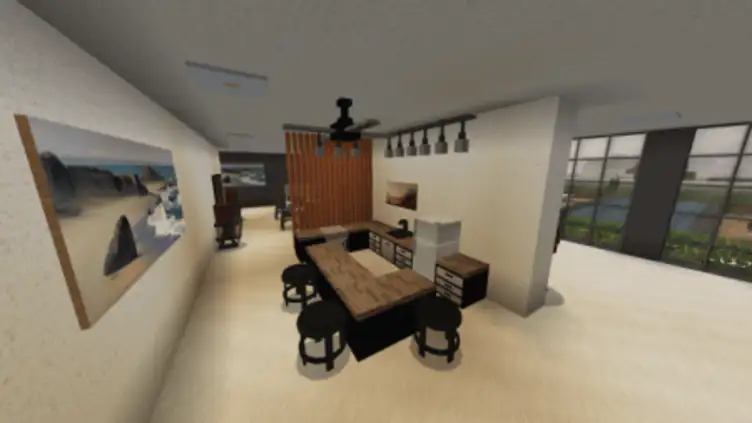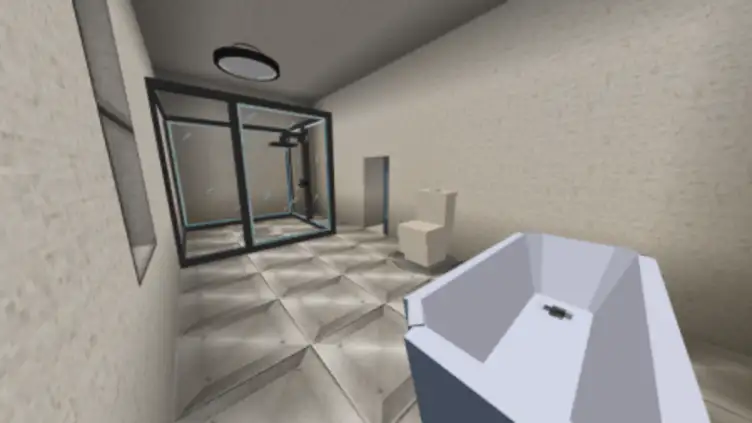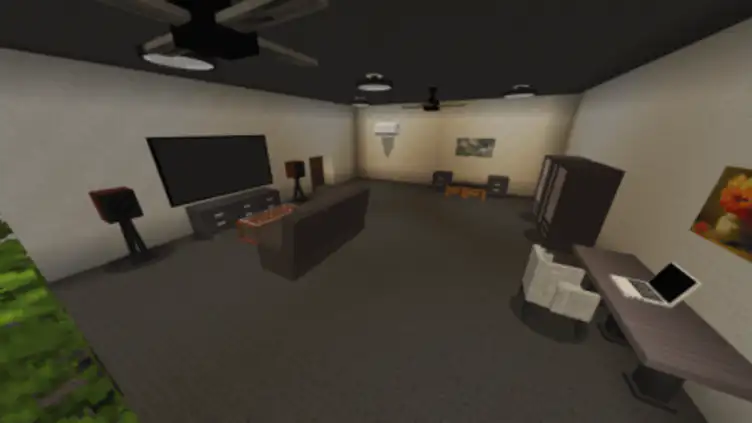 ​
How to use mod

- Install Behavior and Resource Pack
- Activate experimental game feature