Sci-fi weapons are coming! This plug-in adds a variety of sci-fi weapons, adding new fun to the multiplayer mode. These weapons have different characteristics and performance, suitable for various combat scenarios.
**Challenge your opponents! **In duel mode, you can choose your favorite weapon and compete with other players. Different weapons will bring different challenges, making you more immersed in the battle.
**More to come! **New sci-fi weapons will continue to be added in the future. The effects of these weapons may change over time, making the game more dynamic.

Mod introduction



Nightingle

Stingray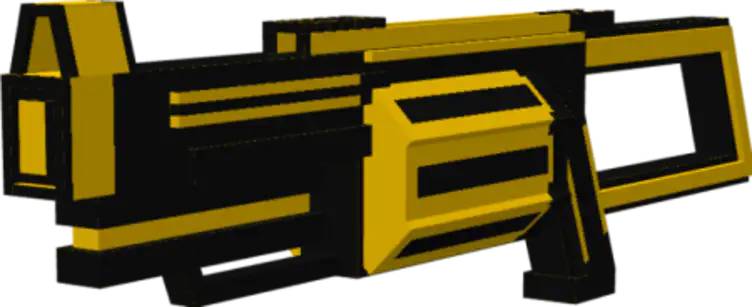 Telon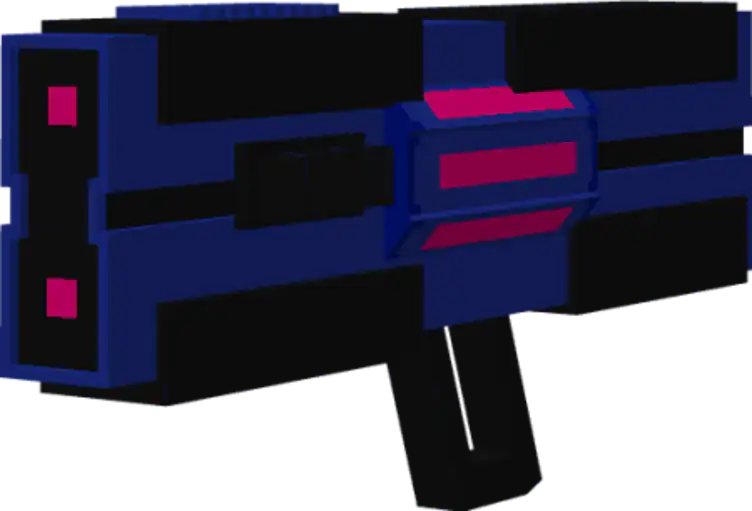 Hellfrem
Spear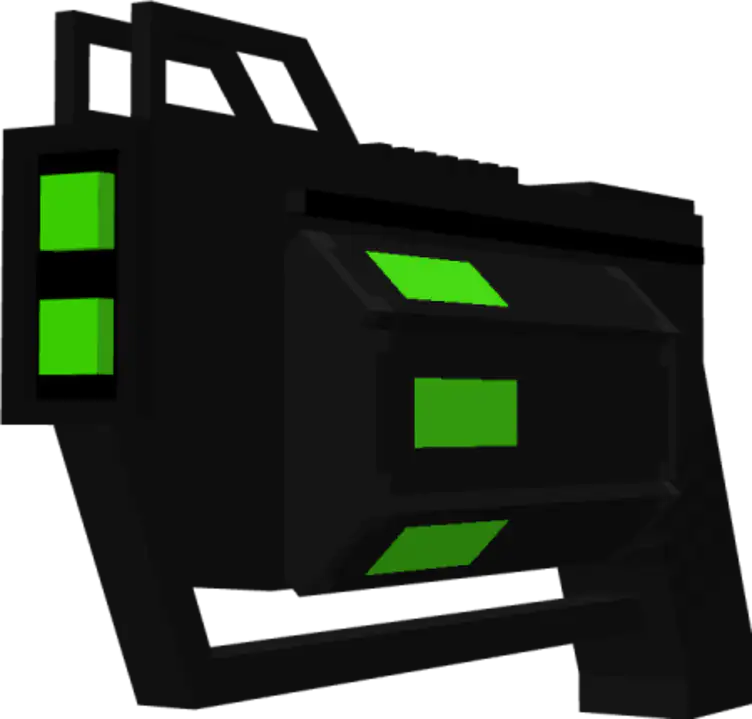 Vellin


In Game: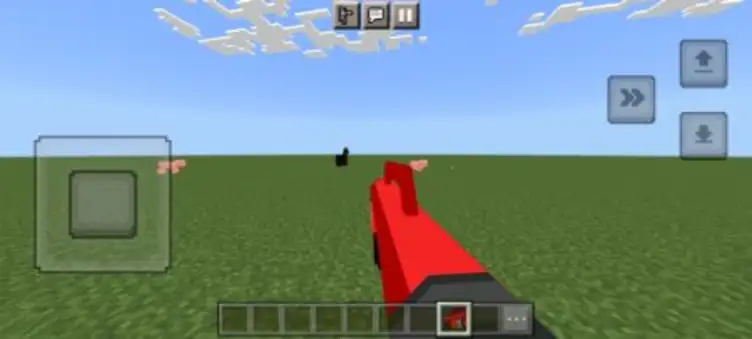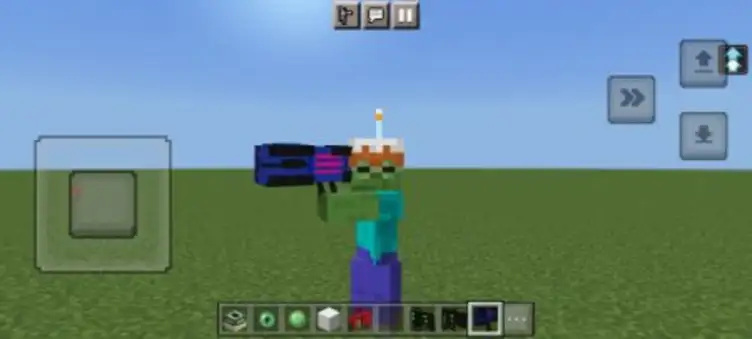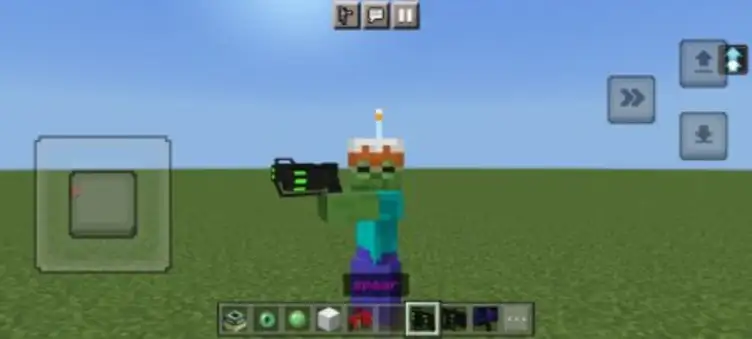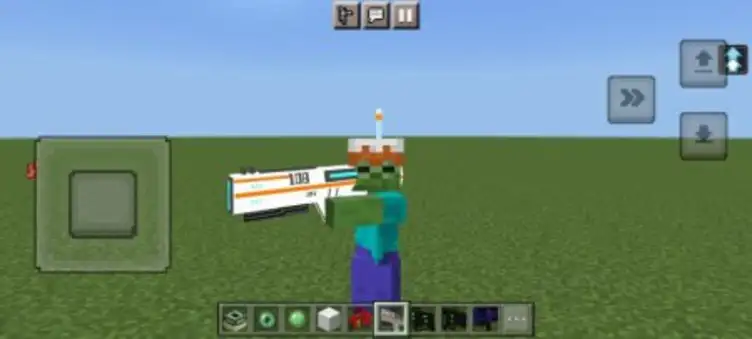 Install
1.Download add-ons
2.Click "Open File" and select "Open in Minecraft"
3.Add the plugin to your map. Enable map settings to support use of add-ons
4.Enjoy add-ons