Drive NASCAR Legends in Minecraft: Plymouth Superbird Mod
Want to experience the speed and excitement of NASCAR in Minecraft? Then you will love this mod! It adds the 1970s Plymouth Superbird car, one of the most iconic race cars in NASCAR history.
The Superbird has a top speed of up to 260 mph and seats two passengers. It also features advanced animations and sounds to give you an authentic NASCAR racing experience.
Mod details

Has the following functions:
Openable/closeable doors and popup headlights

Acceleration – Car speed increases over time

Immersive sound effects

Dynamic hitboxes – Deals damage to entities and players that are ran over at a certain speed.


Car explosion – Car explodes when destroyed

Advanced animations – Working gauges, wheels and steering wheel

Realistic car movements - Car tilts upwards/downwards when moving upwards/downwards.
Has 2 variants, consisting of 5 color options, 1 special livery.
Red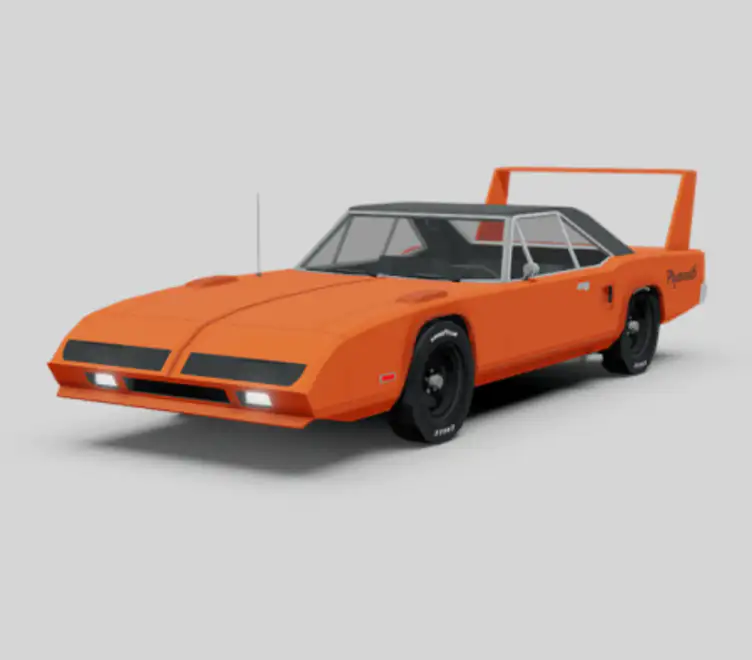 White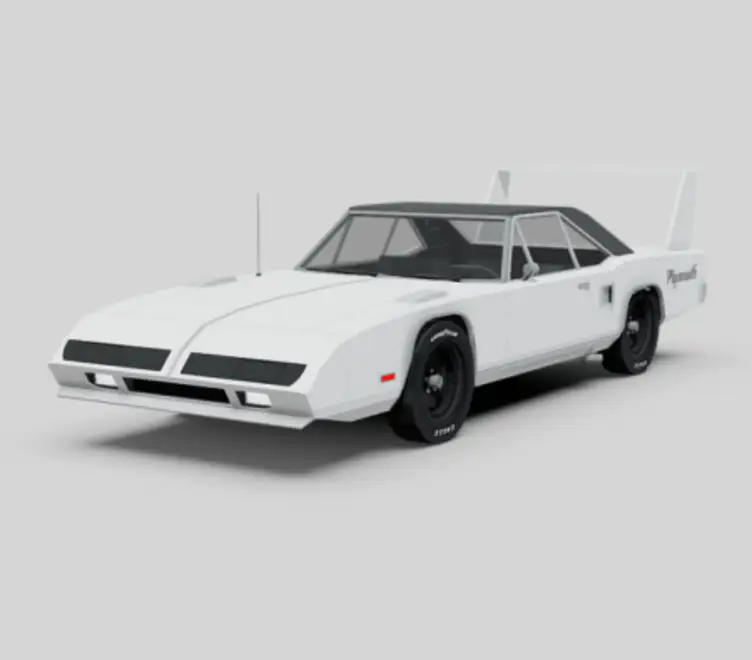 Green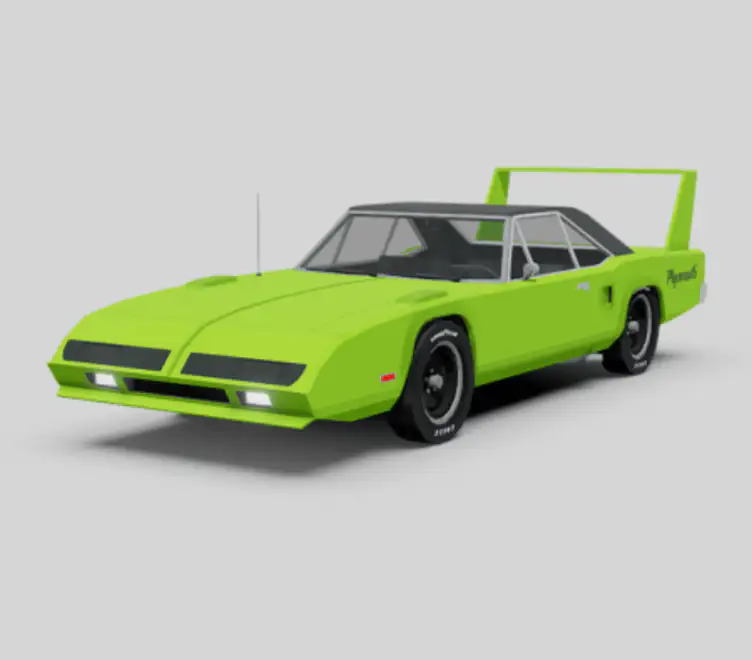 Blue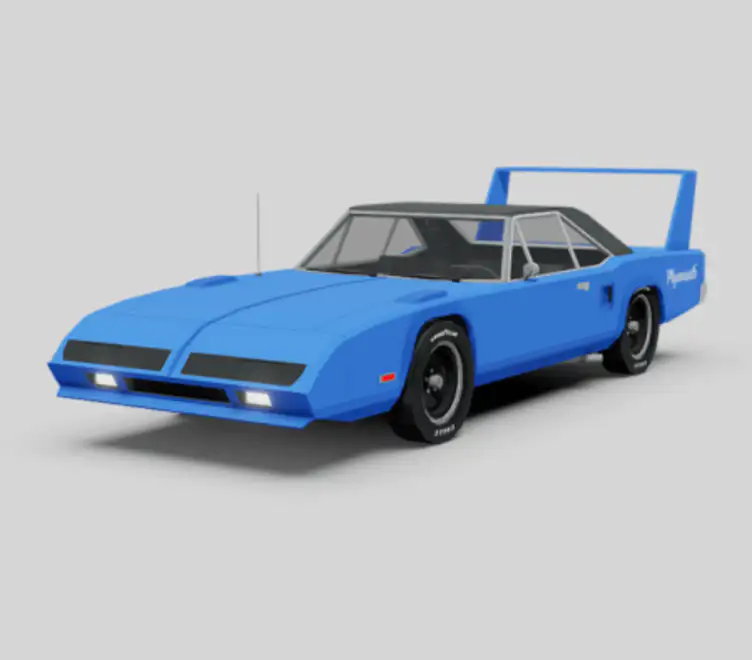 Silver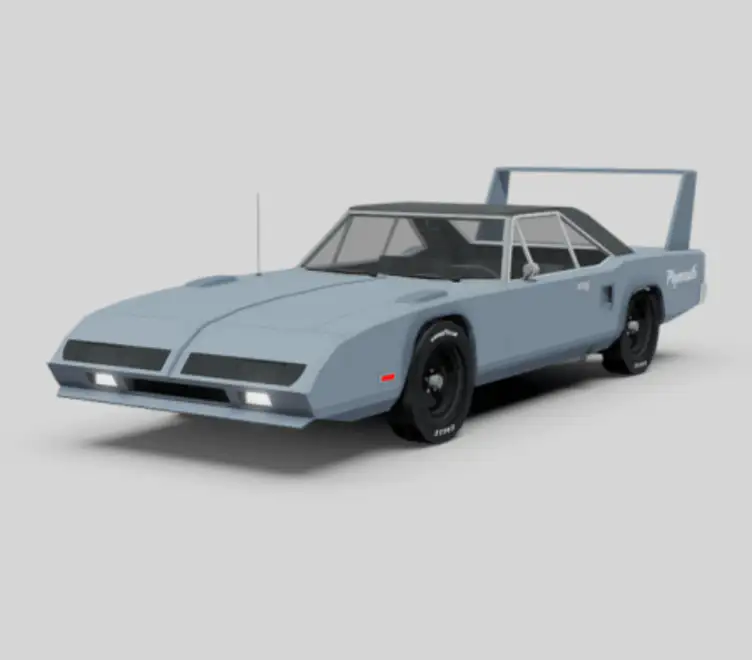 NASCAR 1970
Richard Petty - #43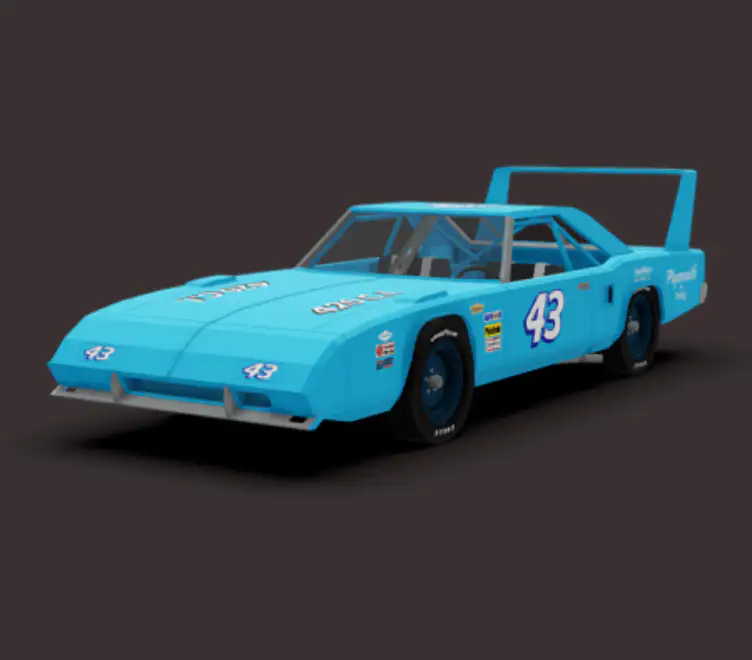 Rear profile
Interior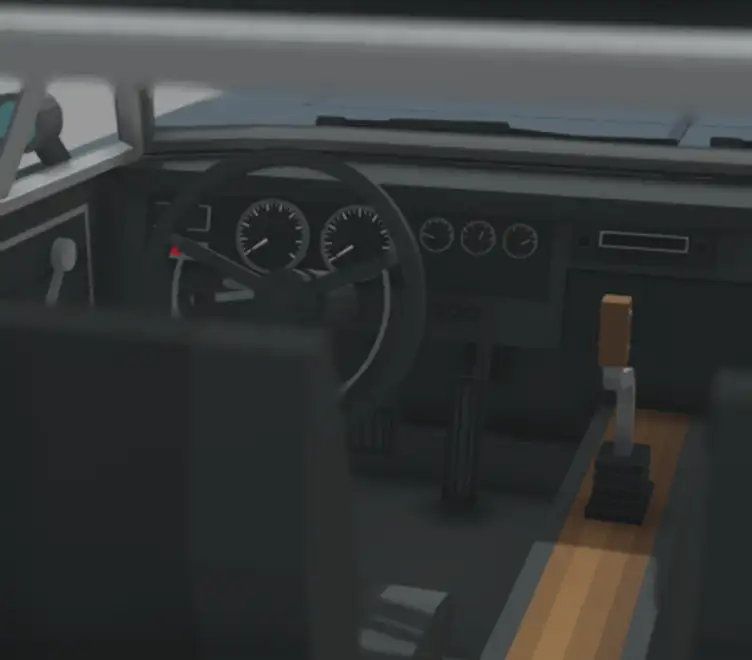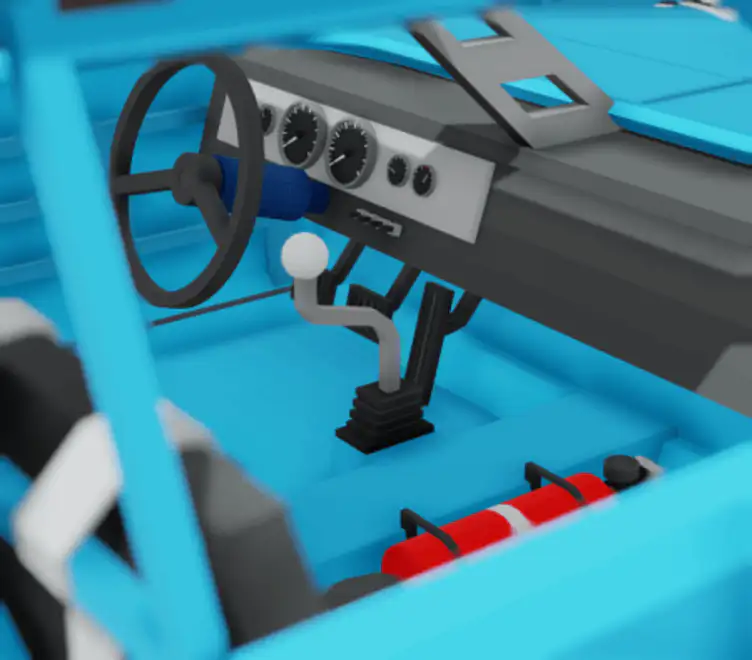 How to open the doors & How to turn on popup headlights:
Right click/hold + Shift/crouch = On/off the popups and close doors

Right click ONLY = Open doors and to get in car (once the car's doors are open)

Advanced sounds:
Startup sound effect - When the player sits in the car

Driving sound effect - When the player drives the car

Custom car damage sound - When the car is damaged / takes a hit

Door closing sound effect - When the player closes the door

Door opening sound effect - When the player opens the door

Popups on/off sound effect - When the player turns the popups on/off



How to obtain:
Method 1: Get their spawn eggs from the Creative Inventory. You can search Plymouth or Superbird

Method 2: Use /summon commands
How to use mod

- Install Behavior and Resource Pack
- Activate experimental game feature