Minecraft New Tridents Mod: Make your trident more powerful
This Minecraft mod adds a ton of new tridents with different abilities and higher damage to the game, making your trident even more powerful!
Using this mod, you can craft and use a variety of tridents, including:
Tridents with special effects such as fire, frost, and poison;
Trident with higher damage;
Tridents with special abilities, etc.;
These tridents will make your battles more diverse and interesting.
Come download this mod and experience the brand new trident!
Mod details
Custom Table
With this table you can craft the new tridents added by the addon.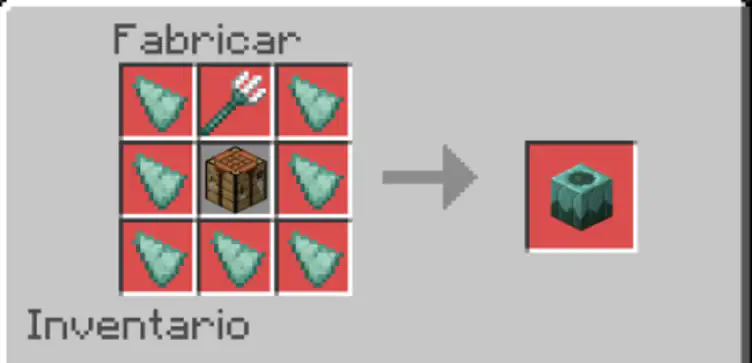 once you get this table don't rush so much as you will need to create the trident blades before using this table.


Experimental Game
This is a section before creating the world that allows better functioning of the addons in the world and a better gaming experience when playing with addons, we recommend that you activate the following options to play with this addon.