Mansions And Modern Houses Map
Mods name:
Mansions And Modern Houses Map
Author:
modsgamer Minecraft mods
Update:
Thu Aug 17 16:14:13 CST 2023
Suitable game version:
1.19.70.23
This map for Minecraft looks like a lot of fun! It contains multiple structures including mansions, modern houses, tiny houses and a medieval style ship. All buildings were created from scratch, decorated and designed. These buildings are all located near two villages, in biome areas with good views and farmable land. There is also a large mine near the mansion. This map looks really worth exploring!
The following is an introduction and picture display of the map content
1.huge mansion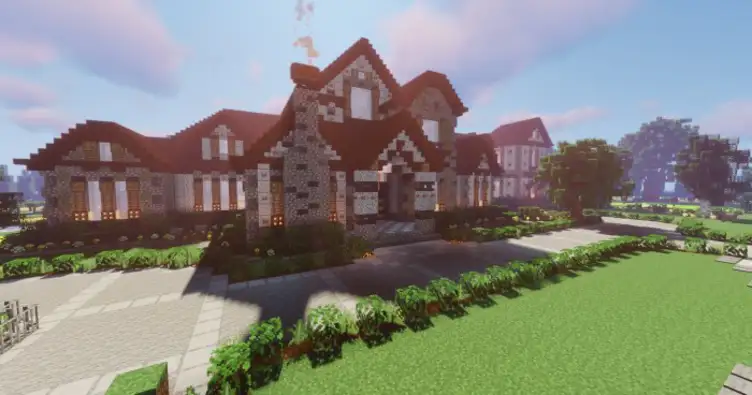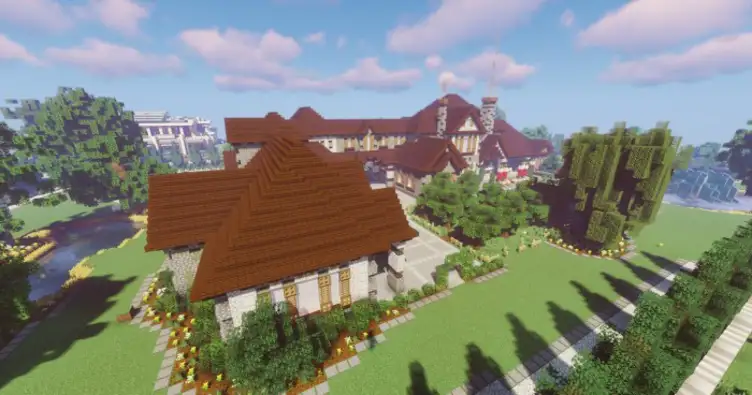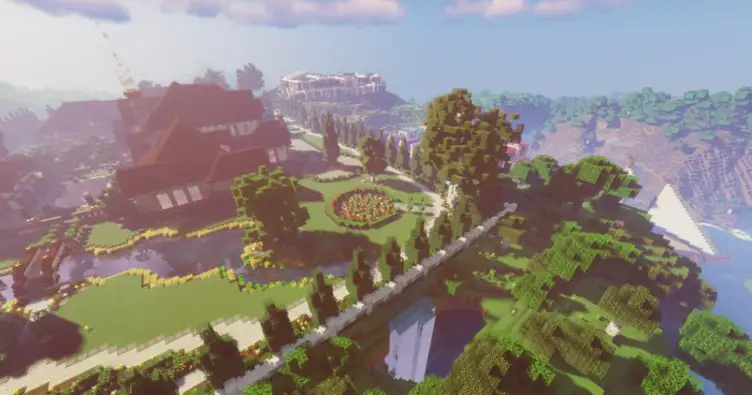 2.Fully furnished modern mansion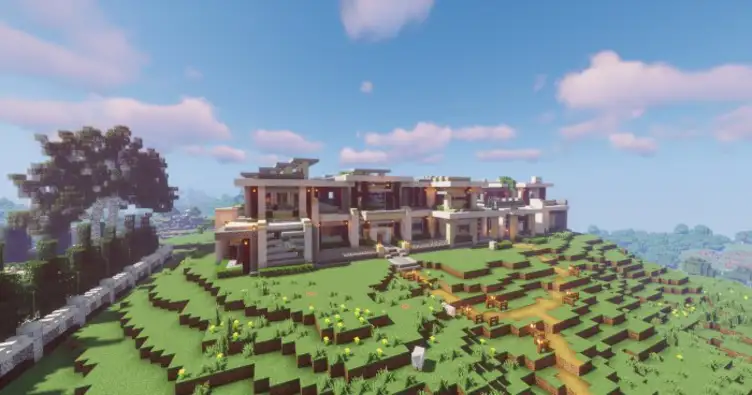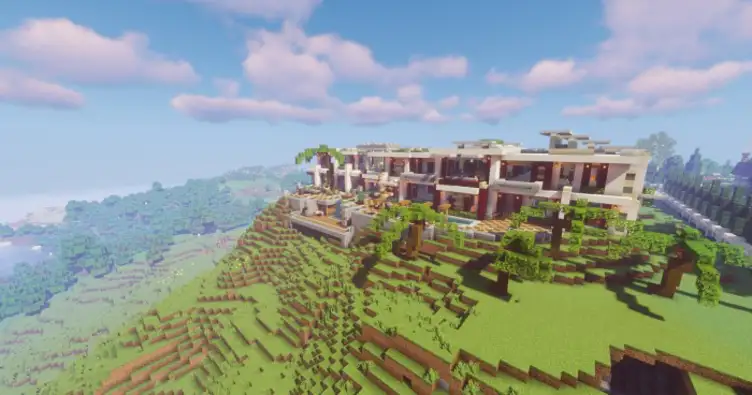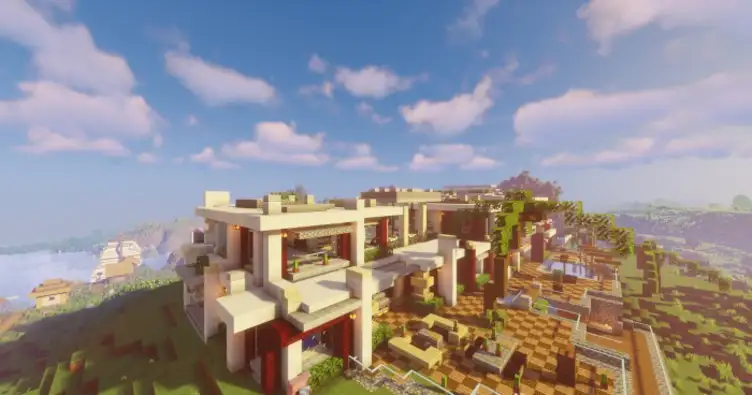 3.4 Simple Homes Without Renovation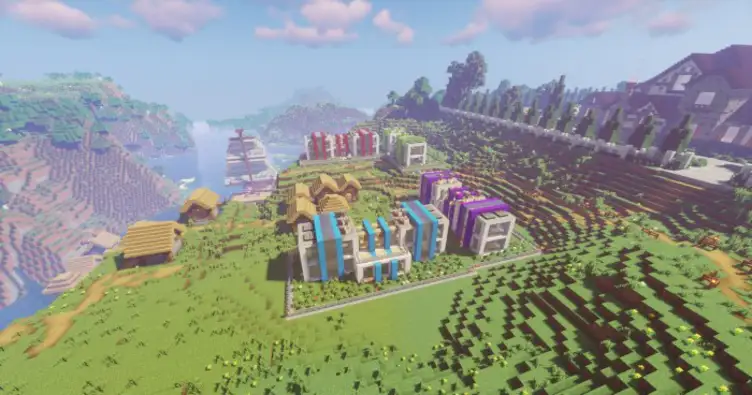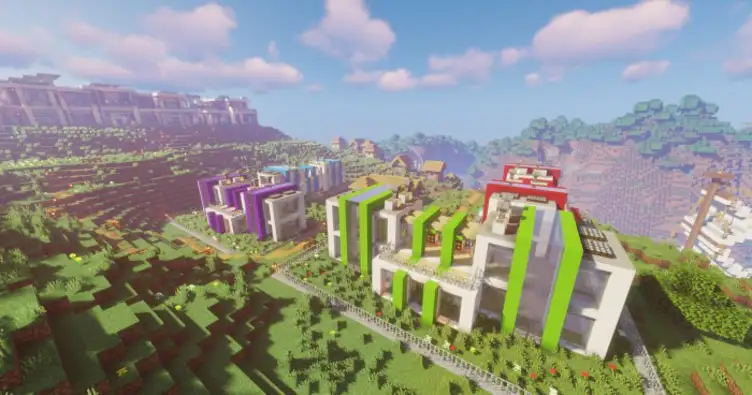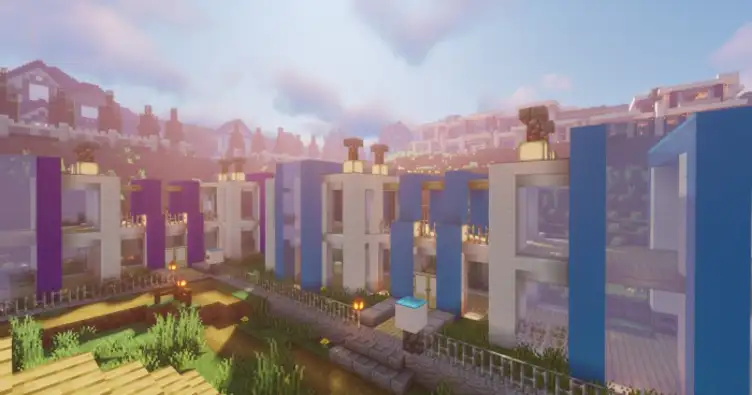 4.medieval style ship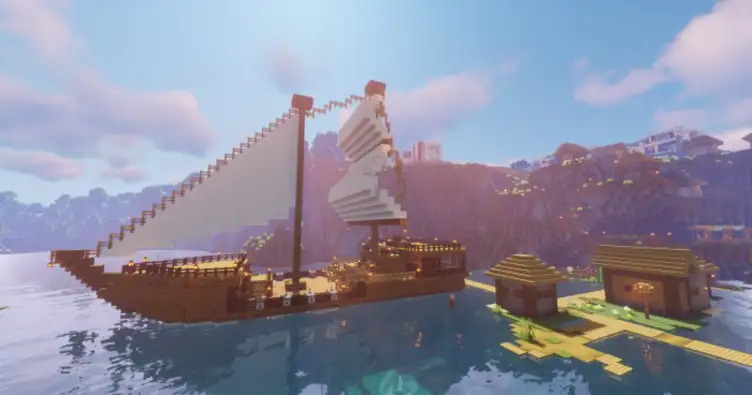 All mods on modsgamer.com comes from user contributions and Internet, if you think there is any infringement, please let us know at ModsGamerOfficia[email protected], thank you!
How to Use
1. Open modsgamer.com
2. Select the mod you want and download
3. After download finished, you will get mod file want
4. After extracting the mod file, please place the corresponding file in the following folder