Minecraft Lost Weapons Mod: Discover the Power of the Ancient Gods
Get ready to find buried fragments of the weapons of the ancient gods! This Minecraft mod adds 23 new weapons to the game, each with unique powers.
Key features include:
23 new weapons added, each with unique powers
Weapon fragments are scattered around the world and players need to explore to find them.
Weapon fragments can be used to craft new weapons
This mod is perfect for any Minecraft player who loves adventure and exploration. It allows you to experience the fun of searching for ancient powers in the game.
Mod details

Search between height 4 and 70 for the frozen stone and break it with a diamond or netherite pick to obtain a weapon fragment. Each weapon needs three shards to be crafted. In the nether the hot stone is also generated that gives you already thawed fragments!

To get soul of the gods you must kill the bosses.
To craft the weapons you must put the fragments together with the soul of the gods.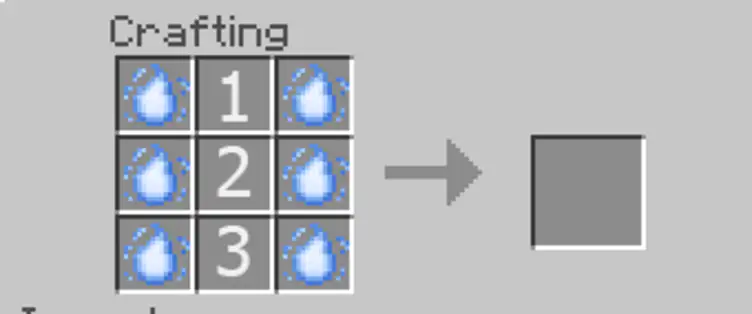 Bosses:
Ymir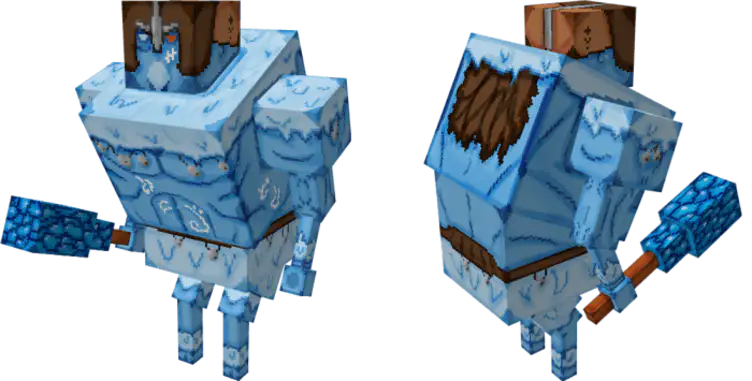 Cerbero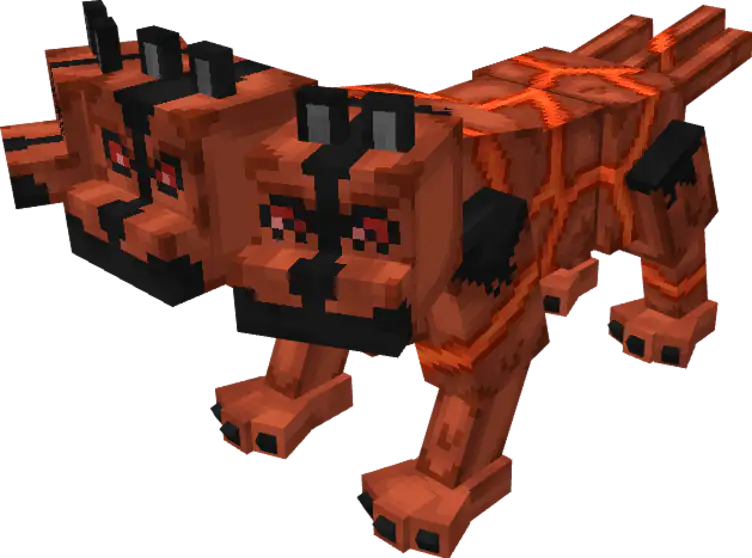 Ra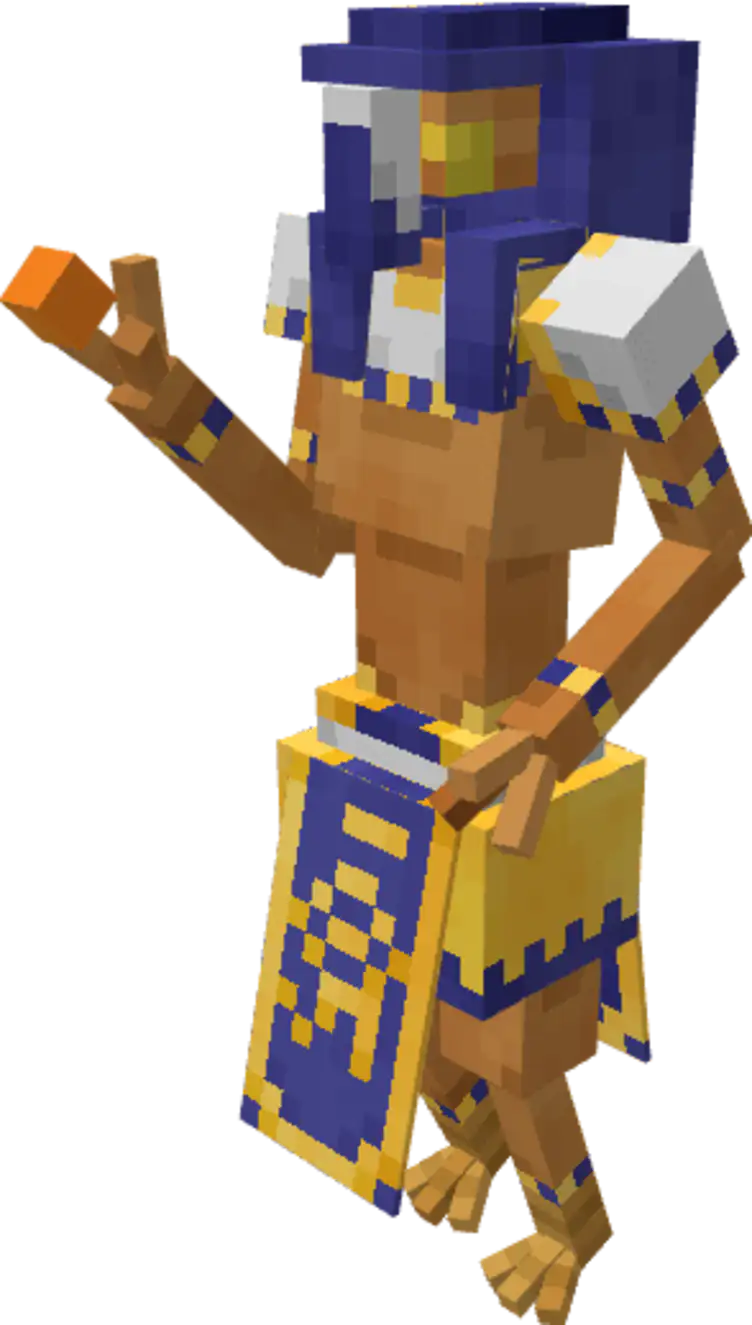 The Ice Plains biome was modified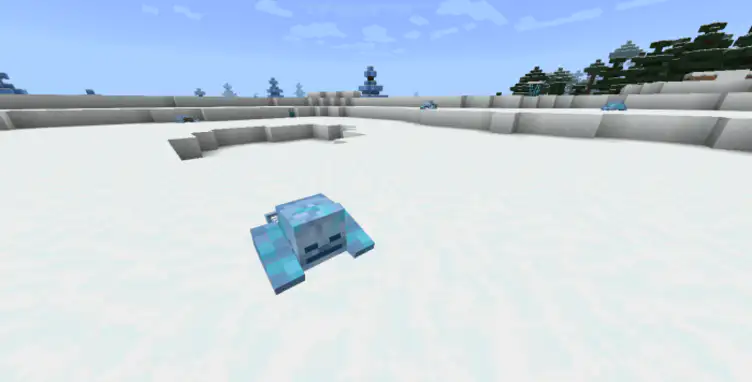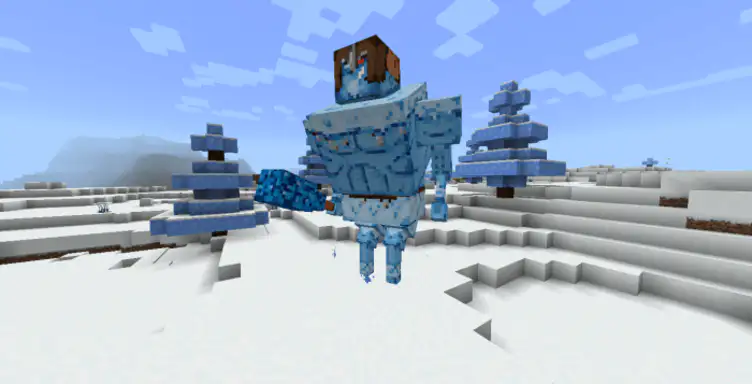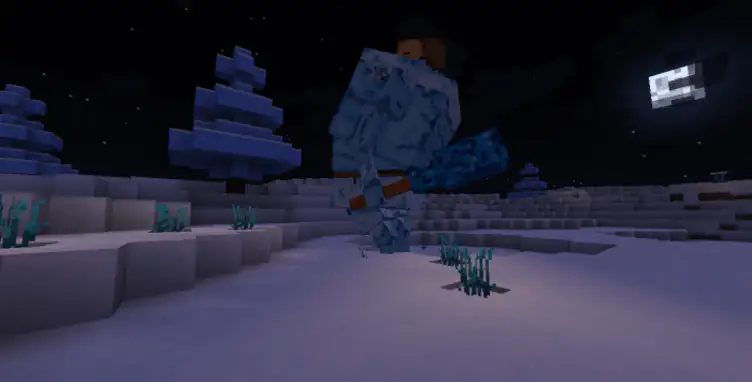 Now Mjornil and Frost are in 3D!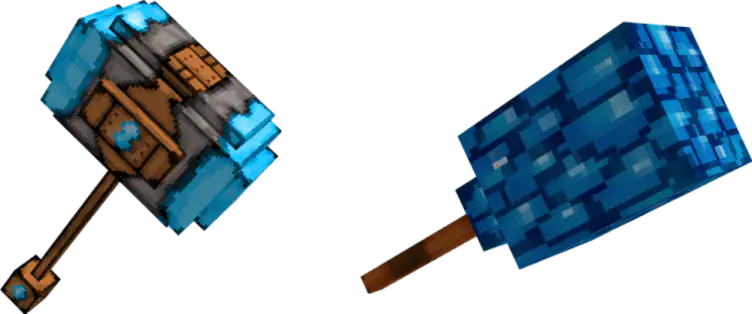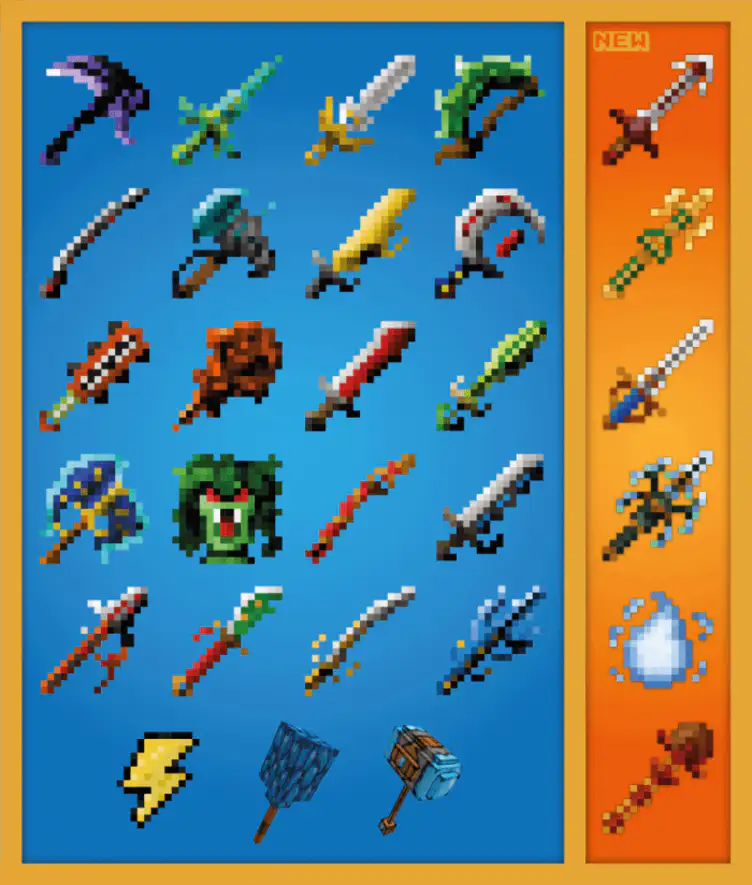 ​