Mods name:
Krafted Mod[14 addons]
Author:
modsgamer Minecraft mods
Update:
Wed Nov 01 18:10:39 CST 2023
Suitable game version:
1.20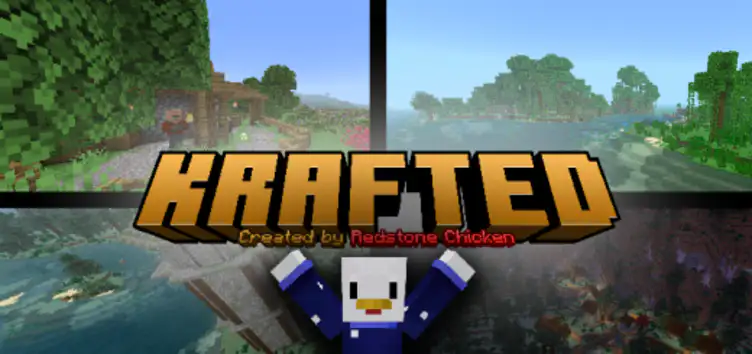 Minecraft Krafted Mod Pack: 14 Plugins, Endless Possibilities
The Krafted mod pack offers endless possibilities for Minecraft players. This mod pack contains 14 amazing add-ons that add new creatures, structures, items, and mechanics to the game.
Adventurous players can find new structures and bosses to challenge their skills. Builders can use new decorative blocks to create more elaborate buildings. Skilled players can utilize mechanics and forged weapons to create more powerful tools and weapons.
The Krafted Mod Pack is a must-have tool for all Minecraft players.
Mod details

Many new fish to discover by fishing in different biomes... even in different dimensions!
Thirst and temperature, you need to drink, eat and stay cool to survive!
80+ new structures you can find with each having variations as well, will you be able to find them all?
More life is added into the world using plants! Adding tons of flowers and bushes making the world look amazing!
You can also find 4 new cave types! The Luminous Caverns, Slimy Sewers, Limestone Caves and the Ice Caves all having unique features to them.
Many new rocks and stones now naturally generate in your world, all being able to be craft into Polished and Brick variants, and even slabs!
In this pack you can also put tools together in a wide variety of ways using an amazing forging system.
The added tech blocks improve on the automation side of Minecraft.
A tiny thing that may go unnoticed is you can shear feathers from chickens!
You can find 10 new ores in the caves.
It also adds stunning new End biomes and more making the End dimension less bland and more interesting to explore!
Tons of tasty food you can bake and cook in this pack!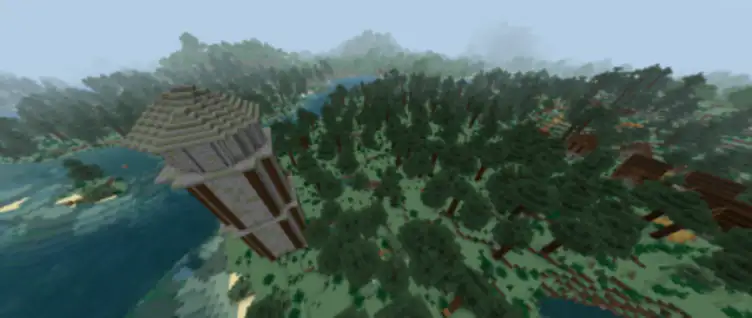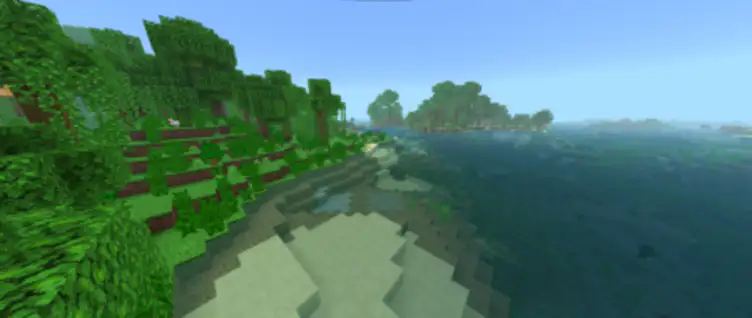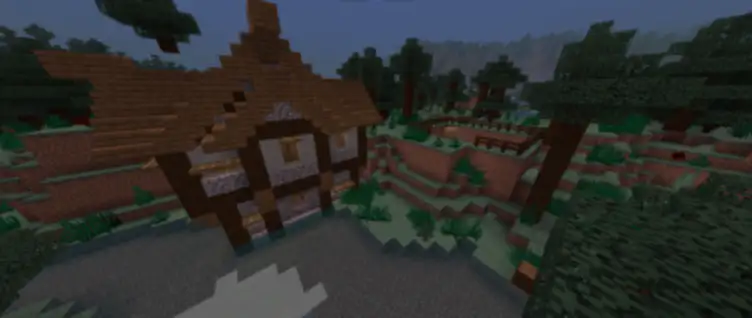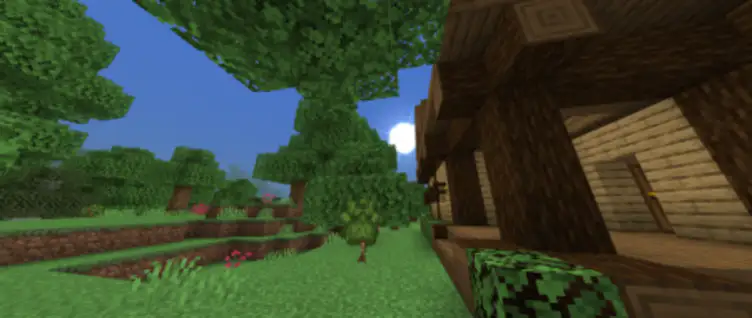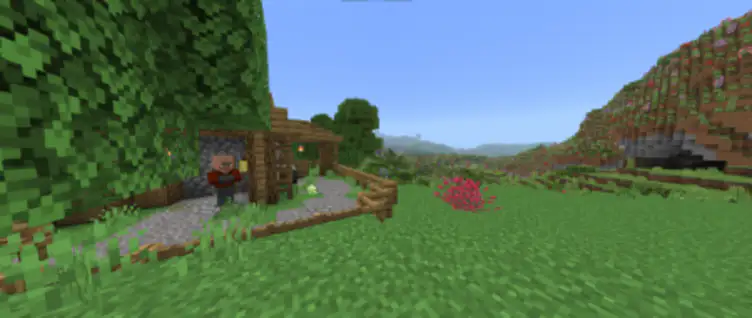 All you need to do before you create a new world is, you need to turn on all experimental gameplay except the wild update one.
Other than that you just need to simply activate the behavior pack then the resource pack will automatically activate with it!
How to use mod

- Install Behavior and Resource Pack
- Activate experimental game featur
All mods on modsgamer.com comes from user contributions and Internet, if you think there is any infringement, please let us know at [email protected], thank you!
How to Use
1. Open modsgamer.com
2. Select the mod you want and download
3. After download finished, you will get mod file want
4. After extracting the mod file, please place the corresponding file in the following folder