Minecraft GTA SA Rifle Mini Pack: 100% Authentic
Tired of vanilla Minecraft weapons? This mini-pack gives you 6 classic weapons from GTA SA, including the SMG, AK, M4, Micro SMG, Colt-45 and Shotgun. These weapons are 100% direct from GTA SA and blend perfectly with Minecraft gameplay.
It is low-end device friendly and allows you to enjoy the gunplay fun of GTA SA on any device.

Mod introduction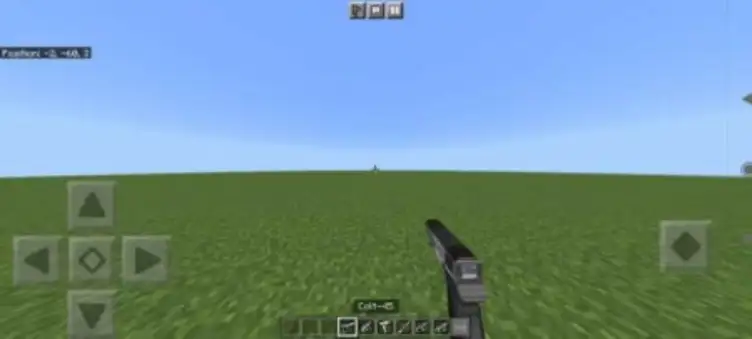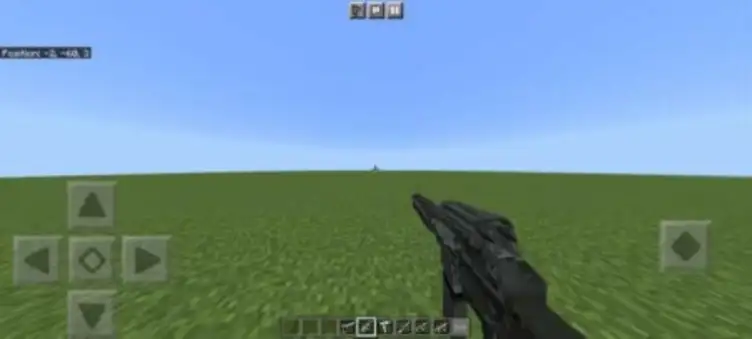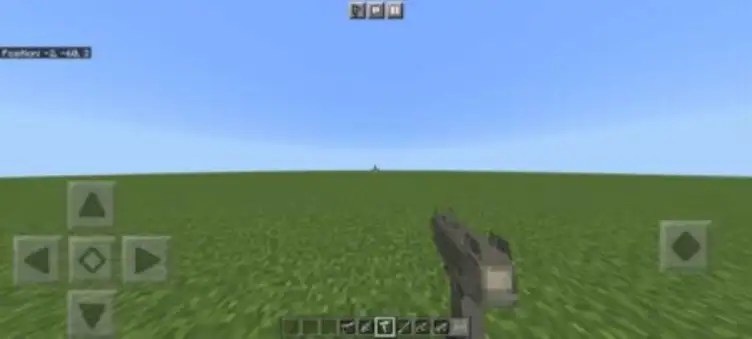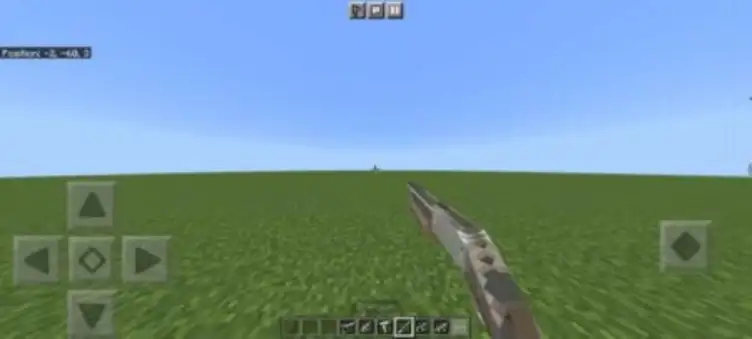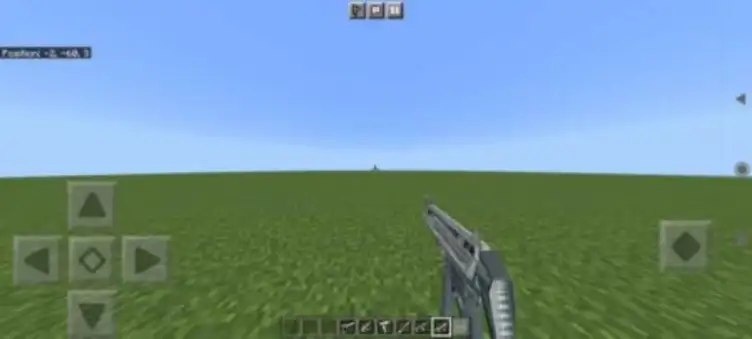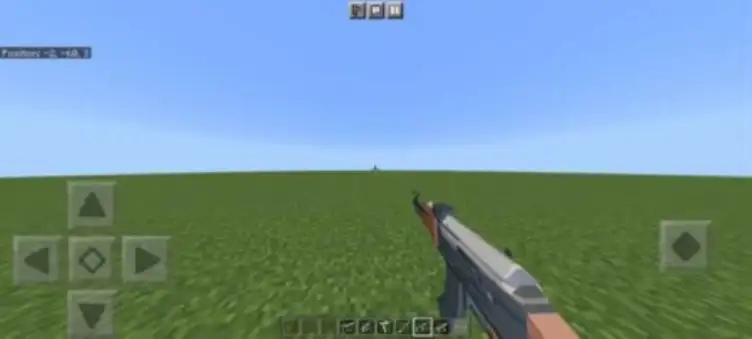 How to use mod

- Install Behavior and Resource Pack
- Activate experimental game feature