FNAF Universe Furniture+ Mod[50+ Furniture]
Mods name:
FNAF Universe Furniture+ Mod[50+ Furniture]
Author:
modsgamer Minecraft mods
Update:
Thu Oct 26 17:54:08 CST 2023
Suitable game version:
1.20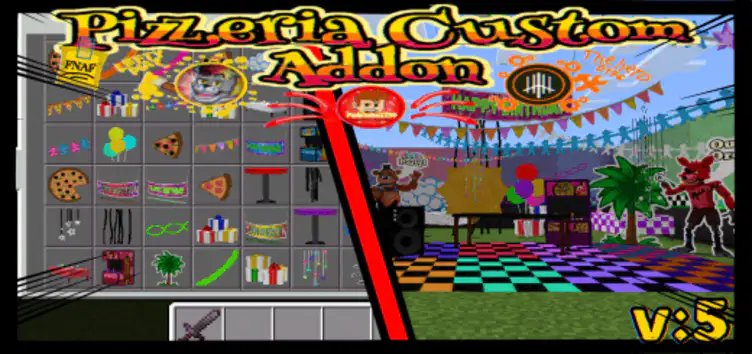 FNaF Universe Furniture+ Mod: Add a spooky flavor to your Minecraft world
The FNaF Model Addon is a Minecraft addon that adds over 50 types of FNaF furniture to your game world, including decorations, tables, chairs, gifts, balloons, and more. You can use these pieces of furniture to create your own FNaF-themed world, or add a touch of horror to an existing one.
The plugin also includes a separate texture pack for floors, walls, stages and decorations. This will help you create a realistic FNaF world.
Mod details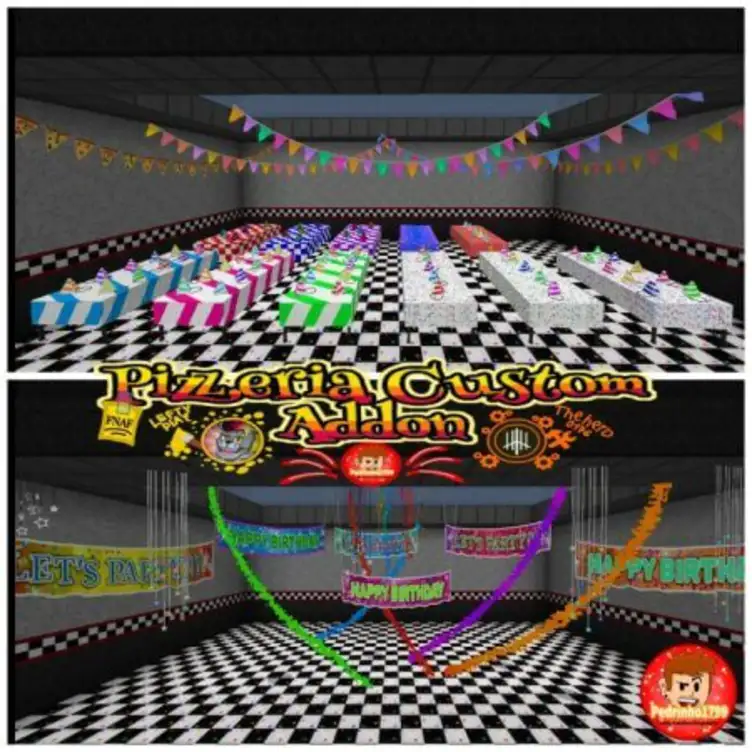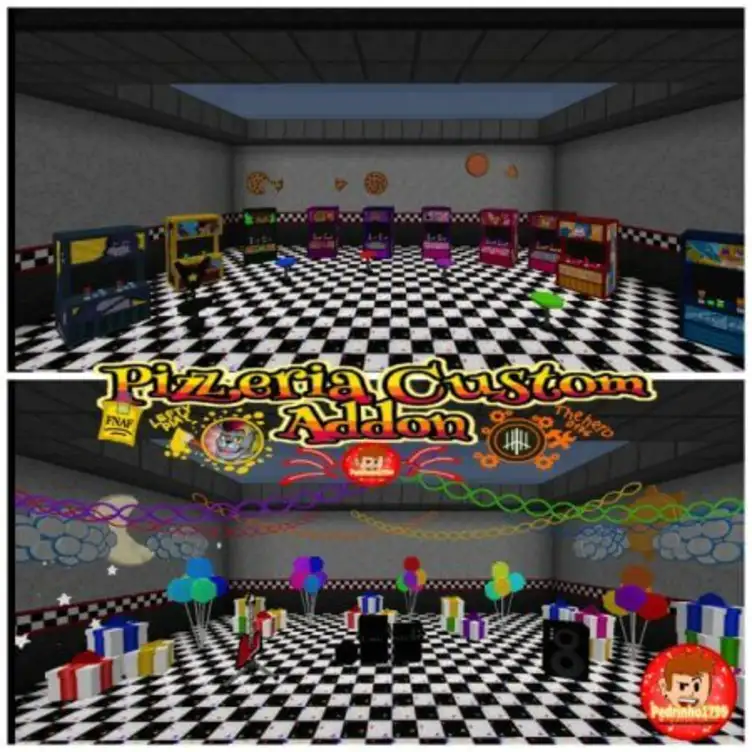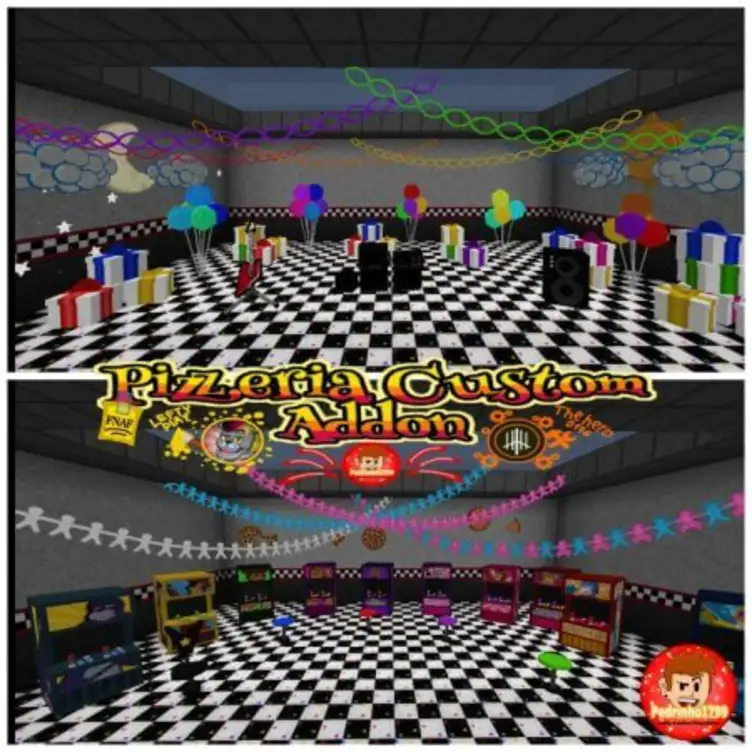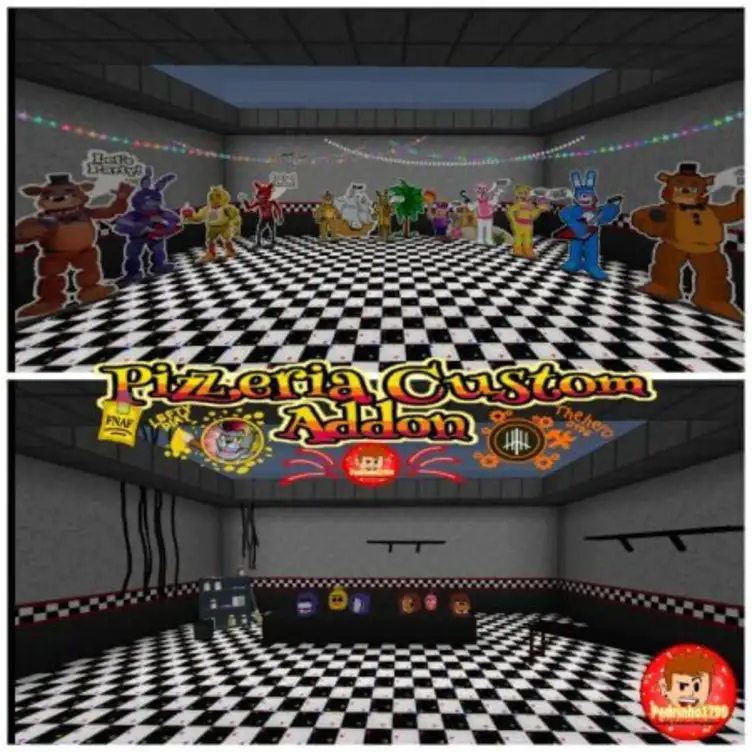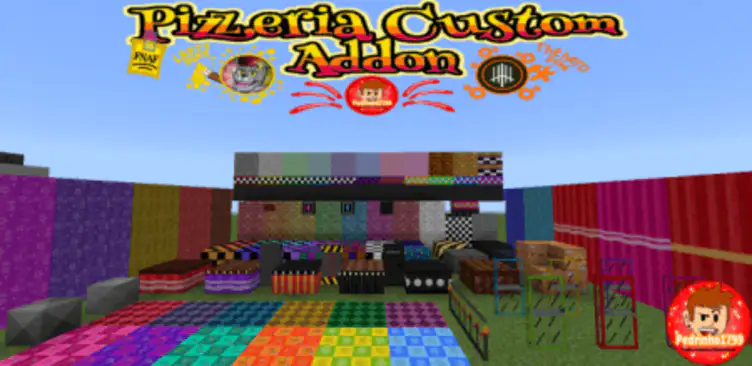 How to use mod

- Install Behavior and Resource Pack
- Activate experimental game featur
All mods on modsgamer.com comes from user contributions and Internet, if you think there is any infringement, please let us know at ModsGamerOfficia[email protected], thank you!
How to Use
1. Open modsgamer.com
2. Select the mod you want and download
3. After download finished, you will get mod file want
4. After extracting the mod file, please place the corresponding file in the following folder