FNAF 5 Mod by Funtime Lefty
Mods name:
FNAF 5 Mod by Funtime Lefty
Author:
modsgamer Minecraft mods
Update:
Sat Nov 18 18:28:41 CST 2023
Suitable game version:
1.20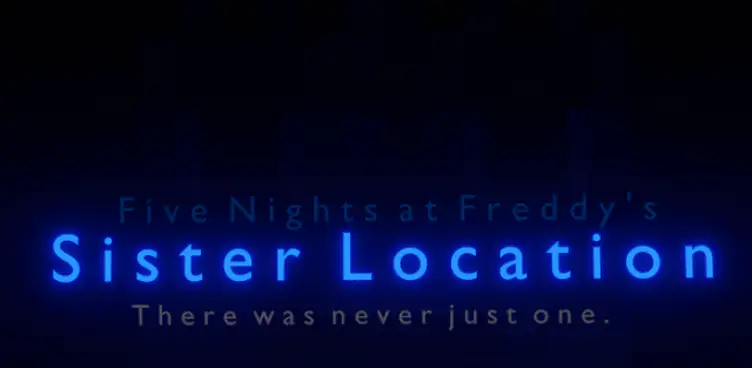 FNAF 5 Character Minecraft Mod: Make Your World Scarier
Like the game Five Nights at Freddy's? Then you'll love this Minecraft mod! It adds all characters from the FNAF 5 game to your world

Character list:
Circus Baby, Ballora, Funtime Freddy, Funtime Foxy, Ennard, Bonbon, Bonnet, Yenndo, Funtime Lolbit, Minireena, Minireena 2, Electro Bab, Bidy Bab, Hand unit, 8bit Circus Baby, Micheal Afton, Elizabeth Afton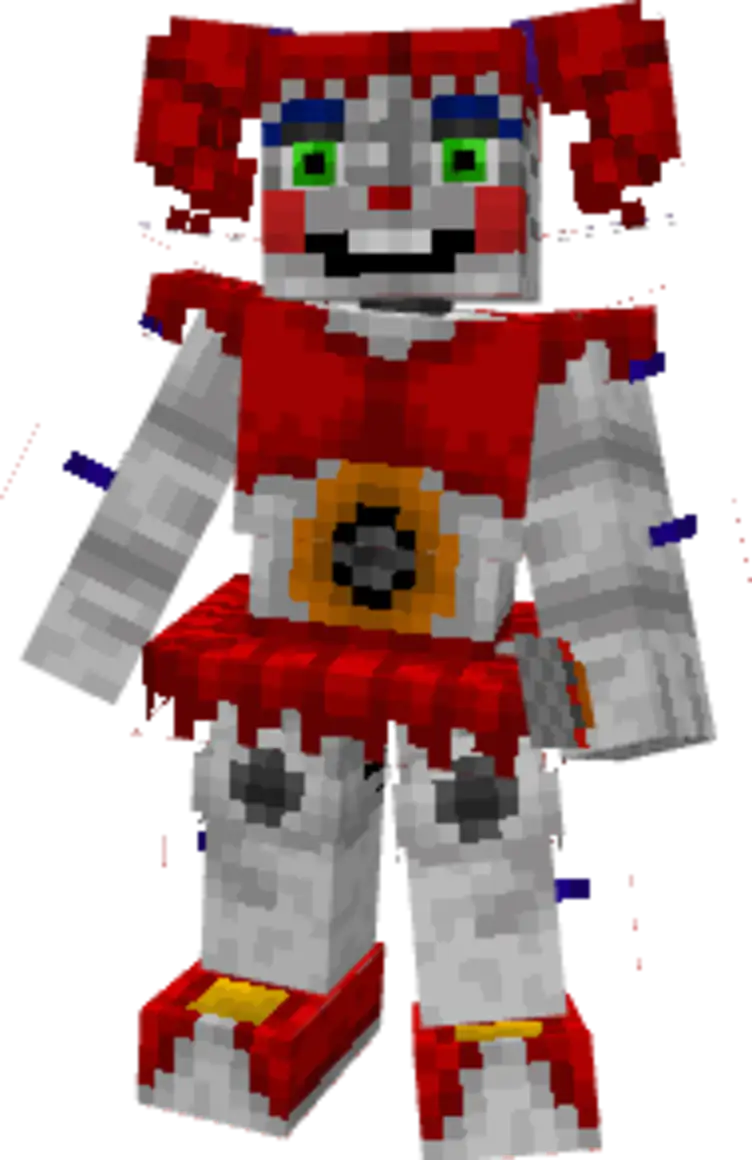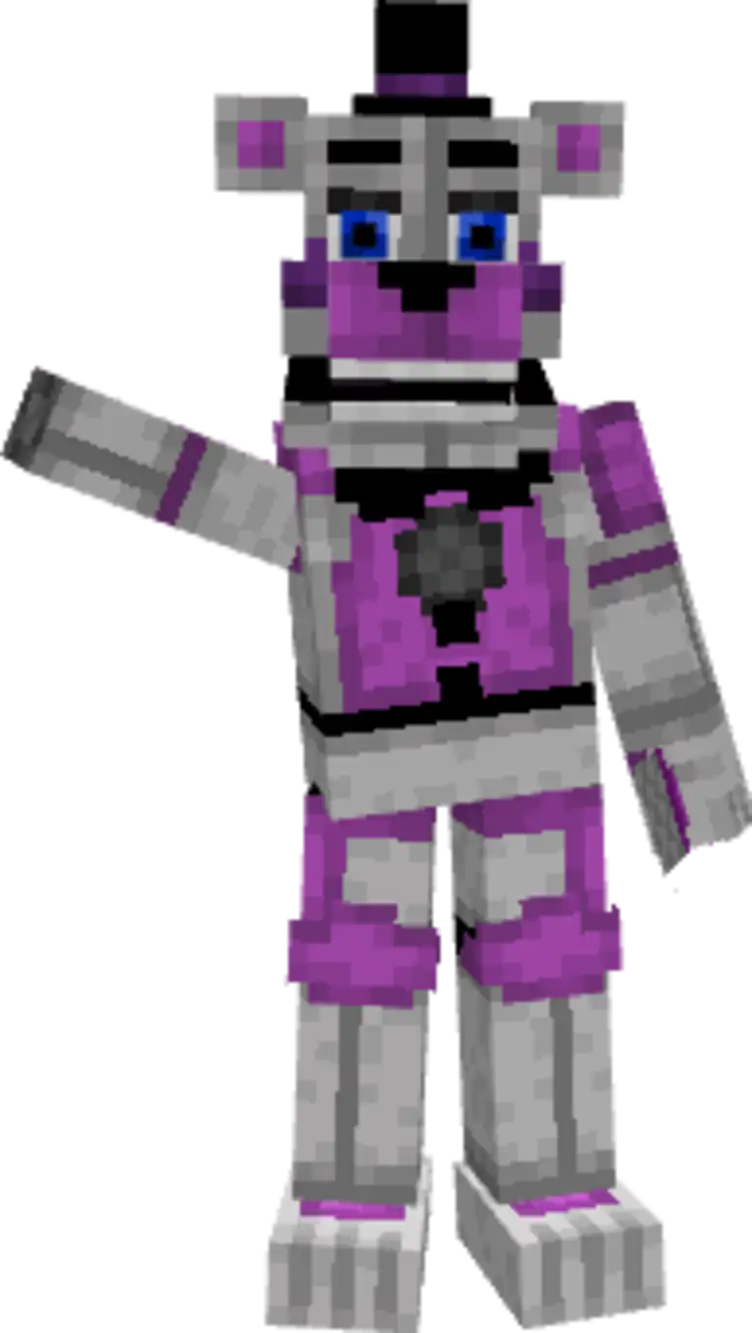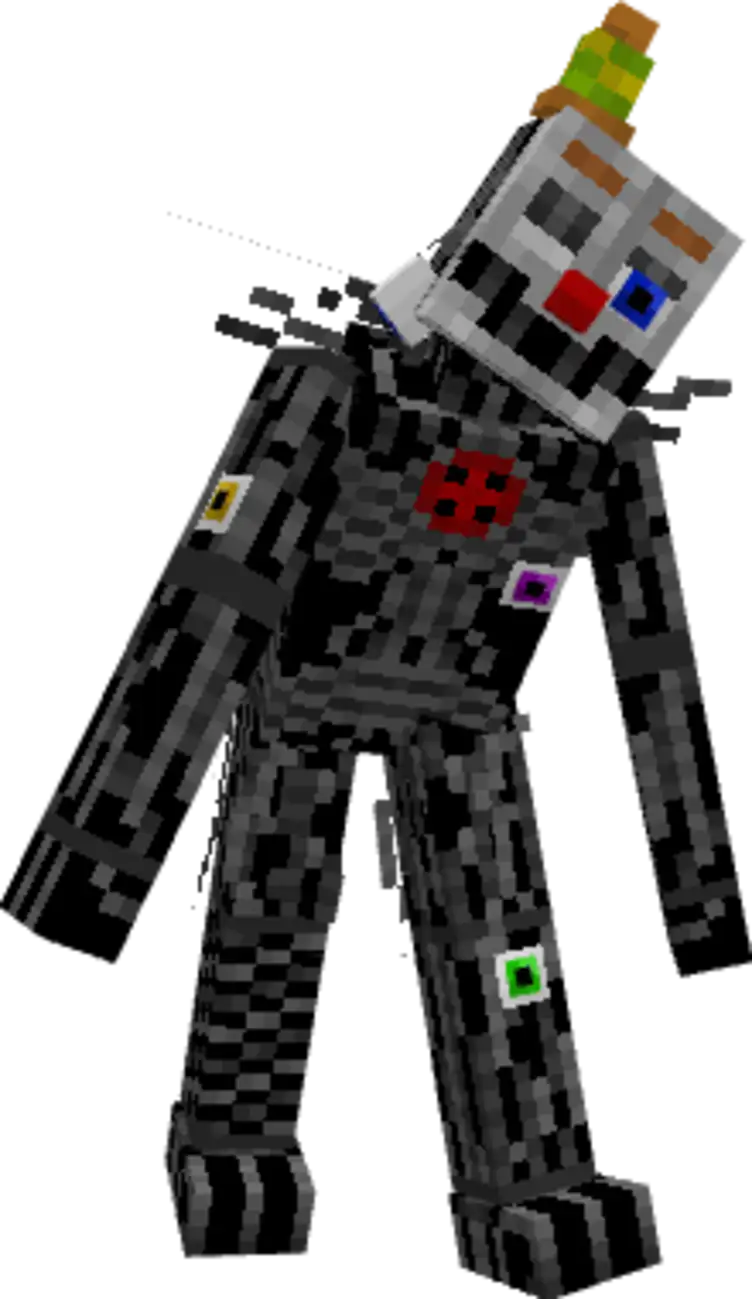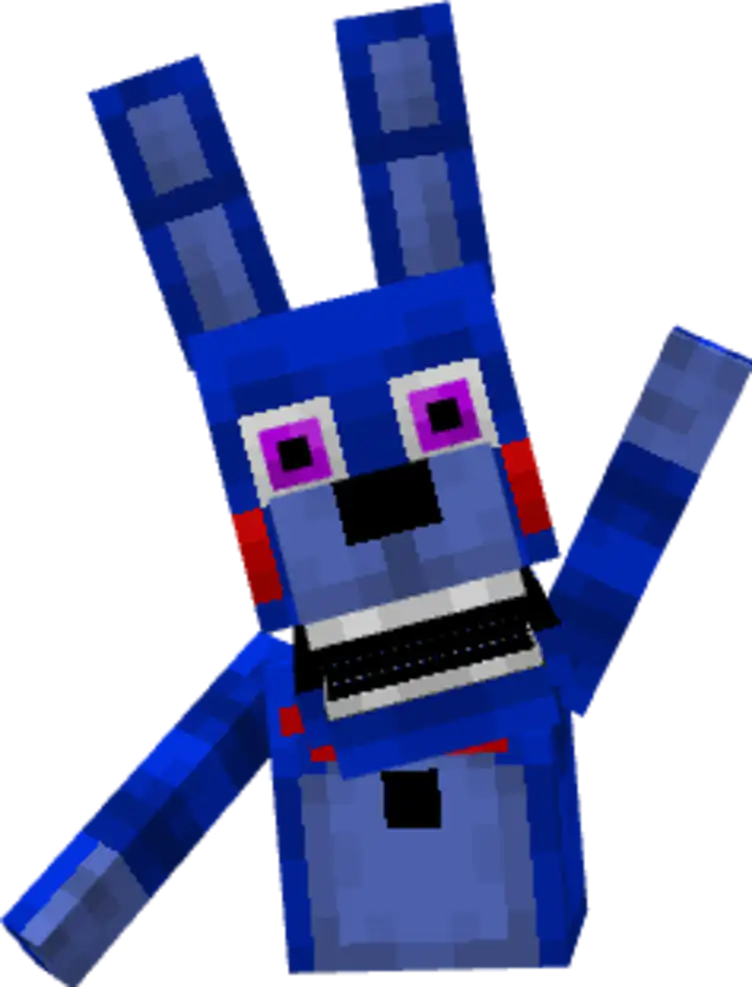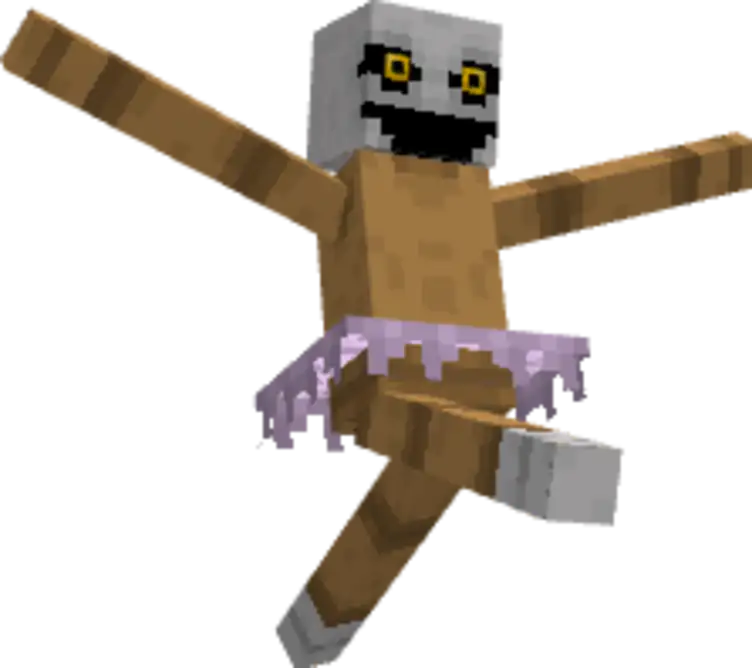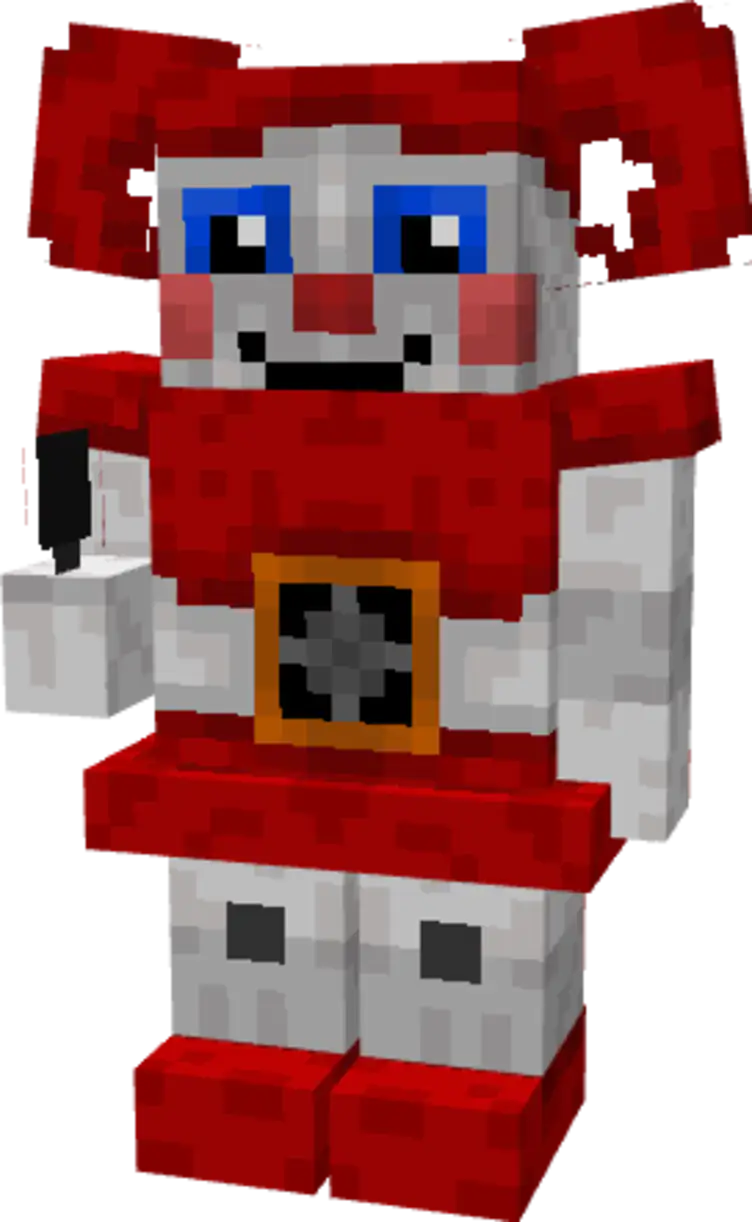 How to use mod

- Install Behavior and Resource Pack
- Activate experimental game feature
​
All mods on modsgamer.com comes from user contributions and Internet, if you think there is any infringement, please let us know at ModsGamerOfficia[email protected], thank you!
How to Use
1. Open modsgamer.com
2. Select the mod you want and download
3. After download finished, you will get mod file want
4. After extracting the mod file, please place the corresponding file in the following folder