BikeCraft Mod[4 motorcycles]
Mods name:
BikeCraft Mod[4 motorcycles]
Author:
modsgamer Minecraft mods
Update:
Thu Nov 16 17:57:47 CST 2023
Suitable game version:
1.20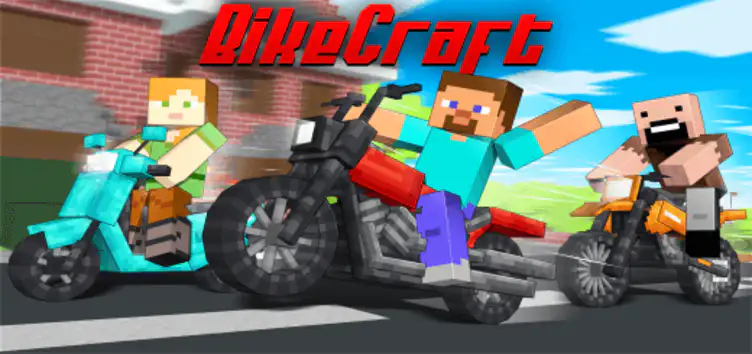 Rev Up Your Minecraft Adventures with the BikeCraft Add-on
Embrace the exhilarating freedom of motorcycle riding as you traverse your Minecraft world with the innovative BikeCraft Add-on. This groundbreaking addition introduces four distinct motorcycles, each meticulously crafted to deliver a unique riding experience and enhance your exploration endeavors.
Mod details
You have two ways to create the motorcycles, one of which is in the creative, in which you can just open your inventory of items and search for the motorcycles you want in the search tab, here are the names of the motorcycles:
Harley Davidson
Motocross Bike
Scooter
Quad Bike

The other way to use the motorcycles in your minecraft is in survival, looking for materials and creating parts to put everything together and generate the motorcycle of your choice, here is everything you will need to create the 3 types of motorcycles:
Rim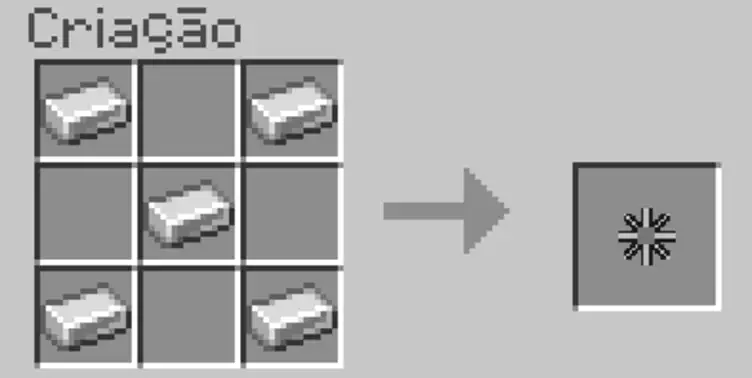 Wheel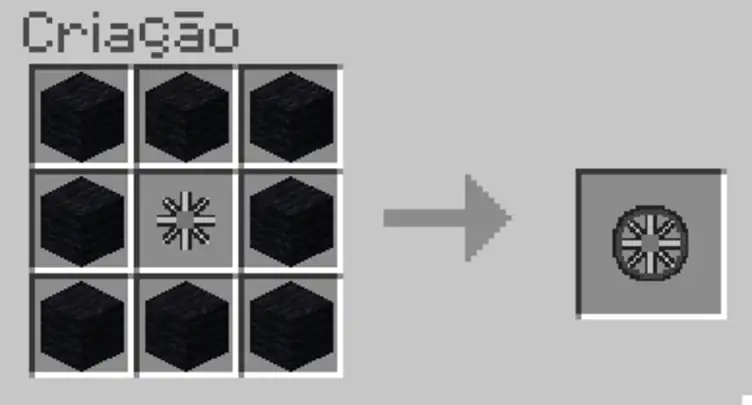 Handlebar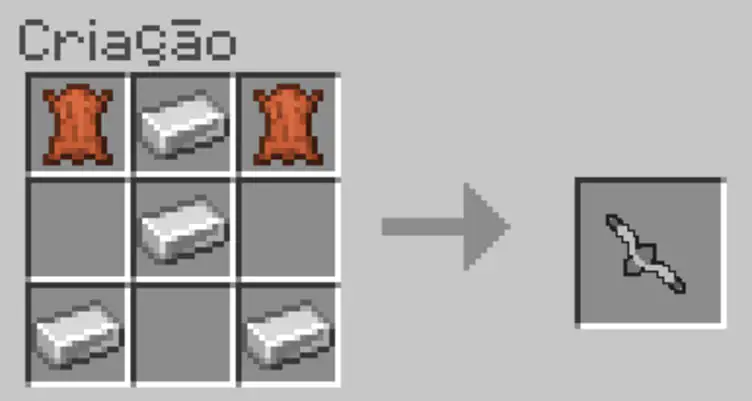 Seat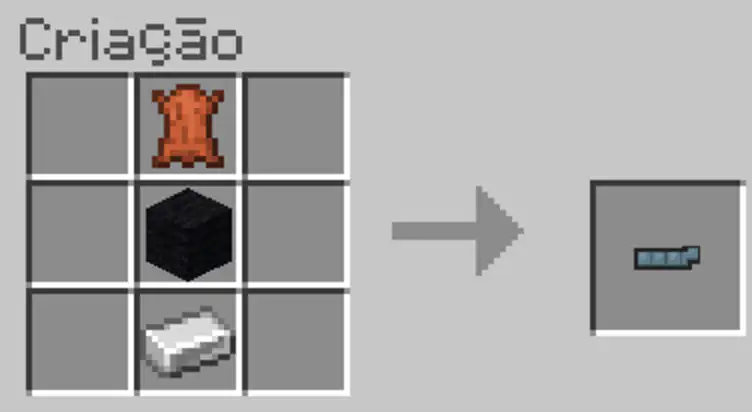 Motorcycles Base (To create the scooter, motocross bike and quad-bike base you just have to change the red dye to cyan, yellow and blue)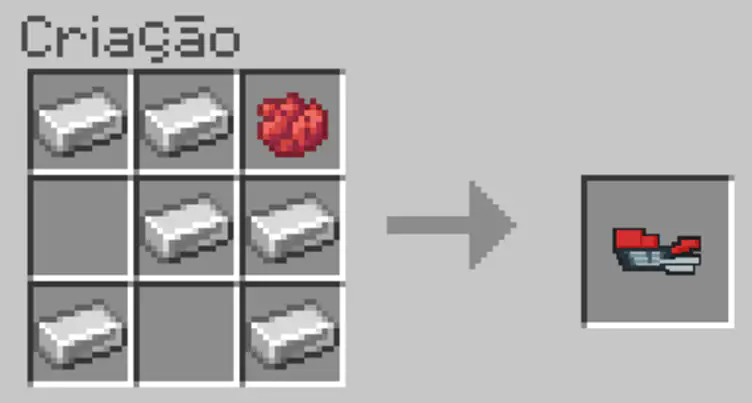 Motorcycle Final Craft (To create the scooter, motocross bike and quad-bike final craft you just have to change the base)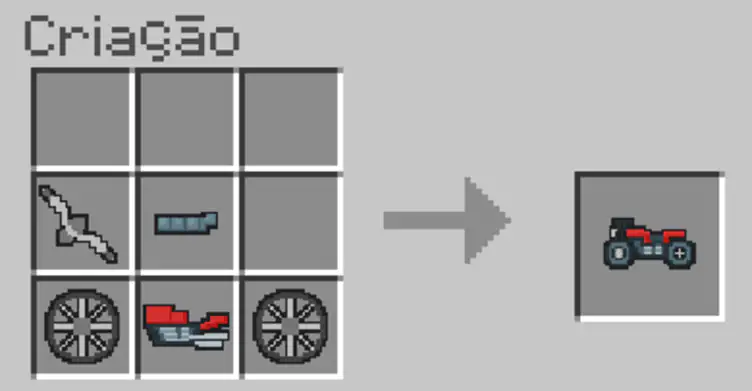 And there is, now you just have to put the final motorcycle item in your map clicking with it on the ground.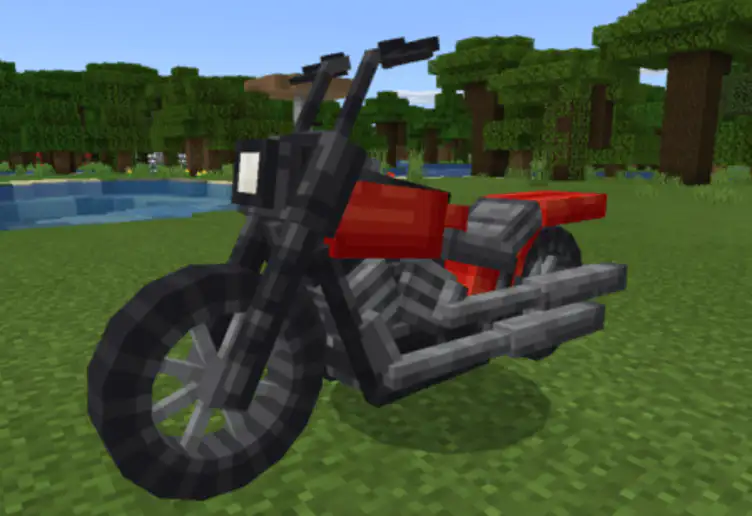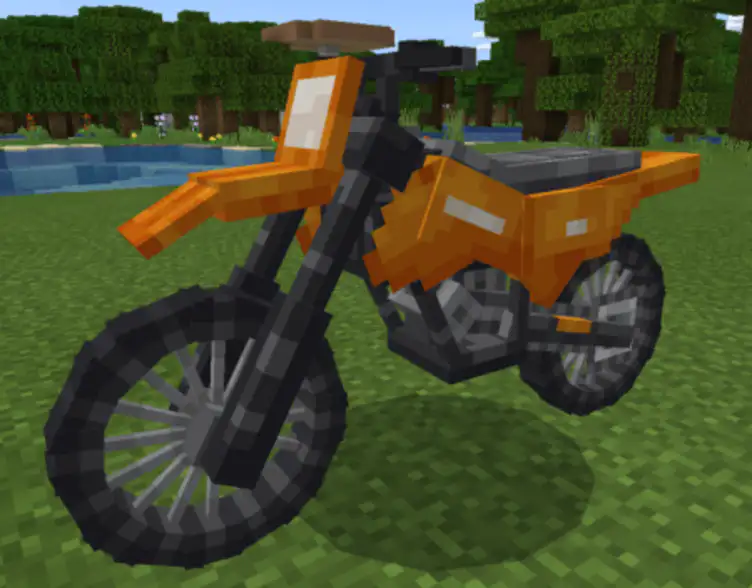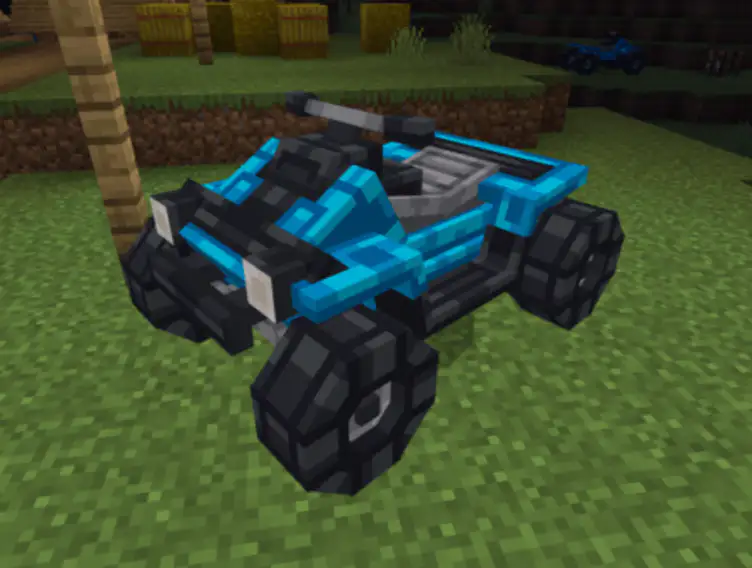 Changelog
Items now appear correctly in Minecraft
Crafts now work perfectly
All motorcycle speed increased
Quad Bike Added

Installation
Active all experimental options in your world
All mods on modsgamer.com comes from user contributions and Internet, if you think there is any infringement, please let us know at ModsGamerOfficia[email protected], thank you!
How to Use
1. Open modsgamer.com
2. Select the mod you want and download
3. After download finished, you will get mod file want
4. After extracting the mod file, please place the corresponding file in the following folder