Mods name:
ZTZ 99A TANK mod
Author:
modsgamer Melon Playground Sandbox PG mods
Update:
Sat Sep 30 11:08:16 CST 2023
Suitable game version:
14.2
Melon Playground sandbox PG 99A TANK mod added a fully functional ZTZ 99A tank with main gun and suspend. The Type 99 or ZTZ-99 is a Chinese third generation main battle tank.
The Type 99 entered People's Liberation Army (PLA) service in 2001. The Type 99 forms the core of China's modern maneuver combat capabilities, with over 1,200 tanks built for the past two decades.
Combining modular composite armour and tandem-charge defeating ERA, 125 mm smoothbore gun with ATGM-capability, high mobility, digital systems and optics.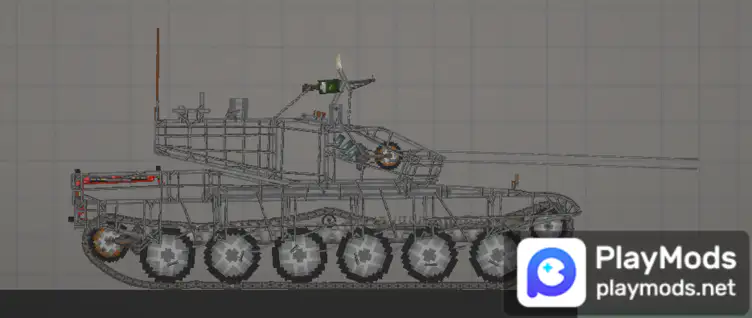 All mods on modsgamer.com comes from user contributions and Internet, if you think there is any infringement, please let us know at [email protected], thank you!
How to Use
1. Open modsgamer.com
2. Select the mod you want and download
3. After download finished, you will get mod file want
4. After extracting the mod file, please place the corresponding file in the following folder