Wolverine costume skin from the movie
Mods name:
Wolverine costume skin from the movie
Author:
modsgamer Grand Theft Auto: San Andreas mods
Update:
Mon Aug 21 17:25:01 CST 2023
Suitable game version:
2.00
This GTA SA Mod contains Wolverine costume skin.

Wolverine costume from the movie Wolverine: Clash of the Samurai. The costume, worn by Wolverine in a deleted scene from the 2013 film Wolverine: The Immortal, is a classic black and yellow colorway.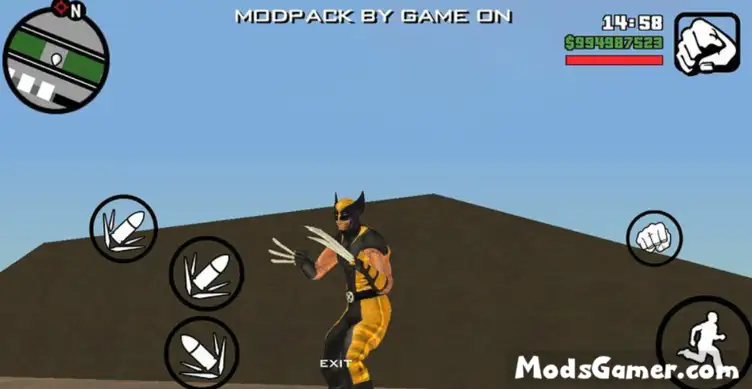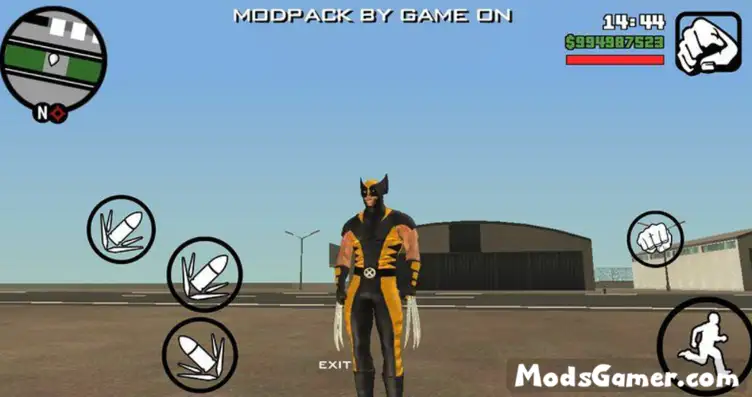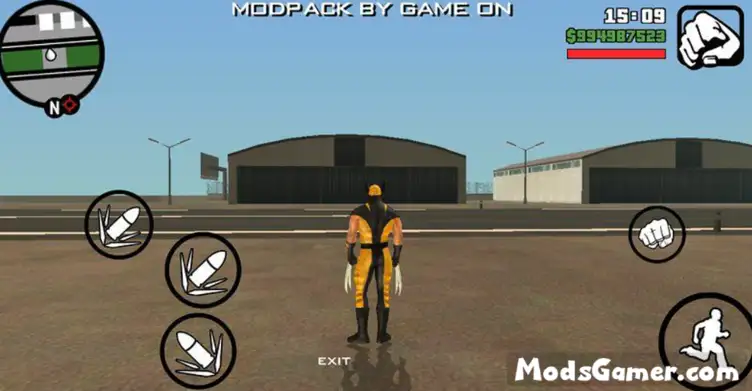 All mods on modsgamer.com comes from user contributions and Internet, if you think there is any infringement, please let us know at ModsGamerOfficia[email protected], thank you!
How to Use
1. Open modsgamer.com
2. Select the mod you want and download it
3. After the download is complete, you will get the mod file you want
4. After decompressing the mod file, please put the file into the corresponding folder. Please expand to view more detailed tutorials.