2023 Chevrolet Corvette C8 Z06 Mod
Mods name:
2023 Chevrolet Corvette C8 Z06 Mod
Author:
modsgamer Bus Simulator Indonesia / BUSSID mods
Update:
Wed Sep 13 10:39:08 CST 2023
Suitable game version:
3.7.1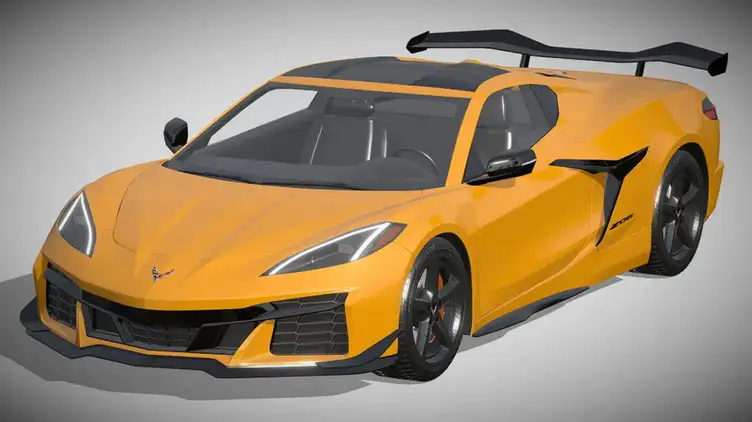 ​This Bus Simulator Indonesia Mod contains a 2023 Chevrolet Corvette C8 Z06
Describe
1. Advantages
The roaring V-8 engine features a flat-plane crank, handling is responsive, and it's comfortable enough for daily driving.
2. Disadvantages
In the most aggressive driving mode, the ride feels stiff, guzzling gas like a truck and perhaps not as flashy as a European exotic.
3. Judgment
With its fiery performance and relatively affordable price, the new Corvette Z06 has quickly joined the elite league of supercars.
All mods on modsgamer.com comes from user contributions and Internet, if you think there is any infringement, please let us know at ModsGamerOfficia[email protected], thank you!
How to Use
1. Open modsgamer.com
2. Select the mod you want and download it
3. After the download is complete, you will get the mod file you want
4. Use the decompression tool to decompress the mod file to the internal storage of the phone
5.After the mod download is complete, click the Mod button in the game to use